The latest episode of our favorite queer web series for kids offers a sobering ― but useful ― perspective on how to help kids understand the complicated range of emotions many of us are feeling post-presidential election.
In the video above "Queer Kid Stuff" creator Lindsay Amer explains to kids why the adults in their life may be feeling sad, scared and confused while facing a Donald Trump presidency ― and reassures them that it's okay for them to feel this way too.
"I decided to wait on uploading the final official video of the season so I could address the election," Amer told The Huffington Post. "The past two weeks have been incredibly difficult for adults and kids and I'm sure many parents may be floundering for the right words to talk about all of it. I wanted to be upfront about the realities of what is happening in our country, while inspiring kids to work together towards a better future. Making this helped me cope, so I hope watching it will help others."
"Queer Kid Stuff" is an important resource for helping children understand various ideas, words and experiences related to and about the LGBTQ community. Previous episodes have included conversations about feminism, the LGBT acronym and even the idea of queerness itself.
Stay tuned for the final episode from this season of "Queer Kid Stuff."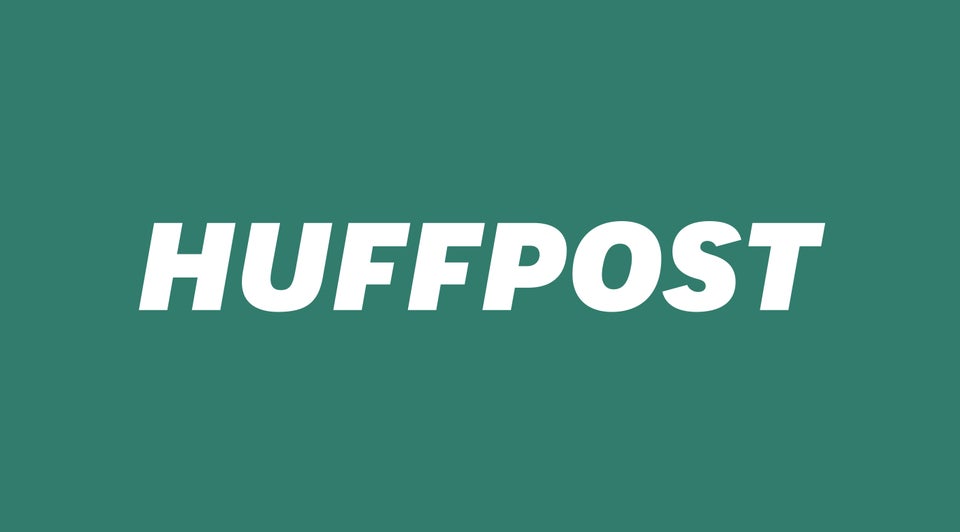 18 LGBT Kids And Allies Who Are Way Braver Than We Were At Their Ages
Popular in the Community