As we start a new year, it's all about wanting to change who we are. We join the gym, we stop drinking, we go on a diet, we want to change our hair. But how many of these resolutions do we actually see through the first couple of weeks? Not many, or so I can say from my personal experiences. So I thought I would give you some tips on how to love the hair you have all year long.
The first thing is to be realistic about the hair you actually have and what it will and will not do for you. It's a bit like looking for a boyfriend. We all start out looking for a Brad Pitt or Hugh Jackman, but after a while, we realize that's just not very realistic. So we learn to love what we have and tailor our expectations. The same goes for your hair.
If you have fine, straight hair, learn to love it by getting a blunt cut without layers that can make it appear thinner. Use thickening products such as Bumble and Bumble Thickening Spray or Oribe Maximista Thickening Spray to help your hair look thicker.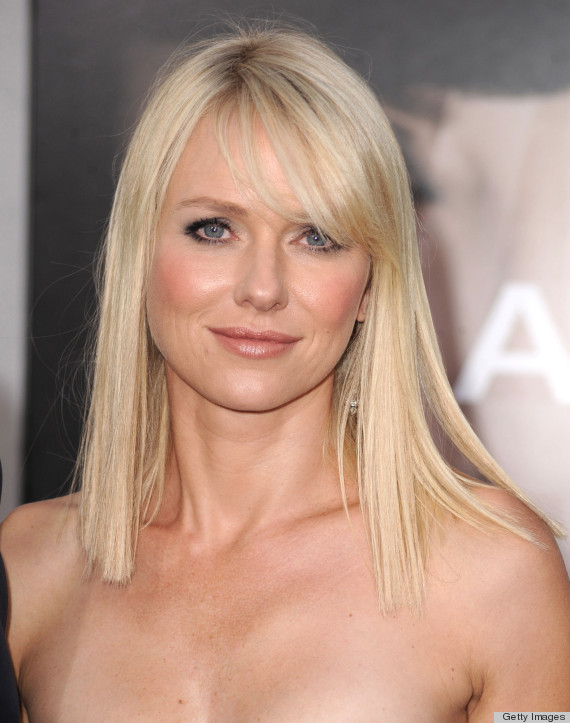 If you have curly hair, love your curls and make them glossy and smooth by using a great shampoo and conditioner for curly hair such as Vidal Sassoon Pro Series Waves Texturizing Shampoo and Conditioner. Embrace your curls with a great styling product such as Oribe Curl by Definition. A long forgotten piece of equipment is the diffuser. This is great for keeping your curls smooth and frizz-free while drying your hair. The trick is to place your hair in the diffuser and not touch it while drying. Once dry, break up the curls with your hands.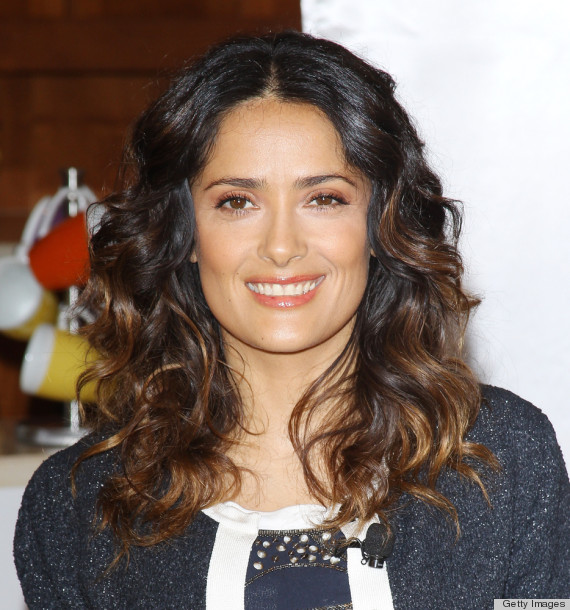 If you have thick, frizzy hair, tame that frizz by using some smoothing oils such as Oribe Gold Lust or Oribe Soft Dry Conditioning Spray. I also love the Moroccanoil products for a frizz-free finish. Running a straightening iron over dry hair will also help smooth out frizz. I love the GHD styling tools as they are kind to hair when styling.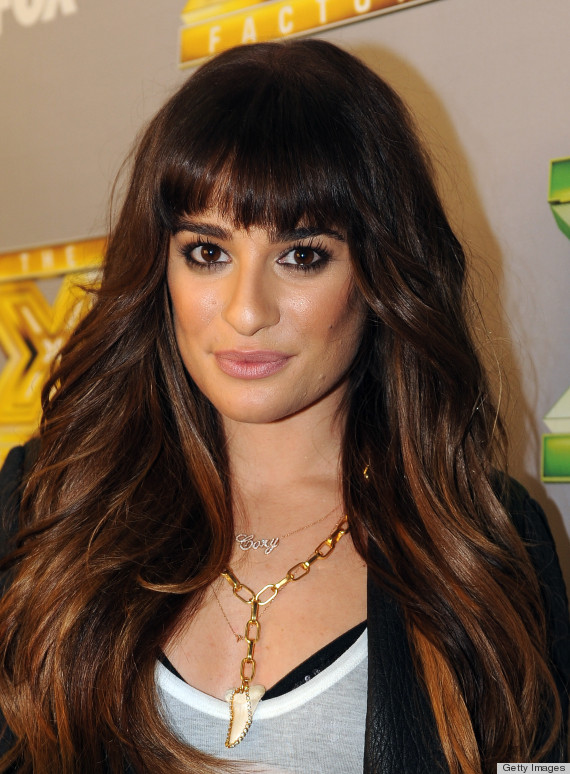 When I think back over the years of the ladies that have made the most of their hair, Demi Moore and Angelina Jolie come to mind. They both have medium-to-fine, long, dark hair which they keep at one length, but it always looks thick and glossy whether it's bone straight or with a wave.
Grace Kelly and Jackie O are timeless examples of ladies who loved the hair they had. Their classic bob-length hair always looked just right -- whether it be a tousled, natural look, the perfect set or blown out, they knew how to work what they had.
For me, the modern-day version of these women is Keira Knightley, who I've had the pleasure of working with over the past 10 years. She knows how to work her hair, whether her hair is styled in the bob we have come to know and love on her, or the longer Hollywood waves (I'm lucky to say that I've never had to use extensions. It's always her own hair that we work with).
So ladies, I hope these tips have inspired you to fall in love with your hair for 2014. Happy New Year and enjoy your newfound love affair!
Popular in the Community