A pair of lovebirds with a rare condition that causes their feathers to fall out have found happiness together.
And now they've added another parrot to the mix, making for a truly "polly-amorous" relationship.
The two "tweethearts" are Lemon and Indi, two lovebirds with psittacine beak and feather disease ― a contagious, ultimately fatal condition whose symptoms include irreversible feather loss.
Lemon, who's lost her plumage, and Indi, who still has his, found each other thanks to owner Fabiana Guagliardo of West Palm Beach, Florida.
"Lemon and Indi came to our lives three years ago and have been inseparable since then. When we got them they looked healthy and were extremely active birds," Guagliardo told Barcroft TV. "One day, we were surprised by the fact that Lemon was starting to lose her feathers without any apparent cause."
"We took her to the vet and tested her for Psittacine Beak and Feather Disease. In less than two months Lemon lost all her feathers and became totally naked!"
Guagliardo says Indi and Lemon have a loving relationship, and Indi would do anything to protect her.
"If Lemon isn't feeling good he won't leave her side, and he won't go far from the cage because he knows she can't fly," she told Barcroft. "Lemon starts screaming like crazy if she can't see him!"
Their love is deep ― so deep that they don't mind sharing.
Recently, Guagliardo took in Rhea, another lovebird with the same disease ― and an online celebrity in her own right ― when Rhea's owner, Isabella Eisenmann, moved back to her home country of Panama.
"Rhea's disease is highly contagious and not present in most countries around the world, Panama being one of them," Eisenmann told Barcroft. "I had to find a perfect home for her to live and be happy, and thankfully I did. She is healthy, happy and very much in love!"
Guagliardo admits she was worried that Rhea might feel like a third wheel, since Lemon and Indi were already a pair.
Luckily, Indi warmed to Rhea immediately, which gives Lemon ― whose health issues have become more pronounced ― time to rest.
"This is so perfect right now. Rhea and Indi are totally a couple, they spend all day together and don't stop," Guagliardo said. "They are both very active. Lemon, on the other hand, is much less active so this situation has benefited her immensely; she is now able to rest and sleep a lot more."
"Indi still worries about her all the time," she said, "and keeps her warm at night."
Guagliardo acknowledged that not all is perfect in lovebird land.
"If Rhea uses or gets near Lemon's yellow plate, they fight! Other than that, they share everything," she said. "Sharing is caring, right?"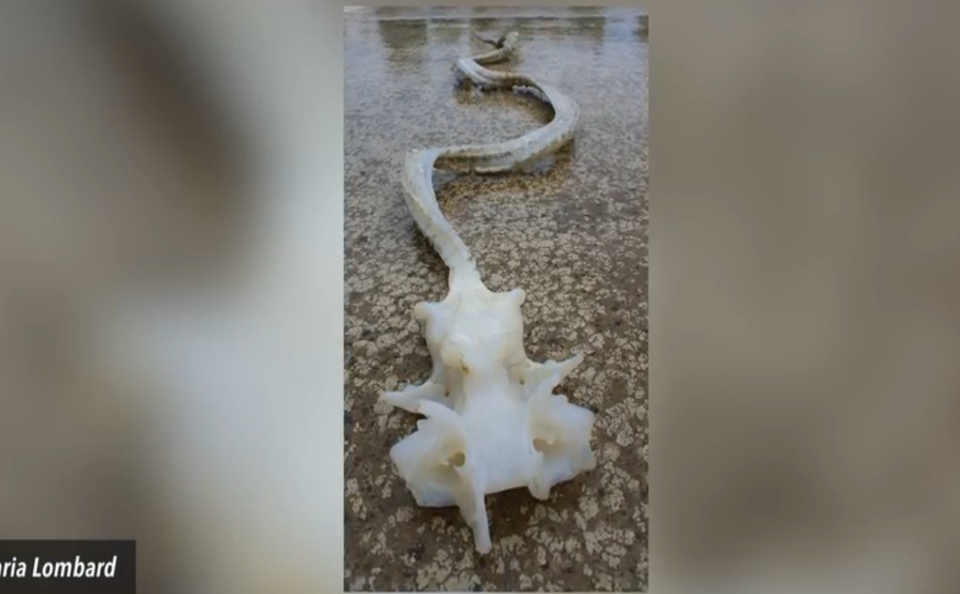 Animals In The News
Popular in the Community