Where would we be without our family and friends?
There's a reason why there are so many anthems dedicated to our loved ones (we dare you not to start singing The Beatles' "With a Little Help from My Friends" right now). They're our rocks. But they do more than just make us laugh and offer a shoulder to cry on -- their mere presence can also physically reduce our stress.
Over the past few weeks, we've been bringing you themed calendars with tricks to help you keep your anxiety levels low. This week, focus on the ones who mean the most. Take a look at the seven ways connecting with others helps zap stress. You'll be spending quality time with the ones you love and helping yourself in the process.

Forgive someone. Holding a grudge may seem like the only solution, but research shows it's better to forgive and forget if you want to improve your well-being. One Hope College study found that those with forgiving thoughts had lower physiological stress responses and better health than others with chronic unforgiving responses.

Hang out with your BFF. We knew there was a reason we kept those goofballs in our lives. According to a 2011 study, being around your best friend during a stressful time can decrease levels of cortisol (the stress hormone) in the body.

Kiss a loved one. Rejoice, love birds! Research shows that kissing affects oxytocin (the feel-good hormone) and cortisol levels. Even just cuddling can reduce stress. Pucker up!

Call your mom. As the saying goes, there's nothing quite like a mother's love. And even if you're thousands of miles away, she can still comfort you. One 2010 study found that just talking to mom on the phone can release oxytocin in the brain and help keep you calm. Furthermore, it produces the same effects as getting a hug from her. Time to pick up that phone.

Hug a loved one. Who doesn't love a good hug? There's a reason why people we love wrap their arms around us when we're sad. Studies show that hugging releases oxytocin in the brain and lowers your blood pressure. Whatever it is that's stressing you out doesn't stand a chance against a warm embrace.

Flash a smile. Turn that frown upside down -- literally. It may help with what's worrying you. Genuine smiling can lower your heart rate after a stressful event, according to a 2012 study published in the journal Psychological Science.

Do something nice for someone. Random acts of kindness go a long way, whether it's paying for someone's coffee or just holding the door open for the person behind you. Research shows that simply just being nice can reduce your stress and make you feel better overall, Prevention magazine reported. Making others happy in addition to yourself? Sounds like great karma to us.
Illustrations by Alissa Scheller for The Huffington Post.
This GPS Guide is part of a series of posts designed to bring you back to balance when you're feeling off course.
GPS Guides are our way of showing you what has relieved others' stress in the hopes that you will be able to identify solutions that work for you. We all have de-stressing "secret weapons" that we pull out in times of tension or anxiety, whether they be photos that relax us or make us smile, songs that bring us back to our heart, quotes or poems that create a feeling of harmony or meditative exercises that help us find a sense of silence and calm. We encourage you to visit our other GPS Guides here, and share with us your own personal tips for finding peace, balance and tranquility.
Related
Before You Go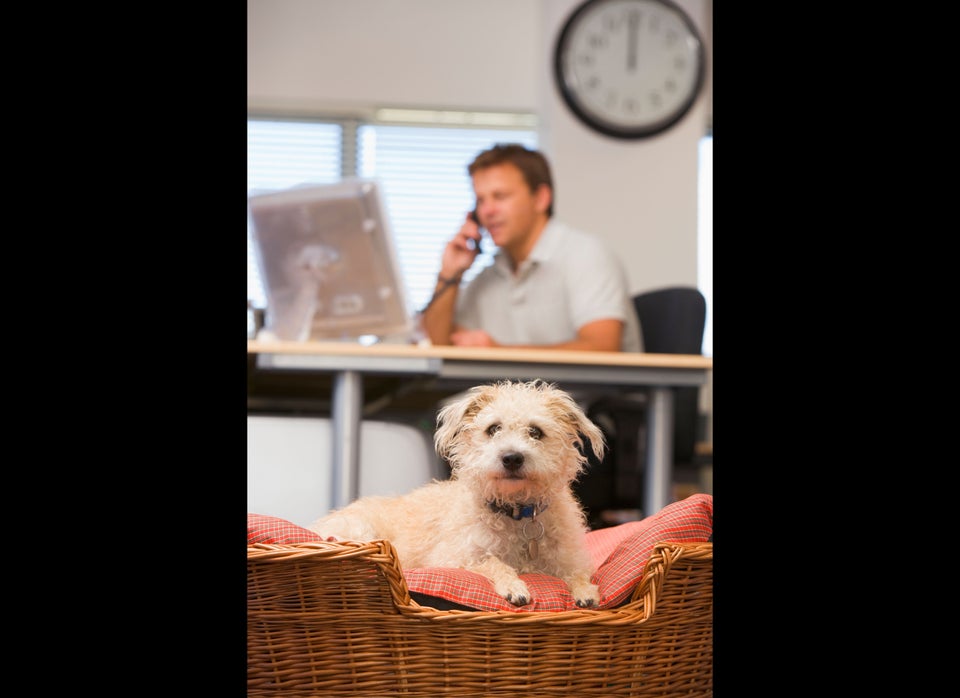 Natural Stress Relief