Hollywood stars weren't the only ones dressed to the nines this weekend! Our readers who tied the knot looked red-carpet-ready in their gorgeous wedding gowns and dashing tuxedos.
Check out some sweet moments from their celebrations below: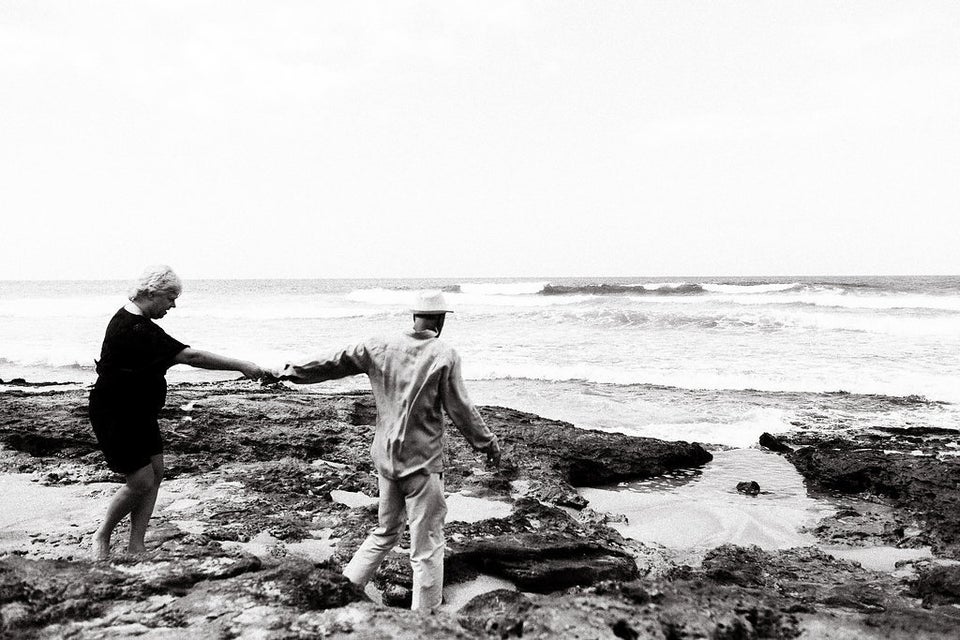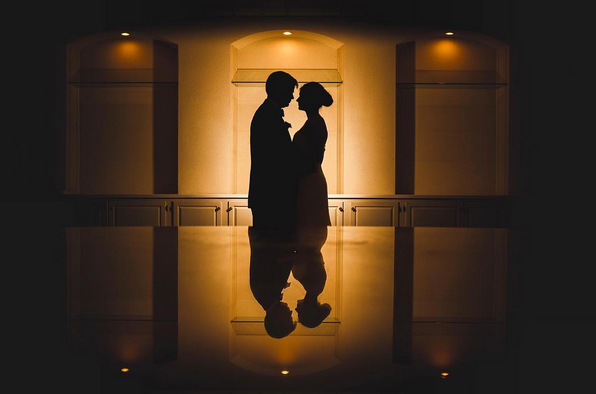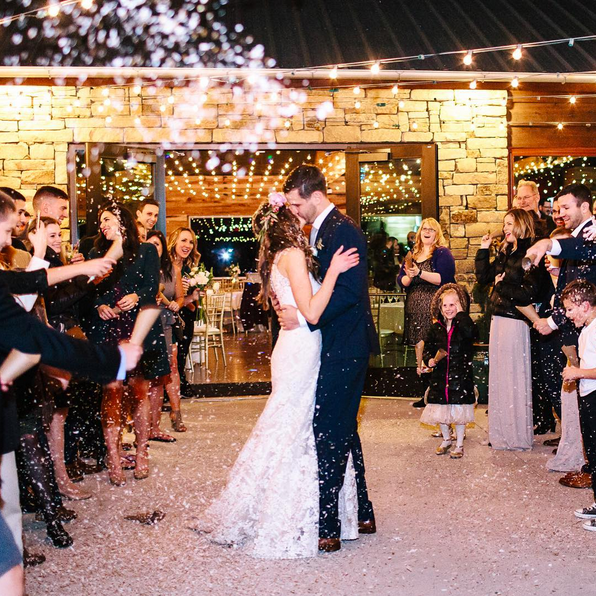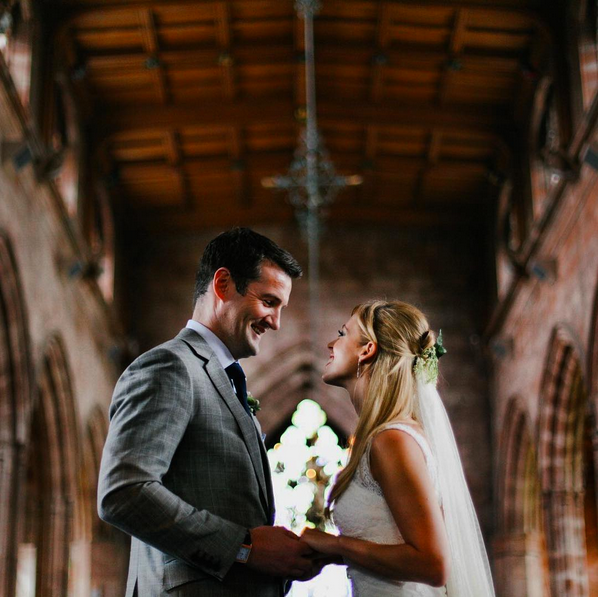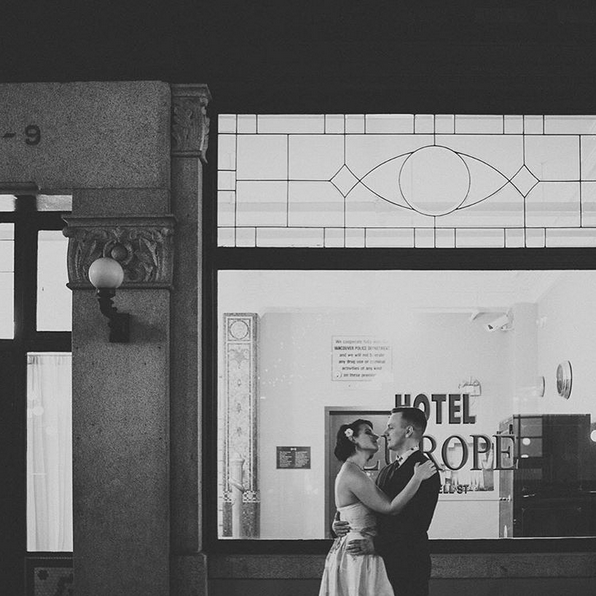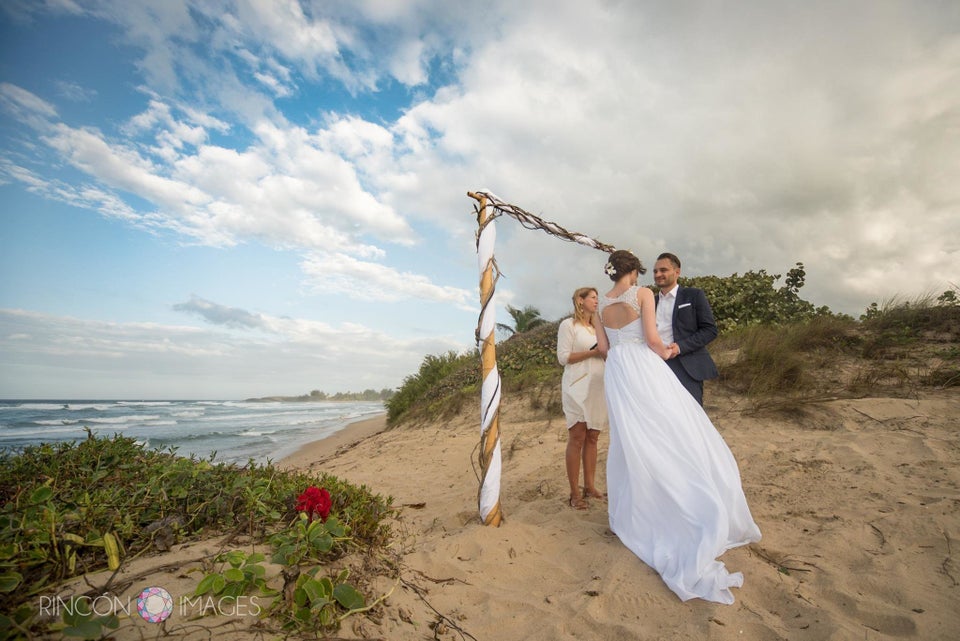 If you go to a wedding or get married yourself, hashtag your photos #HPrealweddings or e-mail one to us afterwards so we can feature it on the site!