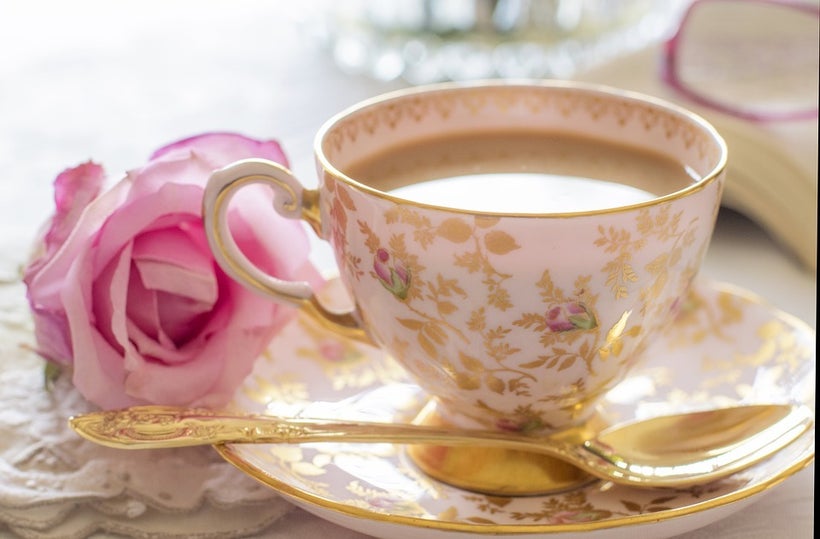 Lovers of fine bone china mugs celebrate - they can now be personalised.
It is just the way of the world that we are all different. This is especially true for what we like or dislike. And a common example of this is personal preferences when it comes to what mug we like to use to take our tea and coffee. Some like their mugs of a classic variety, some like their mugs chunky and then there are others who like a bit of fineness. The mugs that fall into the last category are made from fine bone china. And their hallmark is that they are light and elegant.
Now you might be of the impression that fine bone china mugs are preferred more by women than men. Well this used to be the case. Mainly due to the fact that fine bone china mugs tend to be of a smaller capacity than the standard ceramic mug. A ceramic mug will normally have a capacity of around 10 fluid oz, Fine bone china mugs on the other hand are usually around 7 fluid oz.
The times they are a changing. But recently this trend has changed and fine bone china mugs have become more mainstream. This is primarily due to the recent introduction of a big fine bone china mug aimed at the male market. The capacity of these mugs is around the 15 fluid oz mark. So they are quite a bit bigger than the standard ceramic mug but retain the elegance associated with fine bone china mugs.
And if you are a lover of fine bone china mugs then you will be pleased to discover that at brinleywilliams.co.uk all the designs in the personalised mugs range are available in both ceramic AND fine bone china. With over 150 different designs to choose from you have a wide selection that you can add your own text to.
At the moment, only the fine bone china option is available on the website. This is due to the large bone china mugs overly large print area which doesn't suit all of the existing designs. Over time this issue will be rectified and the designs resized to accommodate the new print area. So keep an eye out for these new additions which will be posted on the Brinley Williams associated Facebook and Instagram pages.
Some breaking news. And there is one last surprise in store for bone china mug aficionados. BrinleyWilliams.co.uk is the first company to offer personalised scented candle mugs. And as you may have guessed, because of their lovely opacity, they're all made with small fine bone china mugs. So you get a personalised candle to begin with and a personalised small bone china mug after its been used. Neat huh?
url of image: https://www.brinleywilliams.co.uk/images/banners/personalised-bone-china-mugs.png
Calling all HuffPost superfans!
Sign up for membership to become a founding member and help shape HuffPost's next chapter
This post was published on the now-closed HuffPost Contributor platform. Contributors control their own work and posted freely to our site. If you need to flag this entry as abusive,
send us an email
.