It doesn't matter if a lover leaves you on good, bad or ugly terms -- there's an inevitable and universal feeling of longing when a relationship ends. We quietly medicate this longing by clinging to the leftovers: photos, the scent on a pillow and clothes that never quite made it back to an ex's home. This post-breakup feeling has been beautifully captured in a new photo and written-word series.
Photographer Carla Richmond Coffing and writer Hanne Steen created "Lovers Shirts" to explore the tendency to wear exes' t-shirts even after they've left us. "There is something about [ex-lovers' shirts] -– even old and torn, they feel special, different than any other piece of clothing," Steen told HuffPost.
"My last boyfriend had a stack of old t-shirts, worn and soft and full of holes that I used to love to wear... When that relationship ended, I somehow neglected to keep any of his shirts, and I missed wearing them, because I missed him -- his smell, his arms around me," Steen explained in an email to HuffPost. "So I decided to do a project that looked deeper into this phenomenon, as a way of exploring my own feelings of longing and attachment, and ultimately, detachment. I was curious whether or not other people felt the same way."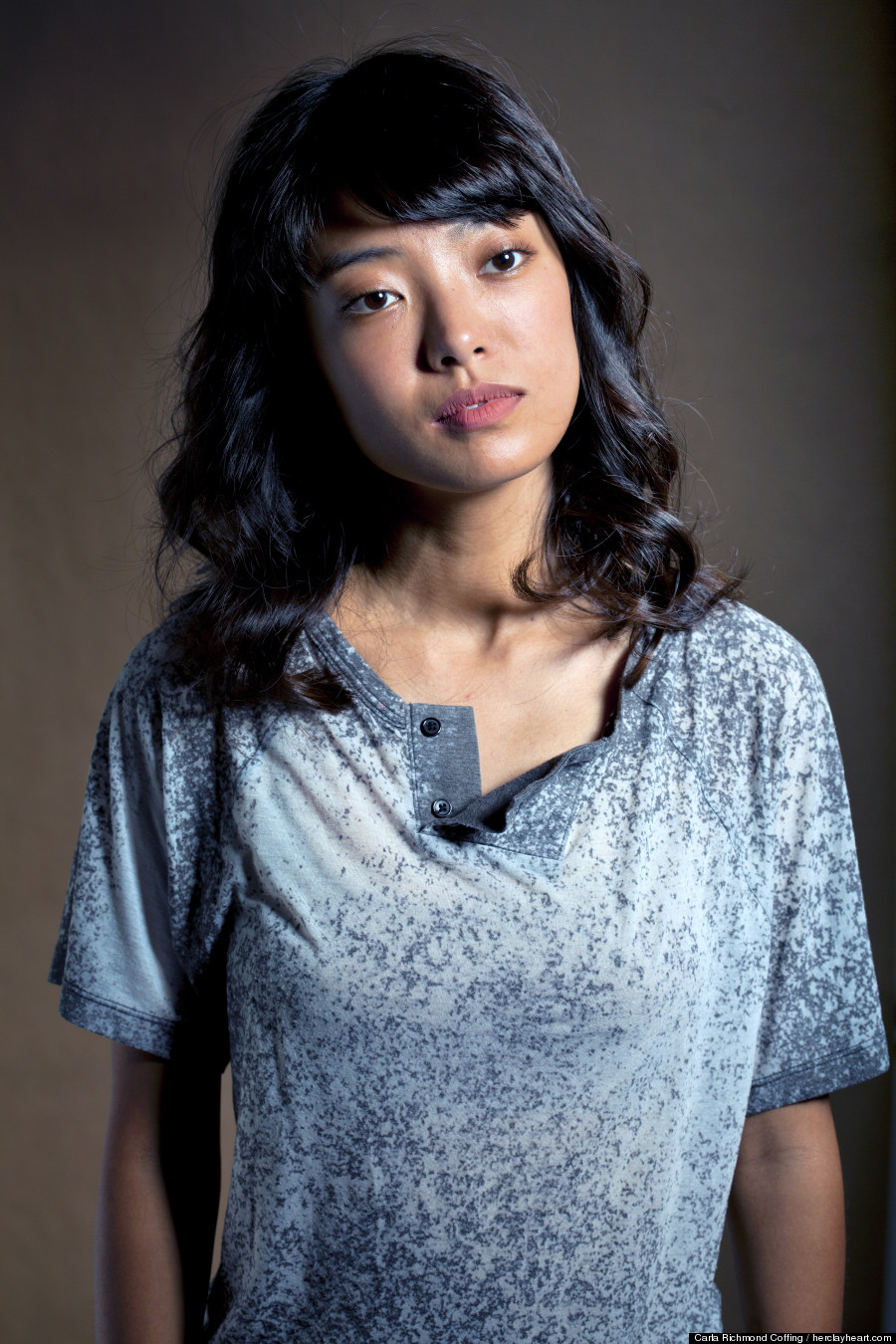 The ongoing project initially began with Steen and Coffing asking close friends and family to volunteer, but quickly grew to capture over 50 women and their stories. The women span several generations, from the youngest, 16 year-old Gracie, to the eldest, 90 year-old Louise -- reminding us that the vulnerability of heartbreak truly is a universal feeling and does not discriminate by age, gender or sexual orientation.
To capture the experience Coffing and Steen ask each subject to discuss their feelings about wearing their ex-lover's shirt as they photograph the woman. The conversations are recorded as anonymous statements and later combined into a single, continuous narrative which serves to "express the varied and simultaneously universal relationships we have with our lovers' shirts," Steen told HuffPost. The project has evolved to include the ex-lovers themselves wearing the same shirt, and Steen and Coffing are receiving requests from individuals wanting to be photographed for the series.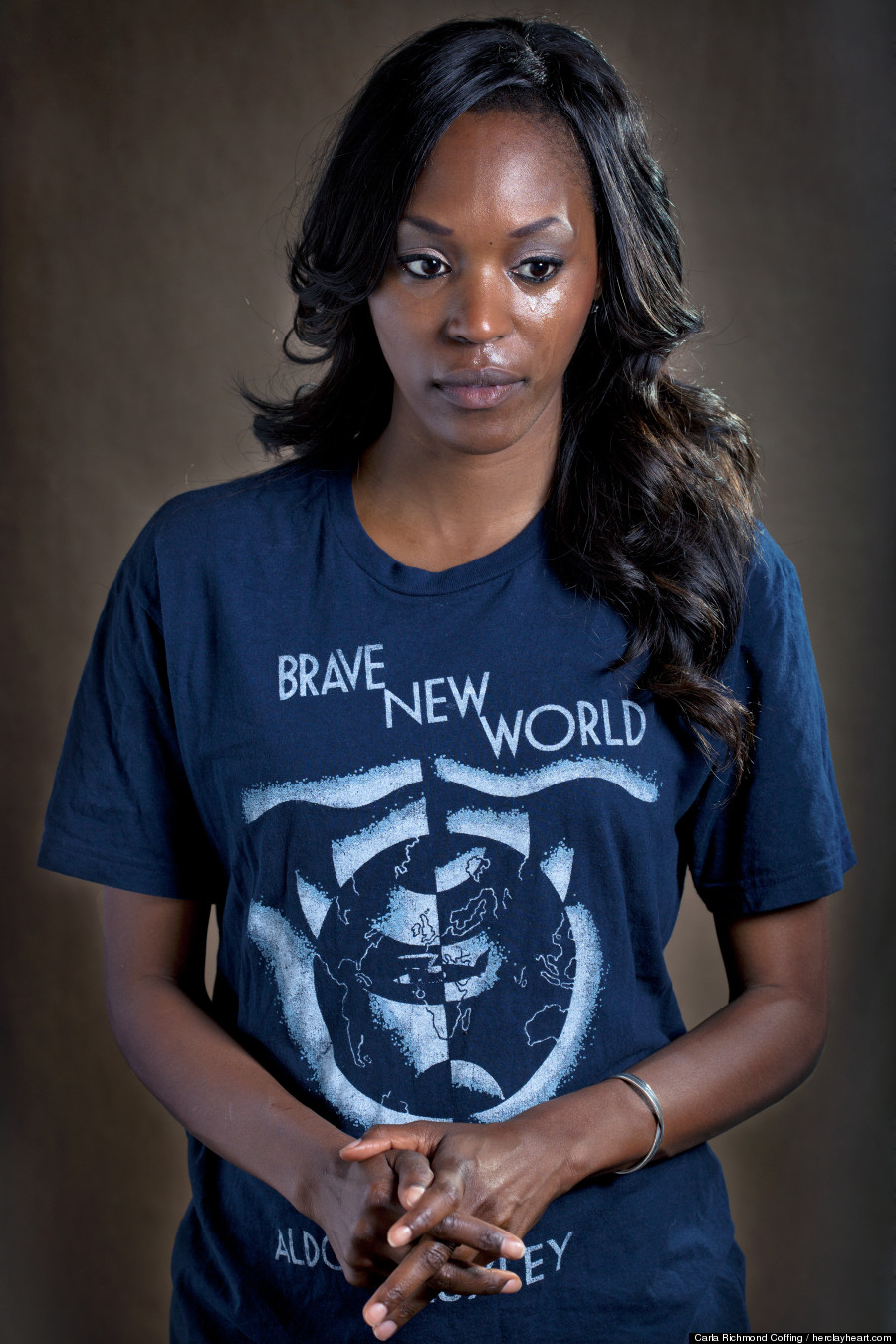 The project asks fundamental questions about loss and longing, says Steen: "How do we attach meaning and feeling to a piece of clothing? What sense of security, ownership, identity, and intimacy do our lovers' shirts inspire in us? How could something so basic be imbued with so much energy? What is the relationship between letting go of an inanimate object such as a t-shirt, and letting go of the intangible ties to a lover?"
The answers -- if they exist at all -- vary by person, shifting at different stages of life with different lovers. What's important, Steen suggests, is our right to express the vulnerability that comes along with ending a relationship and appreciate the resilience it takes to come back from such heartbreak.
"Often after a breakup, we are met with things like 'you just need to let him go' or 'you can do better than that' or 'it wasn't meant to be' and other such clichés," Steen told HuffPost. "[But they] do not do justice to the complexity of the human experience of love and loss."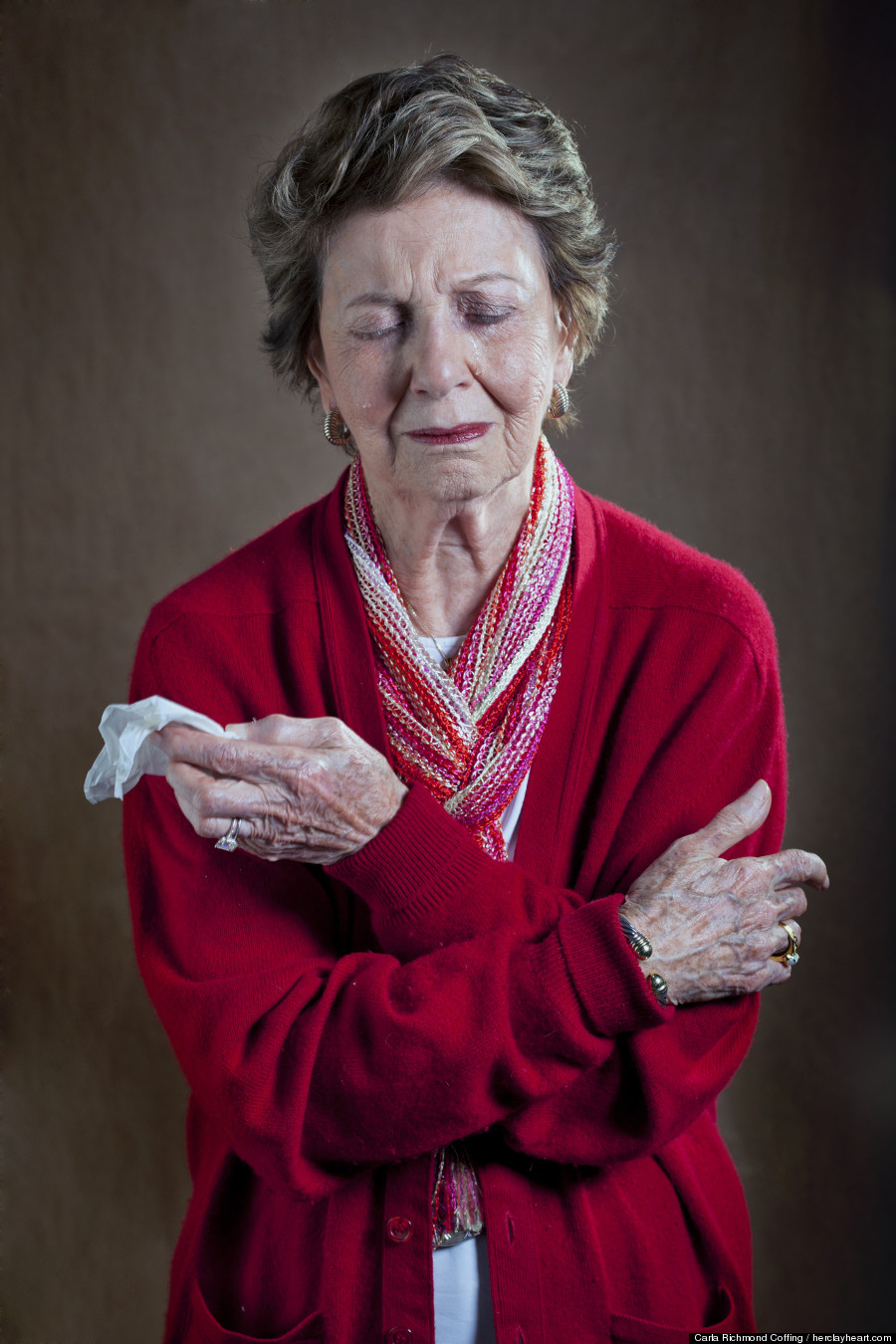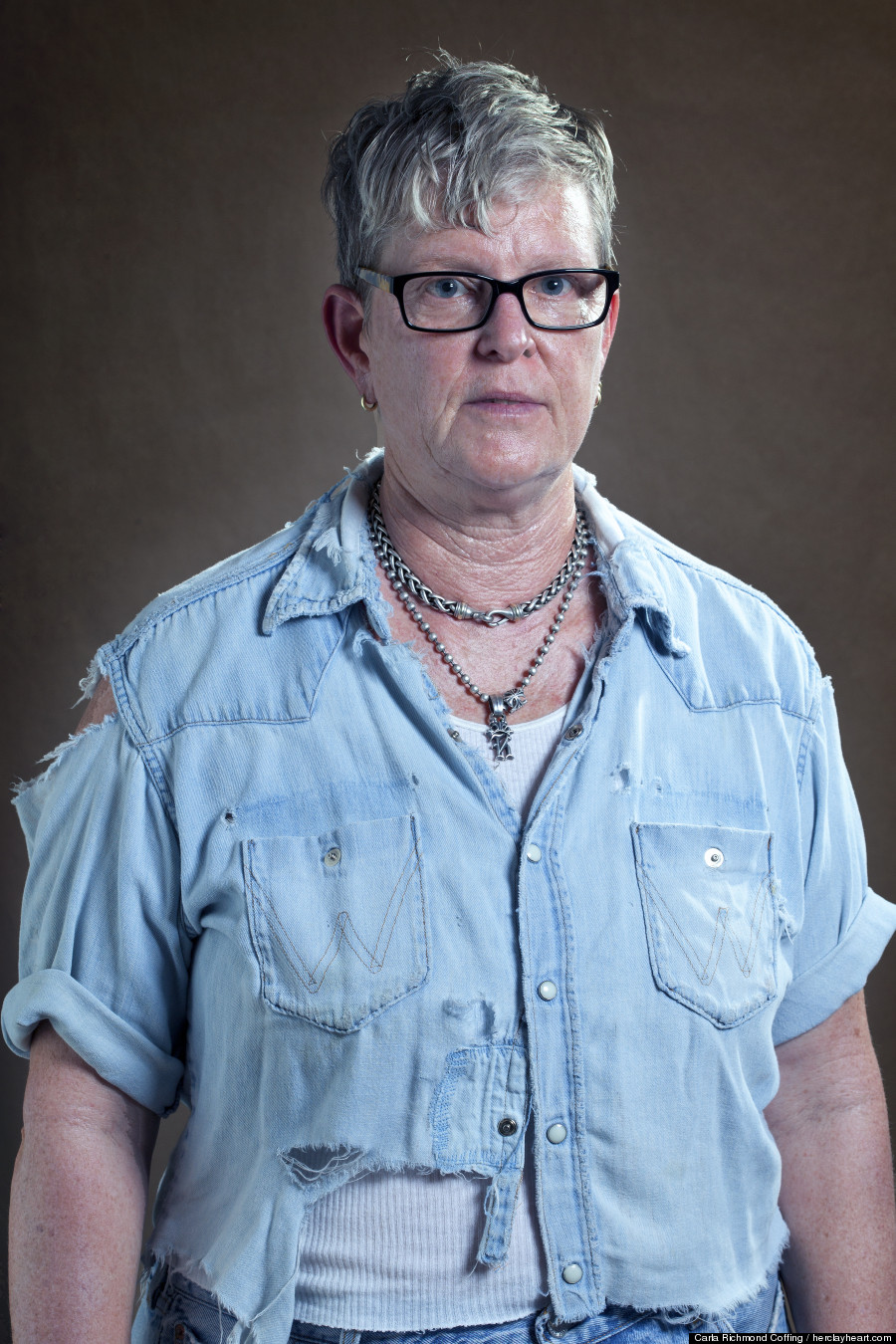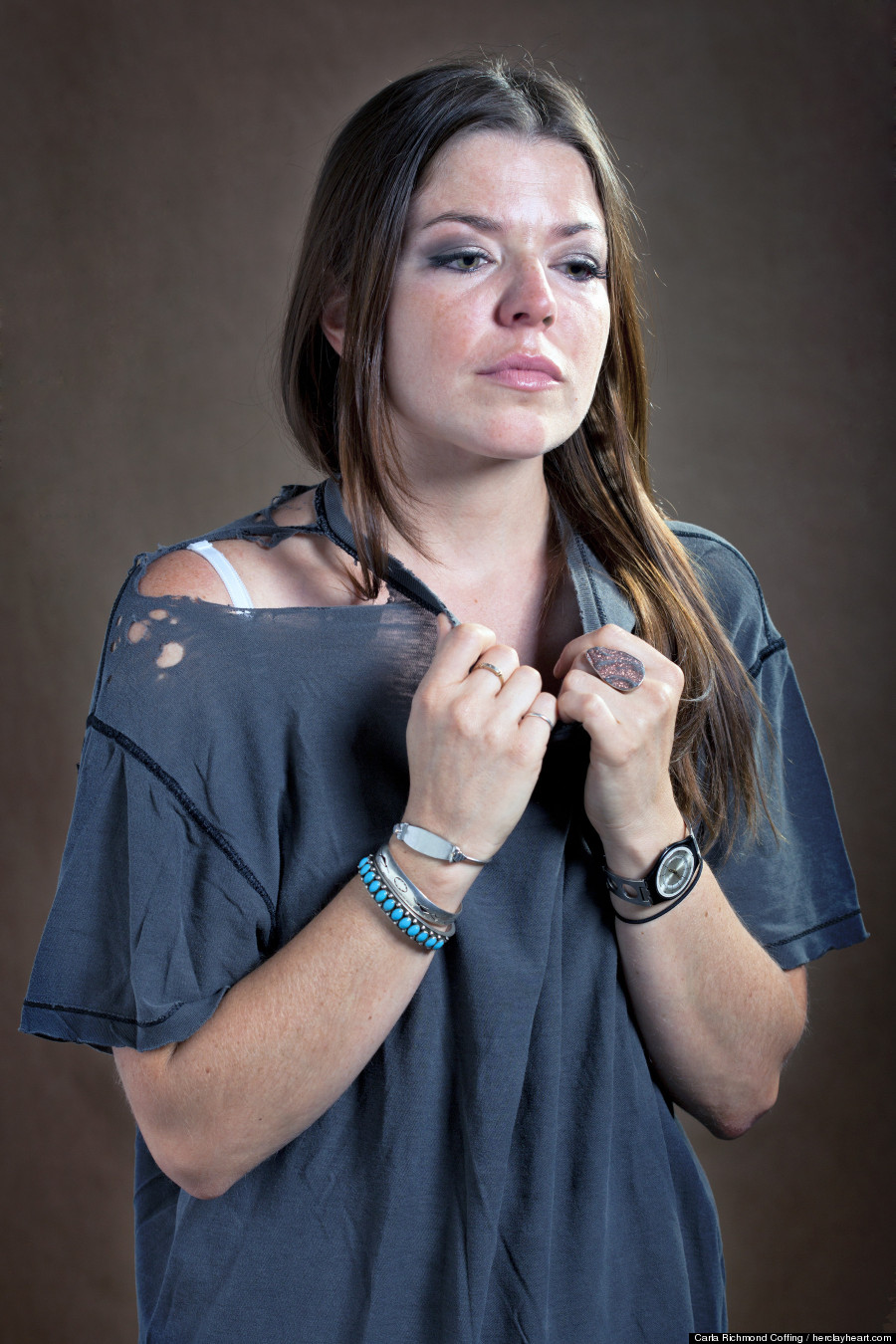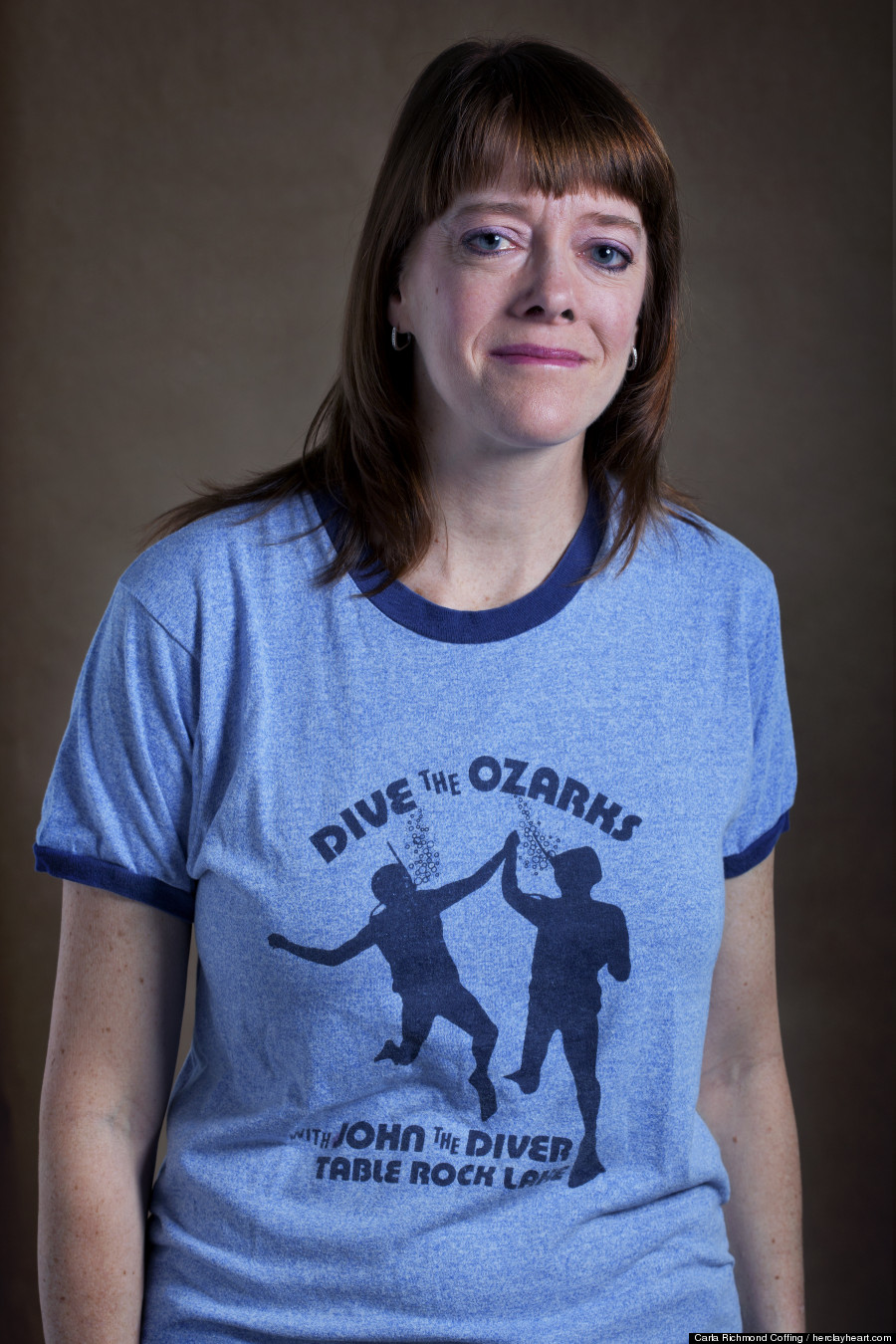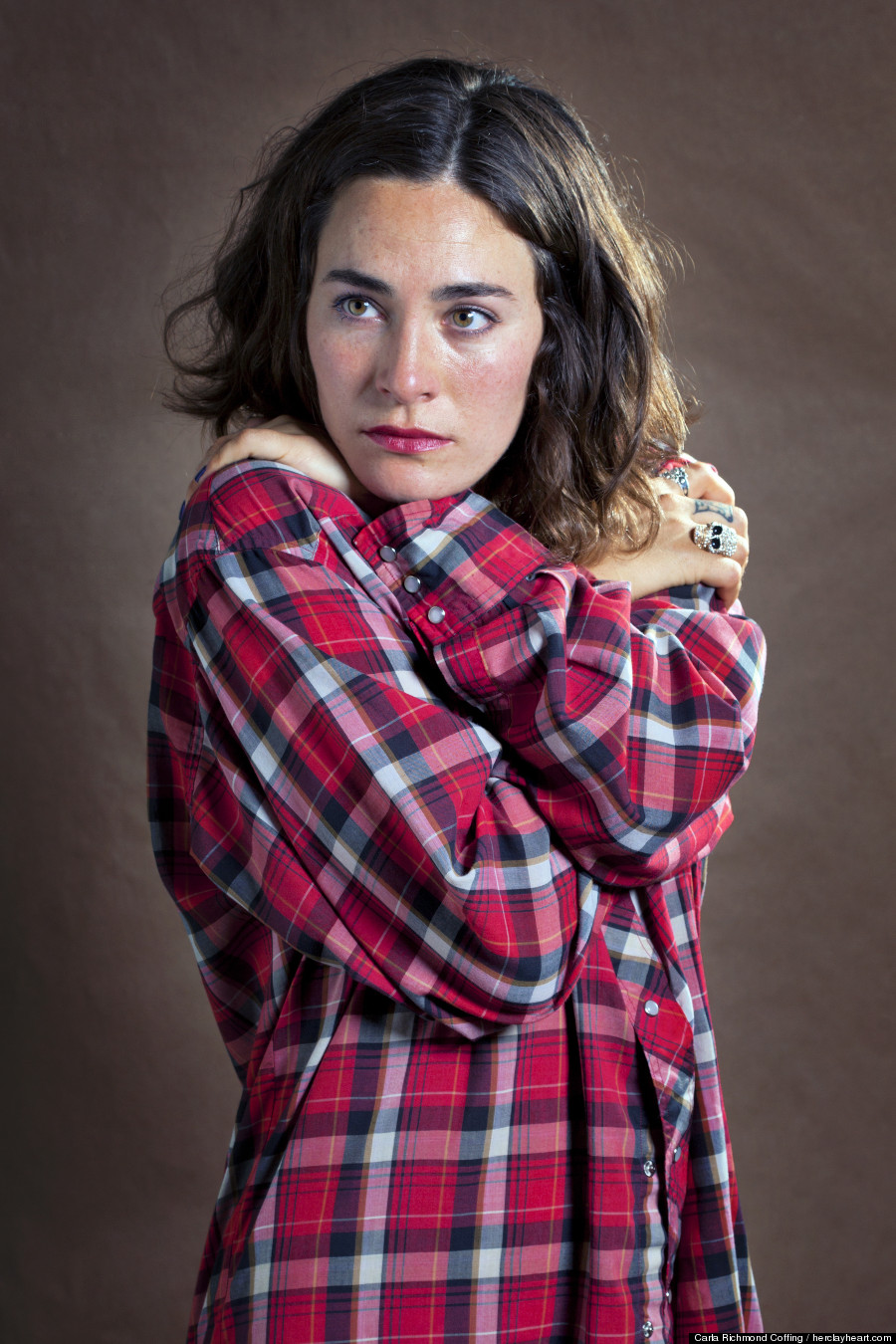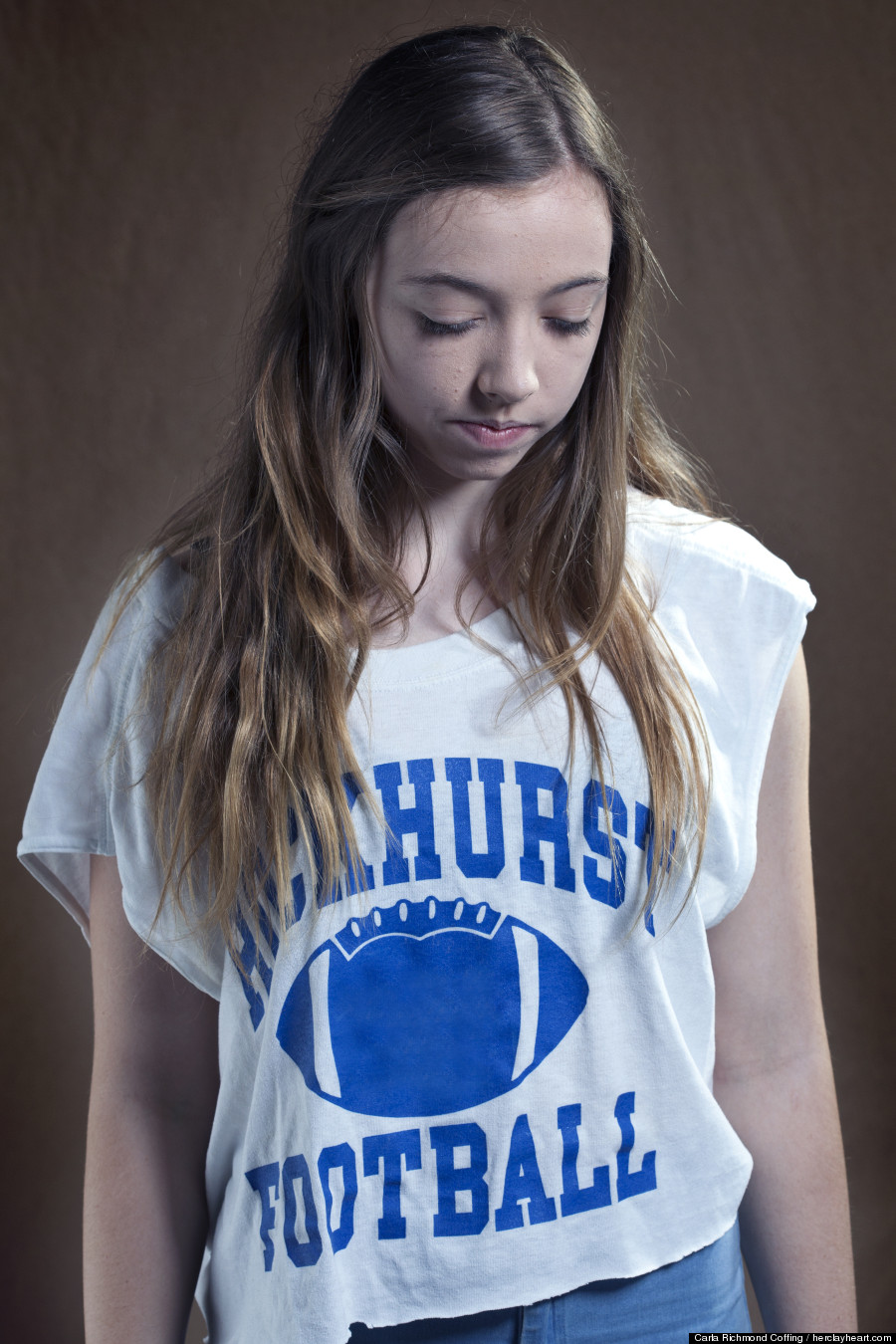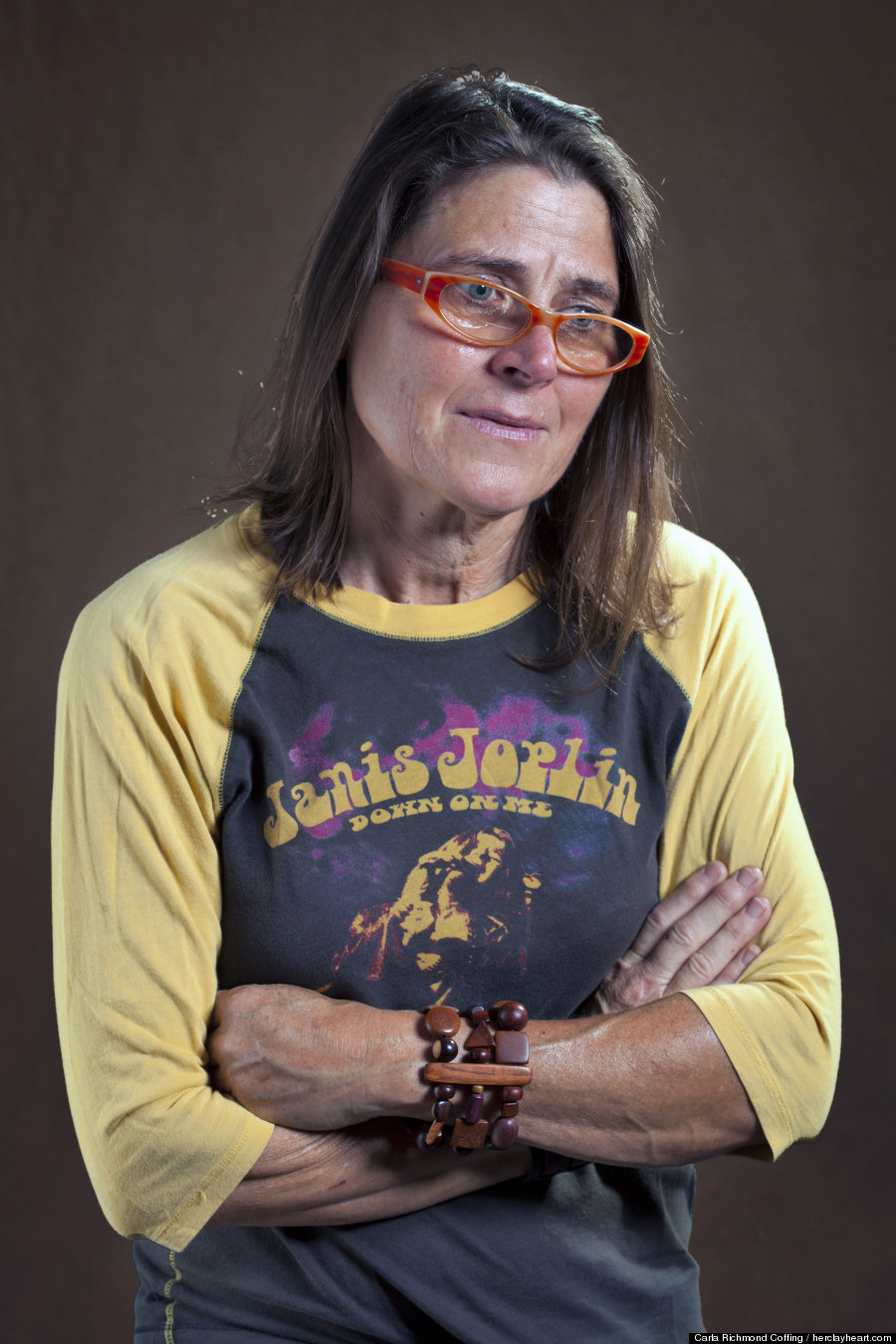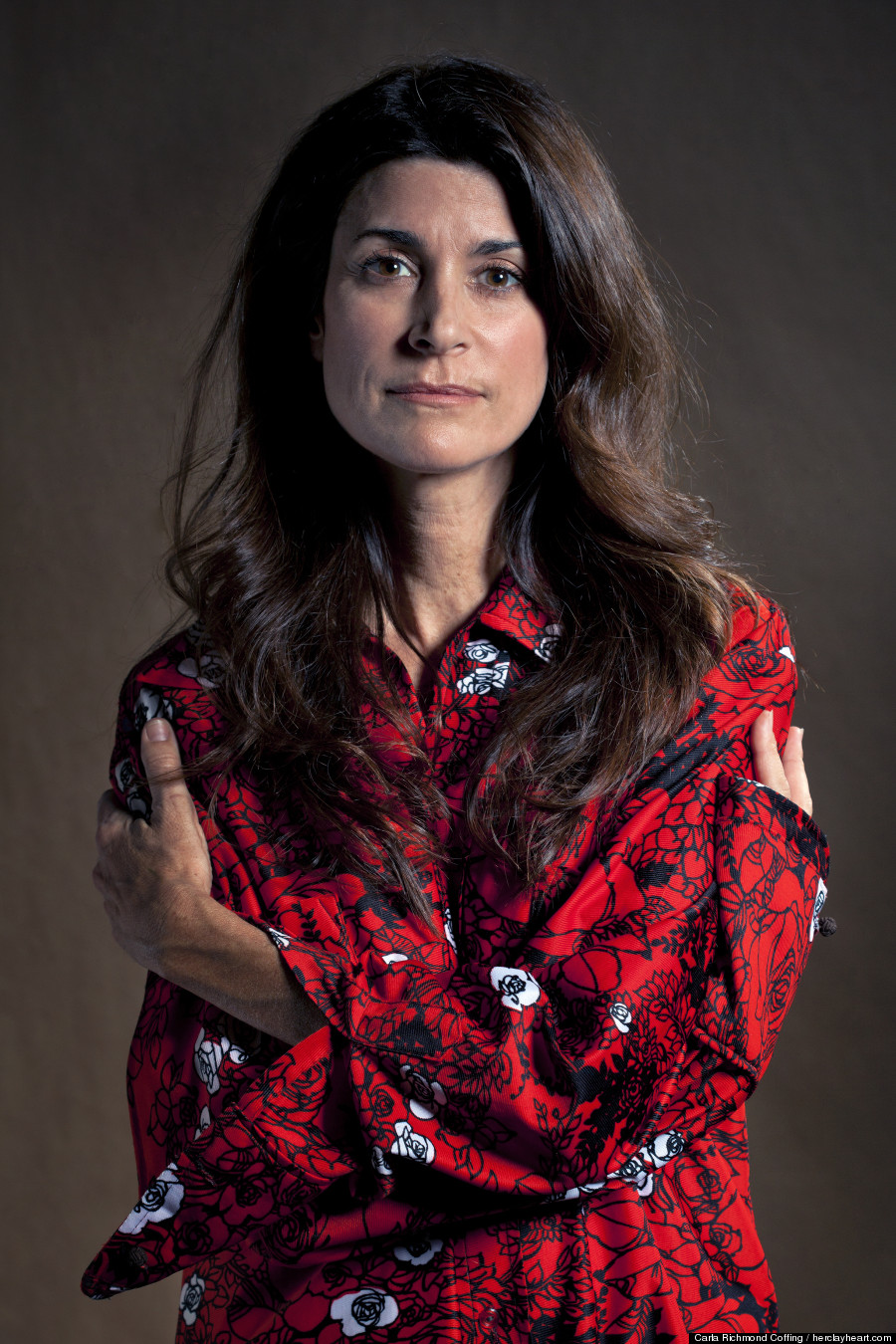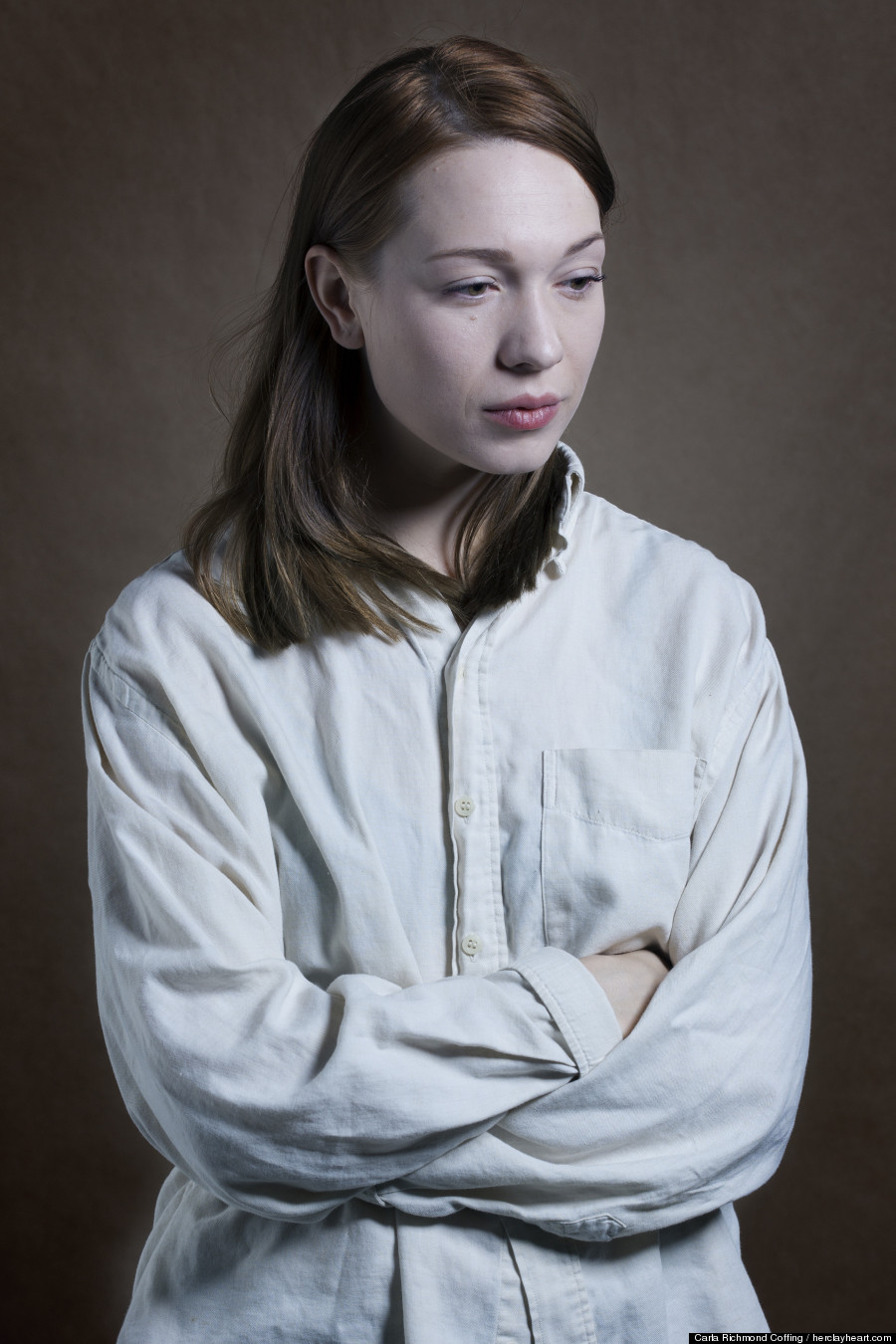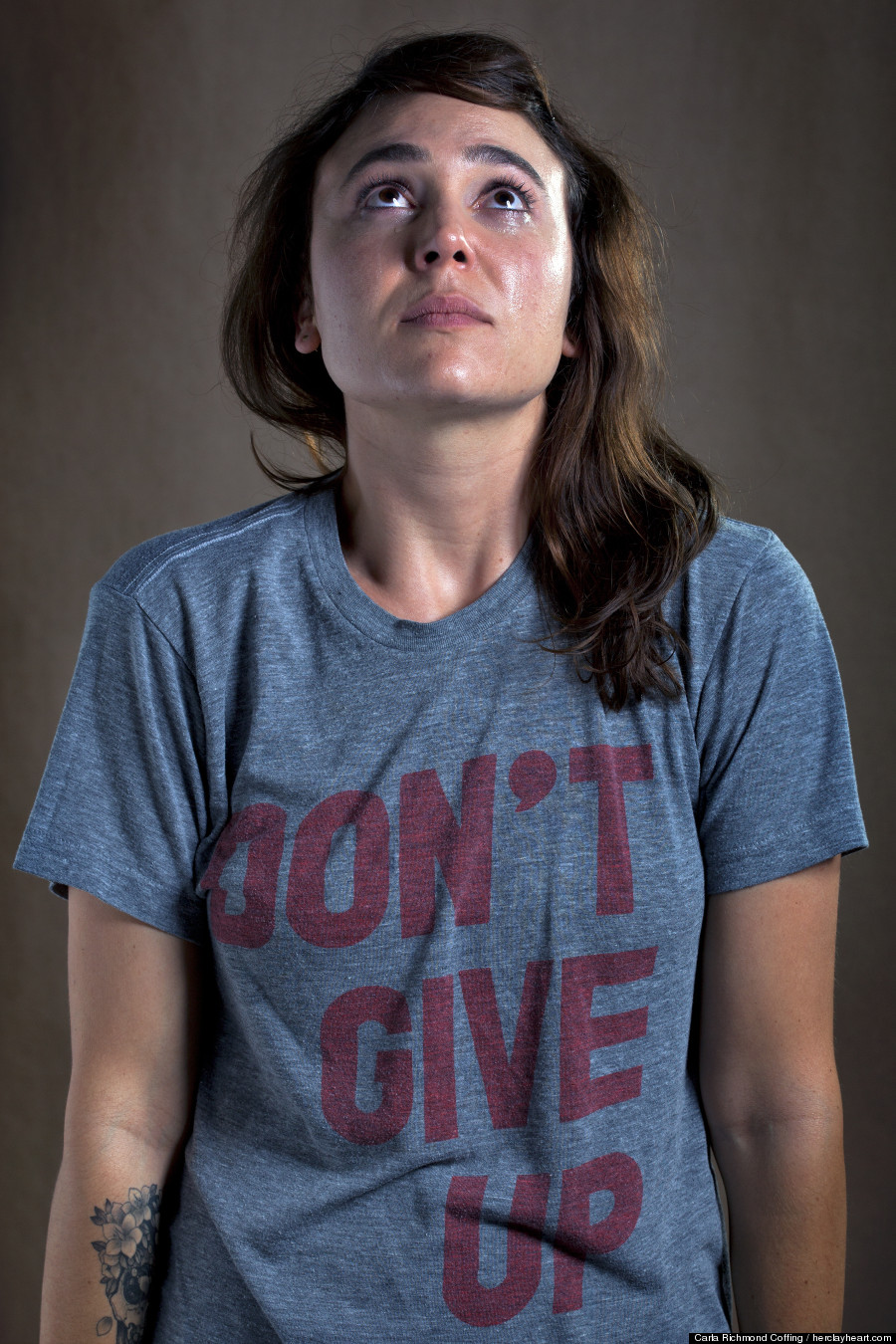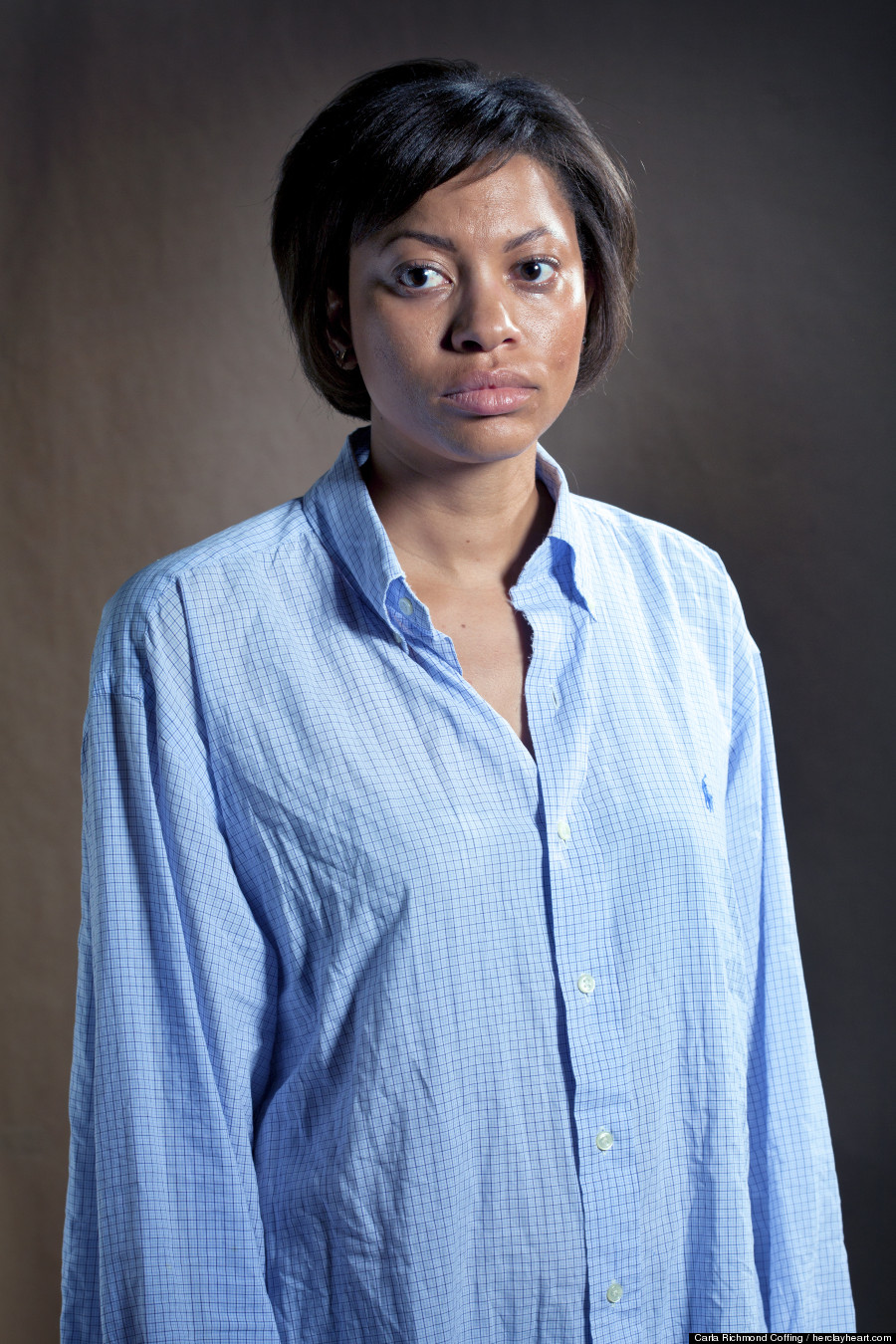 Before You Go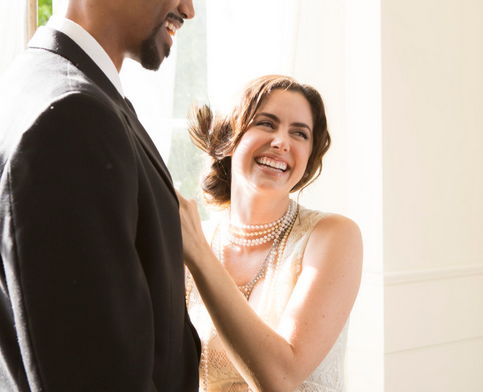 7 Awesome Ways Relationships Can Boost Your Health
Popular in the Community