Art history buffs, prepare yourselves.
"Loving Vincent," a star-studded biopic about the life of Vincent van Gogh that's been hailed as the first fully painted feature film ever made, debuts on Sept. 22. And while the whole "fully painted feature film" thing sounds really cool in theory, seeing it is a whole different starry night.
To make this wildly ambitious film a possibility, directors Dorota Kobiela and Hugh Welchman recruited a team of 125 artists to study van Gogh's singular brushstroke in Gdansk, Poland. After mastering his craft, the artists transformed 120 van Gogh paintings into painted frames based on live-action sequences and computer animation.
The painted images converge to tell the story of van Gogh's extraordinary life and mysterious death. A character based on real-life portrait subject Armand Roulin serves as the film's narrator and pseudo-detective, retracing van Gogh's steps and most iconic artworks in search of a plausible explanation for the artist's contested suicide. In the end, the film features 64,500 frames, which together combine live action and art history into a fluid, cinematic fantasy.
The process of creating the film sounds, to put it mildly, intense. And though we have yet to see the final movie, the stills showing the transition from actor to painted person are simply jaw dropping. The "Loving Vincent" team supplied HuffPost with images of actors including Chris O'Dowd, Saoirse Ronan and Aidan Turner before and after their van Gogh makeovers, alongside the paintings that inspired their new looks. See those below.







Before You Go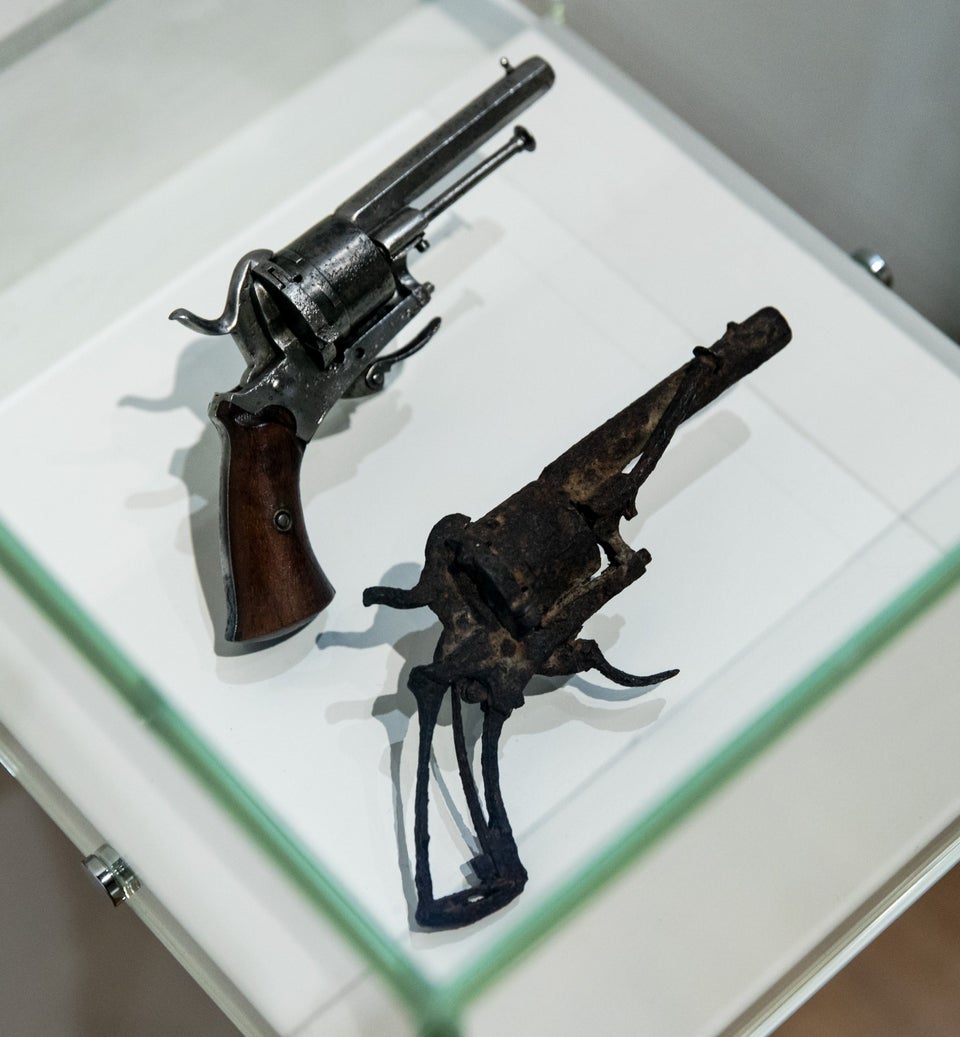 Vincent van Gogh
Popular in the Community