Have you ever wondered what gives paint its smell?
Well, it's actually caused by potentially harmful chemicals which, according to the Greenguard Environmental Institute, we are exposed to on a daily basis. One way we're exposed is through ingestion of volatile organize compounds or VOCs. These substances are emitted from things like pesticide, cooking and unfortunately, painting.
Luckily for us, and anyone else who changes the color of their home often, companies offer a large variety of low VOC paints to help keep your home beautiful and chemical-free. Click through our slideshow to see some compositions that are good for you and the environment.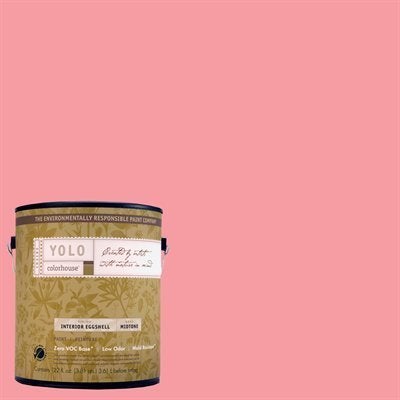 VOC-Free PaintsOlympic
Related