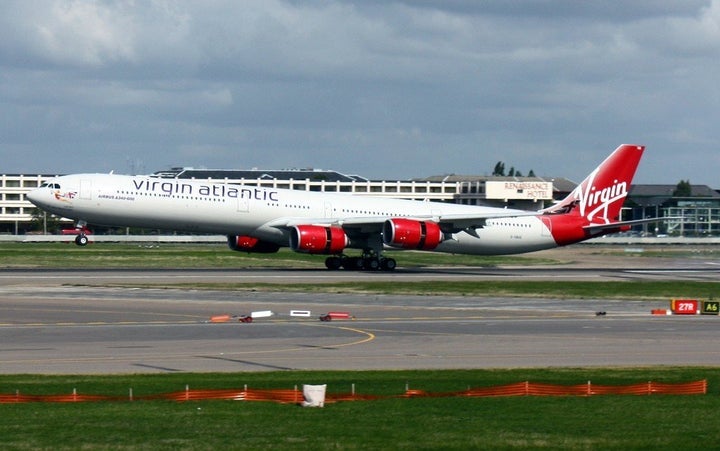 The fuel will be produced using a process that recycles waste gasses. These gases, which will be captured from industrial steel production, would have otherwise been released into the atmosphere as carbon dioxide. Instead, they will be fermented and chemically converted for use as a jet fuel.
"We were the first commercial airline to test a bio-fuel flight and we continue to lead the airline industry as the pioneer of sustainable aviation," said Virgin Atlantic President Sir Richard Branson in a press release. "This partnership to produce a next generation, low-carbon aviation fuel is a major step towards radically reducing our carbon footprint, and we are excited about the savings that this technology could help us achieve."
Virgin Atlantic is partnering with New Zealand-based company LanzaTech for this venture. The technology is currently being tested in New Zealand. A larger demonstration facility will be commissioned in Shanghai this year, paving the way for commercial use in China by 2014.
Virgin Atlantic plans to pilot flights using the new fuel in two to three years on the Shanghai and Delhi to London routes.
KLM and Finnair both used fuels supplied by SkyNRG that were produced from used cooking oil. Lufthansa tested flights run on biofuel derived from jatropha, camelina and animal fats. Aeromexico also used fuel derived from the oils of the jatropha plant.