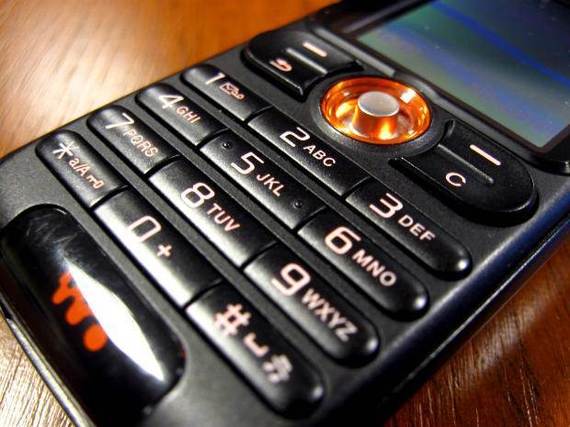 Dear Savvy Senior,
What are the cheapest cell phone options available today to seniors living on a shoestring budget? I only need it for occasional calls.
Dear Seldom,
For financially challenged seniors who only want a cell phone for emergency purposes or occasional calls, there are a number of inexpensive no contract plans you can get. Or, depending on your income level, there are also free cell phones and monthly airtime minutes you may qualify for. Here's where to find some of the cheapest deals.
No-Contract Phones
One way infrequent cell phone users can save money is with a prepaid cell phone - also known as pay-as-you-go phones. With a prepaid phone there's no contract, no fixed monthly bills, no credit checks and no hidden costs that come with traditional cell phone plans. With this type of service, you buy a special prepaid phone then pre-purchase a certain amount of minutes (for talk or text) that must be used within a specified period of time.
While most major carriers like AT&T and Verizon offer inexpensive prepaid plans, as do independents like Net10, Cricket and Virgin Mobile, some of the best deals are offered by TracFone and T-Mobile.
TracFone has phones that start as low as $10 and call plans that cost under $7 per month. And T-Mobile has a super-cheap 30-minute plan for $10, and minutes don't expire for 90 days. That averages out to $3.33 per month. If you need more talk time, they also offer an annual plan where $100 gets you 1,000 minutes that are good for a full year. T-Mobile does, however, charge a one-time activation of $35.

Or, it you would rather have a no-contract senior-friendly phone with big buttons and simplified features, the Doro PhoneEasy 618 sold through Consumer Cellular is probably your cheapest option. It costs $60 for the phone, with calling plans that start at $10 per month.
Free Cell Phones
If your income is low enough, you also need to check into the Lifeline Assistance Program. This is a government-sponsored program that subsidizes wireless (and landline) companies who in turn provide free cellphones and around 250 minutes of free monthly airtime and texts to low-income Americans. (Some programs in some states provide more minutes, some less, and some charge a small monthly fee.)
There are currently around 15 million Americans who have a free cell phone through the Lifeline program, but millions more are eligible.
The free phones and minutes are provided by a number of national prepaid wireless companies like Safelink and Assurance Wireless, along with a host of other regional carriers throughout the country.
Many states have more than one wireless company that provides the free phones and minutes. If you are eligible, the free cell phone you'll receive is a basic phone that also offers text messaging, voice mail, call waiting and caller ID.
To qualify, you'll need to show that you're receiving certain types of government benefits, such as Medicaid, Food Stamps, SSI, home energy assistance or public housing assistance. Or, that your household income is at or below 135 or 150 percent of the Federal Poverty Guidelines - it varies by state. The 135 percent poverty level is currently $15,754 for singles and $21,235 for couples. The 150 percent level is $17,505/singles, $23,595/couples.
Send your senior questions to: Savvy Senior, P.O. Box 5443, Norman, OK 73070, or visit SavvySenior.org. Jim Miller is a contributor to the NBC Today show and author of "The Savvy Senior" book.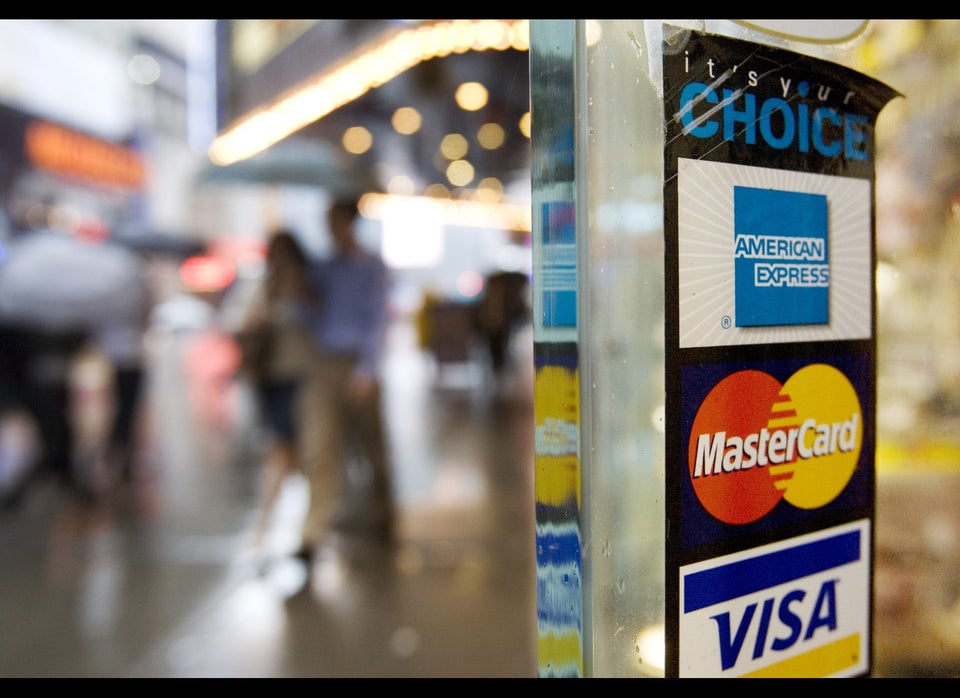 Top 8 Financial Worries Of Americans
Related