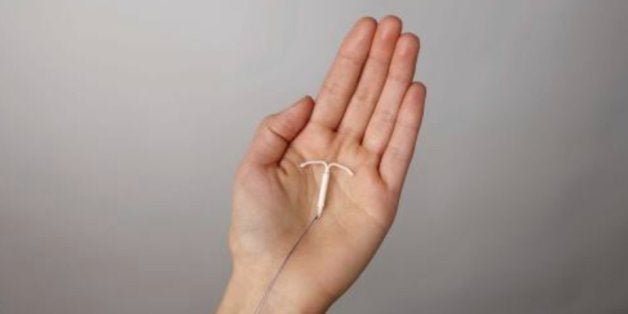 A new FDA-approved intrauterine device (IUD) known as Liletta has the potential to become the gold star of birth control.
While IUDs have proven to be one of the most effective forms of birth control, their high cost has prevented many women from switching from the pill to the tiny T-shaped device. That's why WeNews correspondent Allison Stevens took an in-depth look at Liletta, the first IUD built on the idea of efficiency, affordability and accessibility.
Liletta came about from a partnership between global pharmaceutical manufacturer Actavis and the nonprofit Medicines360, which worked together to produce an affordable IUD that can reach women globally and change lives worldwide.
IUDs like Liletta are 20 times more effective than other forms of birth control, Stevens writes. But while research shows that IUDs are the most effective and have the highest rate of satisfaction, very few women actually use them because of their cost.
Now, a lower-cost option like Liletta will increase that rate of effectiveness even more, and become a plausible option for women struggling financially.
The cost of buying, inserting and caring for an IUD can cost upwards of $1000. With Liletta, many clinics nationwide are selling the device to low-income patients for just $50. That dramatically lower cost has big, promising implications for a future where more women have access to birth control and the opportunity to prevent unplanned pregnancies.
The What's Working Honor Roll highlights some of the best reporting and analysis, from a range of media outlets, on all the ways people are working toward solutions to some of our greatest challenges. If you know a story you think should be on our Honor Roll, please send an email to our editor Catherine Taibi via catherine.taibi@huffingtonpost.com with the subject line "WHAT'S WORKING."
Popular in the Community