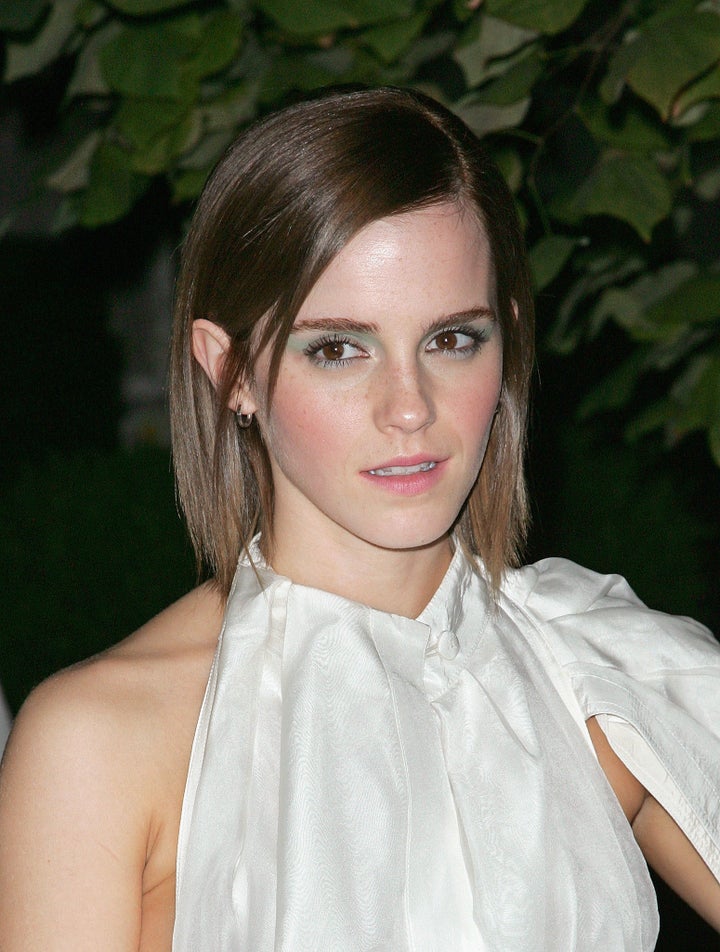 For a recent study, analyzers at the University of Southern California examined the brows of models and women in fashion magazines from 1946 onward and found an interesting trend: not only have eyebrows gotten progressively fuller, but the peak of them has moved further from the nose; in other words, brows are getting flatter. Bye bye, sperm brows!
The secret reason for this? Fluid gender dynamics, according to Mark Soldin, a spokesman for the British Association of Plastic, Reconstructive and Aesthetic Surgeons, who told the Independent:
"Upward curvature of the eyebrows was considered to be an attractive feminine feature in the past. We are finding that more and more women are looking for a flatter, straighter, more masculine look. I think it has to do with the increasing equality of the sexes. Women are subconsciously favouring a masculine brow."
See some famously overpruned eyebrows below!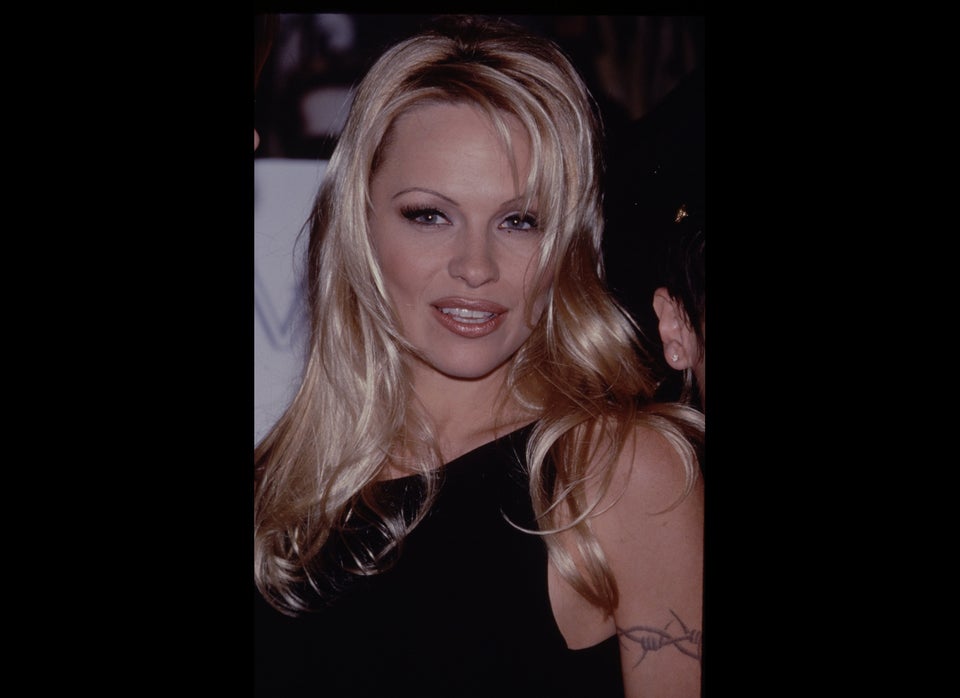 Famous Over-Plucked Eyebrows
Popular in the Community