 Jobs that can sustain a middle-class lifestyle are disappearing, as low-wage jobs take their place, according to a new study by the National Employment Law Project.
Three notoriously low-paying industries -- food services, retail, and employment services -- account for 43 percent of all jobs created during the economic recovery, while better-paying industries have failed to recover, according to NELP. The median retail worker gets paid $11 per hour, the median food service worker gets paid $10 per hour and the median waiter or waitress gets paid just $7.69 per hour, according to the study.
Many of the losses in well-paying jobs came from state and local governments, which have cut 485,000 jobs since February 2010, according to the study. Many mid-wage government workers that have been laid off during the economic recovery include teachers and police officers, according to the Hamilton Project.
But not everything can be blamed on the recent recession; the middle class has seen a hollowing out for years.
While low-wage and high-wage jobs have grown since the beginning of 2001, mid-wage jobs have plunged over the past decade, according to the NELP study. There also has long been downward pressure on wages in mid- and low-wage jobs, with those jobs' median real wages falling since 2001. Meanwhile, the median real wages of high-wage jobs spiked during the same time period.
Without government action, this trend is self-reinforcing, according to some economists. In part because low-paid workers cannot afford to pay for big-ticket items such as houses and cars, there is less consumer demand for employers to hire more mid-wage workers in industries such as construction and manufacturing. Workers condemned to low-skill, low-paid work also may be losing their skills, making them less employable for better-paying jobs later on.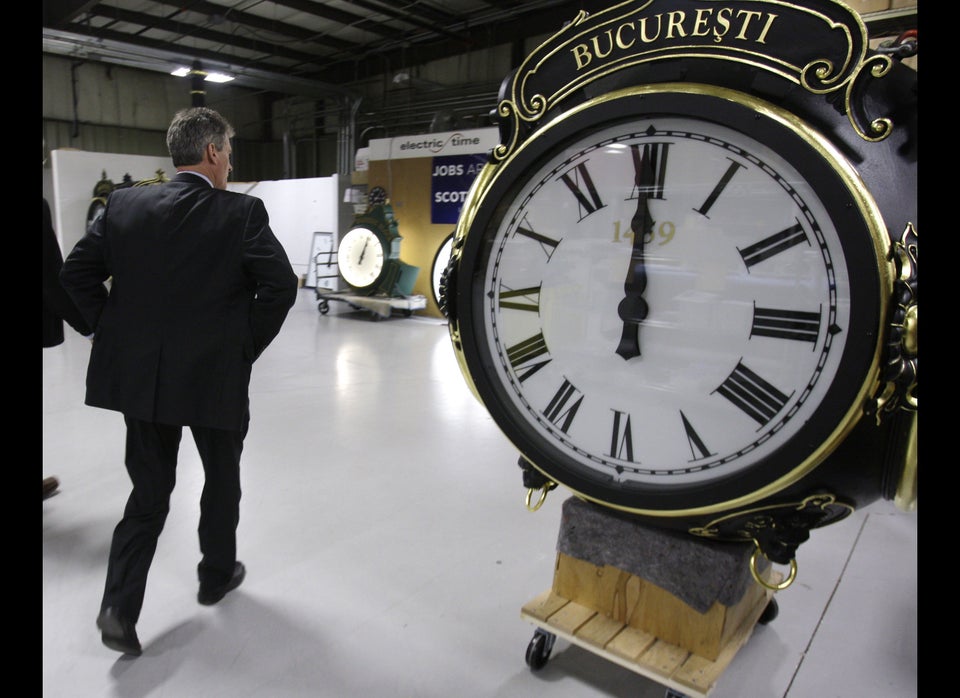 11 Things American Workers Hate About Their Jobs
Related
Popular in the Community