A Massachusetts newspaper's parody version of a holiday carol poking fun at Chaz Bono's gender reassignment surgery and the state's new transgender protections law has been met with a frosty response from human rights activists and other organizations.
In its Dec. 19 edition, The Lowell Sun ran the following lyrics, meant to be sung to the tune of "Grandma Got Run Over by a Reindeer" as part of an article titled "Christmas carols -- with a twist," written by columnist and copy editor Dan Phelps:
Chaz Bono got turned into a man, dear.

Dancin' with a woman on TV.

You might say there's no such thing as Santa

Till you see what Chaz got 'neath his tree.
Now transgenders in the Bay State

Have a law that's etched in black.

It says they can change their gender.

Then if they want, they can change it back.

You can read the full lyrics of the song here. Other carols parodied include a version of "Away in a Manger," which contains digs at GOP candidates Mitt Romney, Jon Huntsman and Newt Gingrich.
However, it's the Bono segment that has sparked the most controversy. "Apparently The Lowell Sun doesn't think that trans people are human beings worthy of common respect and dignity who might themselves be celebrating the Christmas holiday," writes blogger Laurel Ramseyer. "No, The Lowell Sun seems to think that trans people exist to be used as the punch line in a dreadful piece of defamatory writing dressed up to pass as a joke."
The Human Rights Campaign also expressed their distaste with the parody, noting: "It is unacceptable for transgender Americans, and the very real challenges they face, to become comedic punch lines –- and we have an obligation to speak out against such dangerous stereotypes."
For a (hopefully) more holly-jolly LGBT take on the holidays, take a look at our picks for the gayest Christmas songs below: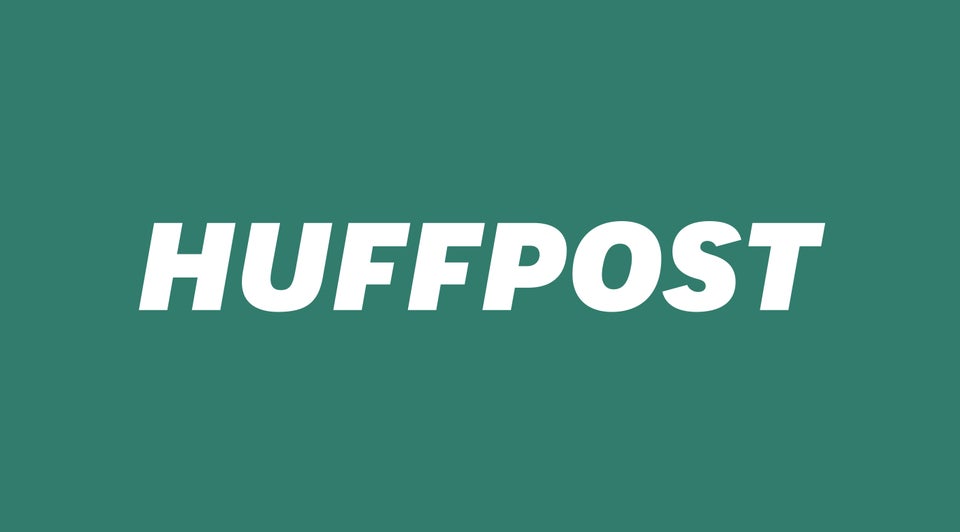 The 21 Gayest Christmas Songs(CLONED)(CLONED)