A fan of the High Line? Apparently, so is the Lower East Side. New plans have been unveiled by creator James Ramsey, founder and owner of Raad Studio, that could transform an abandoned railway into a community green space. The main difference? The space would be underground.
According to WNYC, Ramsey has created a technology that can "harvest" sunlight and "channel" it via fiber optic cables.
The next question is funding. Like its trolley turned green space predecessor, the High Line, Delancey Underground would need to raise money privately.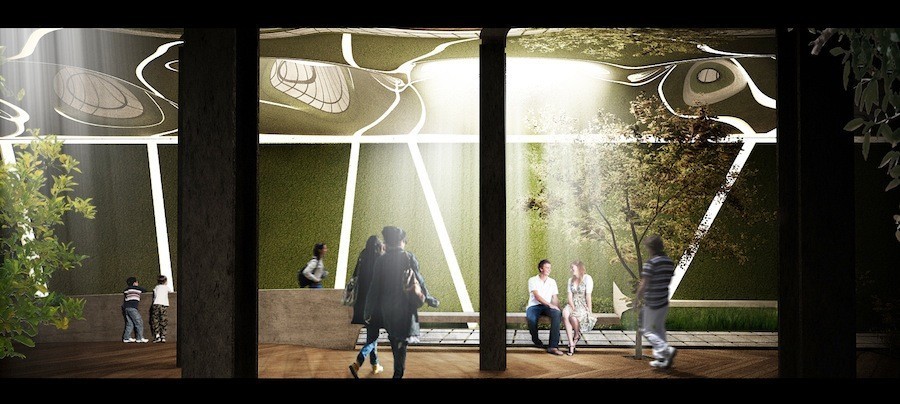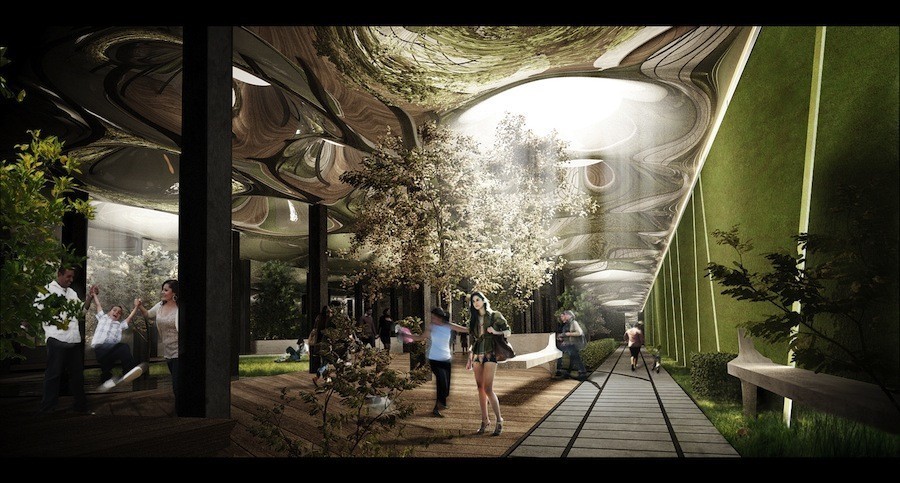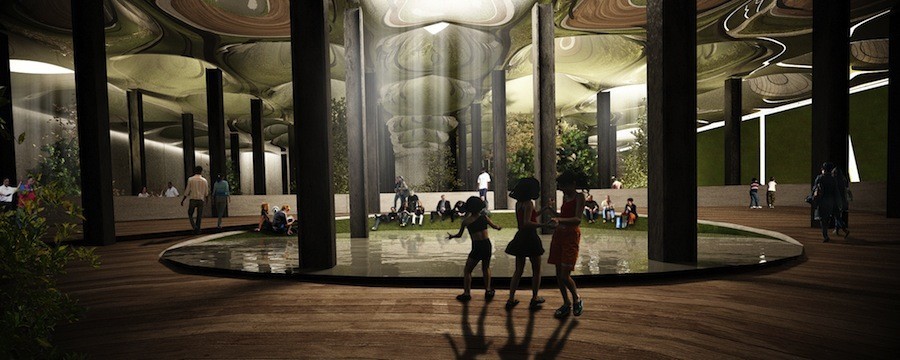 Related
Popular in the Community