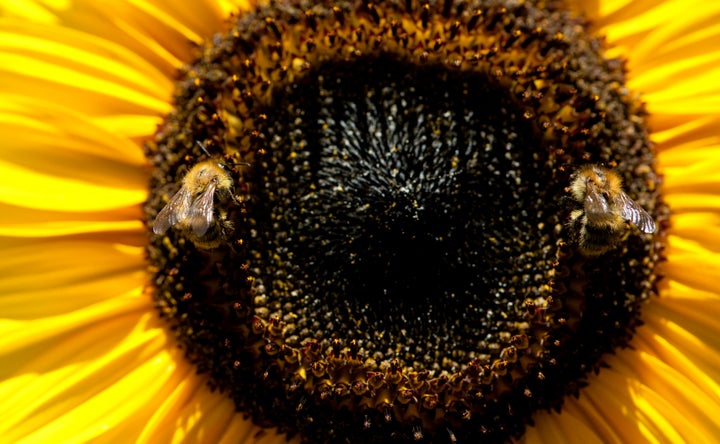 CHICAGO (Reuters) - Home improvement chain Lowe's Cos Inc will stop selling a type of pesticide suspected of causing a decline in honeybee populations needed to pollinate key American crops, following a few U.S. retailers who have taken similar steps last year.
The class of pesticides known as neonicotinoids, or neonics, are sold by agrichemical companies to boost yields of staple crops but are also used widely on annual and perennial plants used in lawns and gardens.
Scientists, consumer groups, beekeepers and others say bee deaths are linked to the neonic pesticides. The bee die-off is worrisome for agriculture because honeybees pollinate plants that produce about a fourth of the food consumed by Americans.
Lowe's said it will phase out neonics in shelf products and plants by the spring of 2019, as suitable alternatives become available.
A study released by environment group Friends of the Earth and Pesticide Research Institute in 2014 showed that 51 percent of garden plants purchased at Lowe's, Home Depot and Walmart in 18 cities in the United States and Canada contained neonicotinoid pesticides at levels that could harm or even kill bees.
In 2014, the White House announced a plan to fund new honeybee habitats and to form a task force to study how to reverse the honeybee declines.
Last year, BJ's Wholesale Club, a warehouse retailer said it was asking all of its vendors to provide plants free of neonics by the end of 2014 or to label such products.
Home Depot, the largest U.S. home improvement chain, also asked its suppliers to start labeling any plants treated with neonics and that it was running tests in several states to see if suppliers can eliminate neonics in their plant production without hurting plant health.
(Reporting by Nandita Bose in Chicago; Editing by Bernard Orr)

Support HuffPost
The Stakes Have Never Been Higher
Related
Before You Go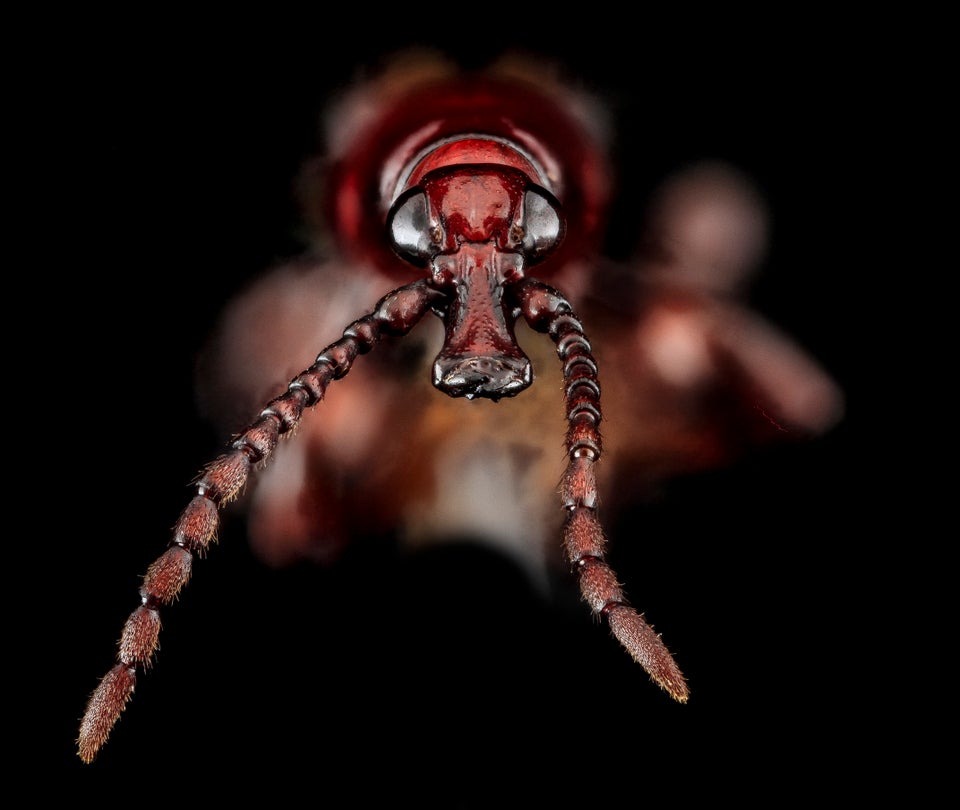 The Coolest Insects EVER
Popular in the Community