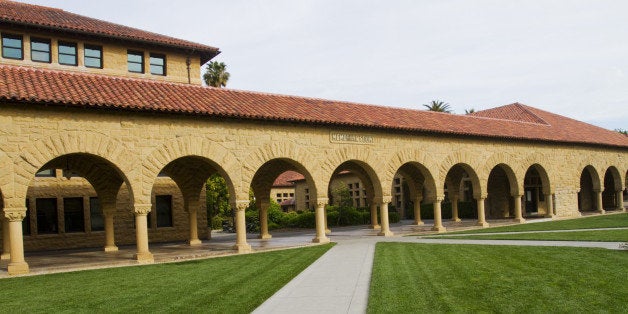 The U.S. News Short List, separate from our overall rankings, is a regular series that magnifies individual data points in hopes of providing students and parents a way to find which undergraduate or graduate programs excel or have room to grow in specific areas. Be sure to explore The Short List: College and The Short List: Grad School to find data that matter to you in your college or grad school search.
The acceptance rates at the top U.S. colleges and universities continue to plummet, bringing ever more fear into the hearts of ambitious teens.
Whether the trepidation is completely warranted, though, is debatable. Some argue it's actually easier to get into selective colleges today than it was in the past, in part due to a declining population of high school students and inflated application numbers tied to the Common App, which makes it easier for students – some of whom may be less qualified – to apply to multiple schools.
[Discover the colleges where most early applicants get in.]
Yet, no matter how you spin it, getting into the most selective schools remains an incredibly difficult task even for the country's top students.
The average acceptance rate in fall 2013 was 64 percent among the 1,288 ranked schools that reported the data to U.S. News in an annual survey. At the 10 most selectiveschools, in contrast, the average fall 2013 acceptance rate was 7.4 percent.
[Explore highly ranked test-flexible colleges.]
The most selective schools, of course, are often highly ranked. Among the schools where applicants had the lowest odds of admission, seven earned spots in the top 10 of the National Universities rankings. All but two schools – Stanford University and the University of Chicago – were on the East Coast.
Here are the 10 colleges and universities with the lowest acceptance rates based on the fall 2013 entering class. Unranked colleges, which did not submit enough data for U.S. News to calculate a ranking, were not considered for this report.
U.S. News surveyed nearly 1,800 colleges and universities for our 2014 survey of undergraduate programs. Schools self-reported myriad data regarding their academic programs and the makeup of their student body, among other areas, making U.S. News' data the most accurate and detailed collection of college facts and figures of its kind. While U.S. News uses much of this survey data to rank schools for our annual Best Colleges rankings, the data can also be useful when examined on a smaller scale. U.S. News will now produce lists of data, separate from the overall rankings, meant to provide students and parents a means to find which schools excel, or have room to grow, in specific areas that are important to them. While the data come from the schools themselves, these lists are not related to, and have no influence over, U.S. News' rankings of Best Colleges or Best Graduate Schools. The acceptance rate data above are correct as of Dec. 9, 2014.
Support HuffPost
The Stakes Have Never Been Higher
Related
Before You Go
17. University of Texas - Austin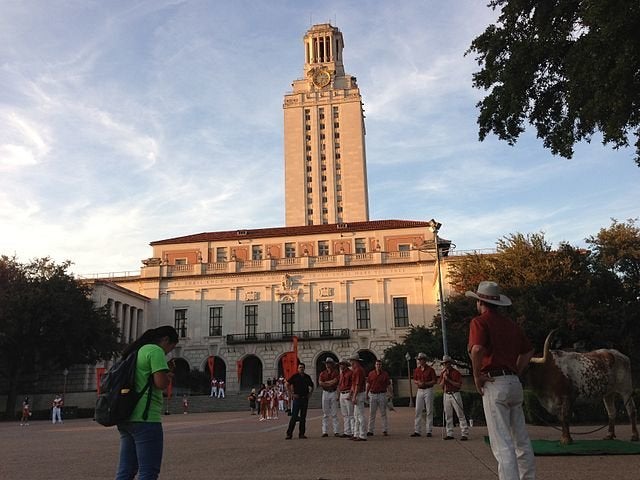 14. University of Washington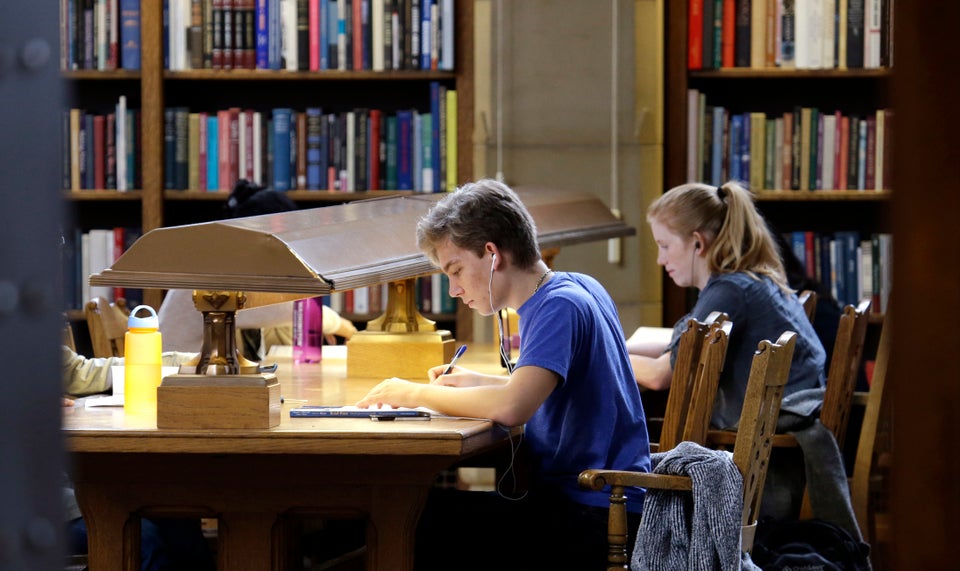 14. University of Florida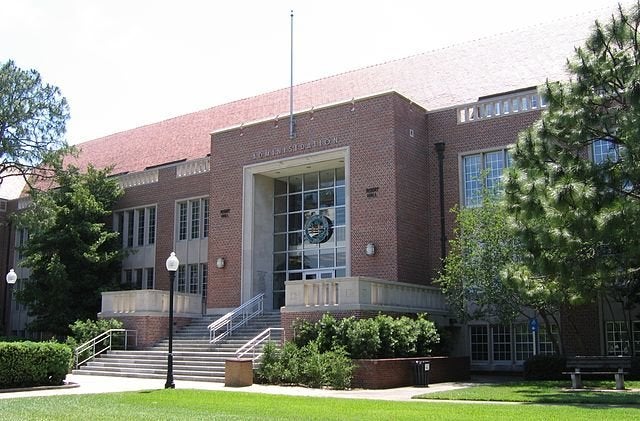 14. Pennsylvania State University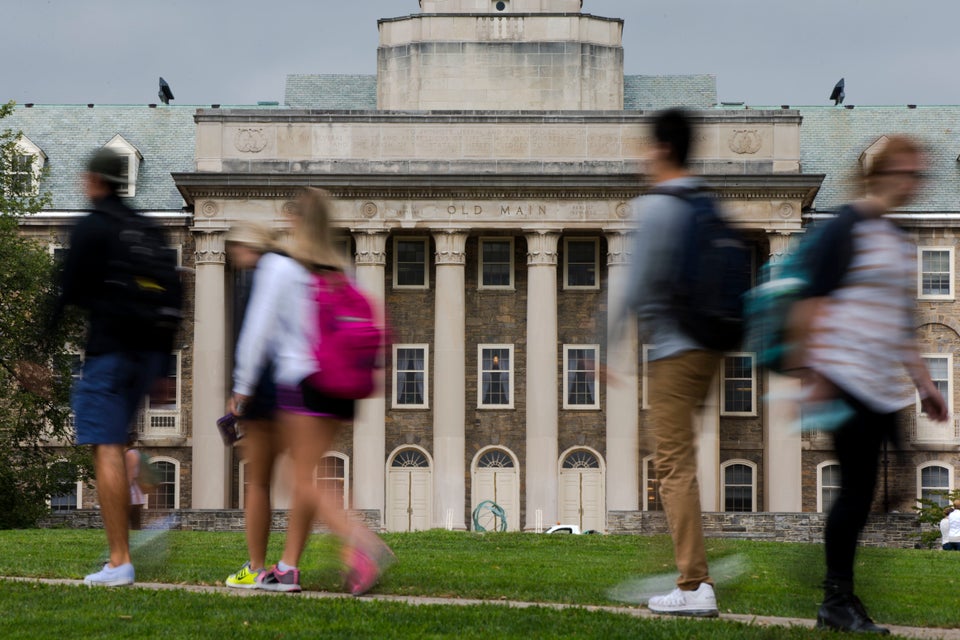 13. University of Wisconsin - Madison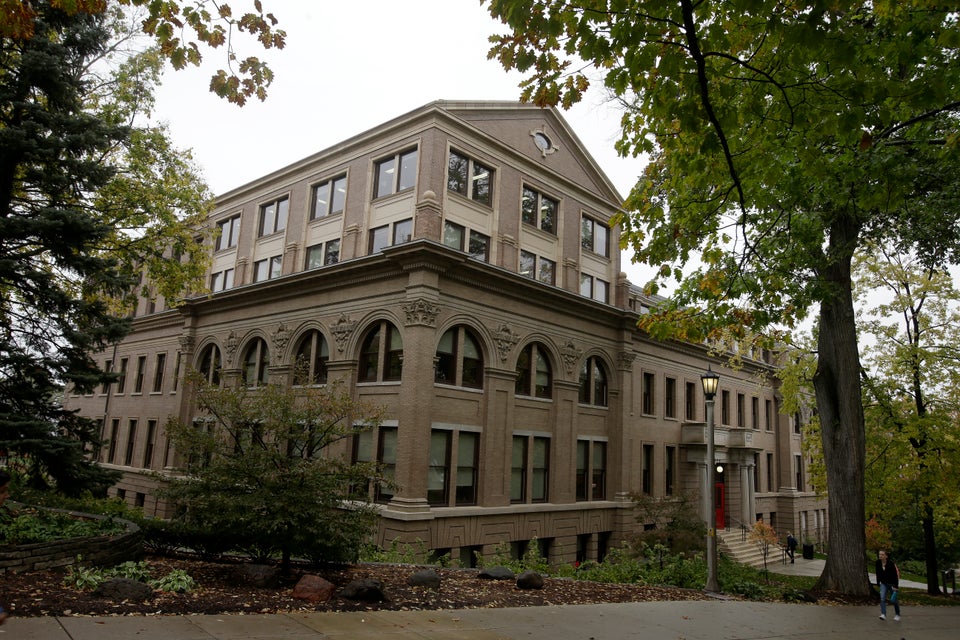 Mike McGinnis via Getty Images
11. University of Illinois - Urbana-Champaign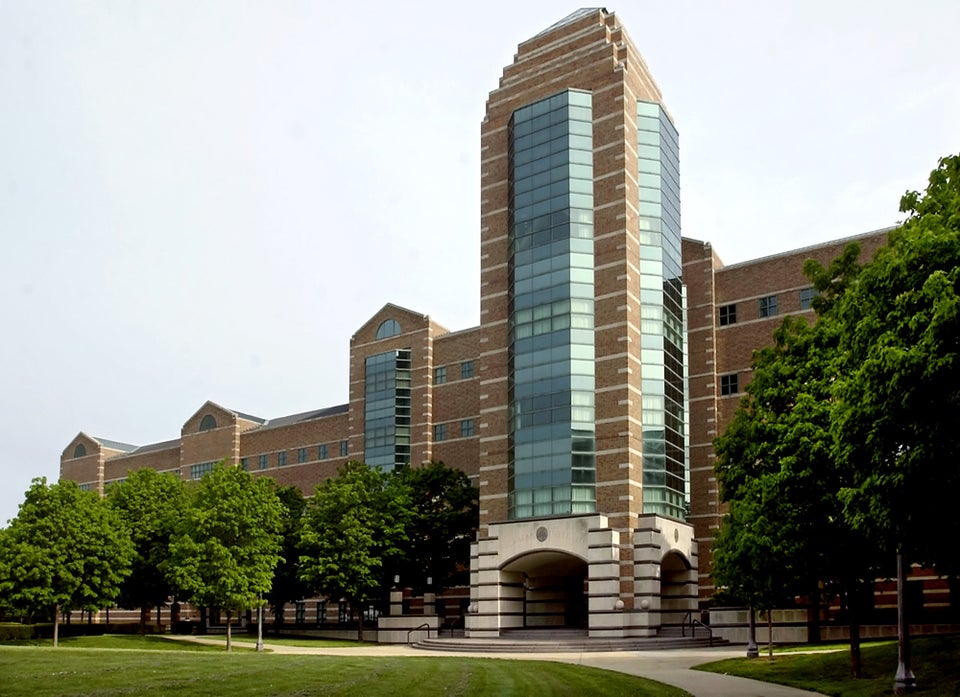 11. University of California - Irvine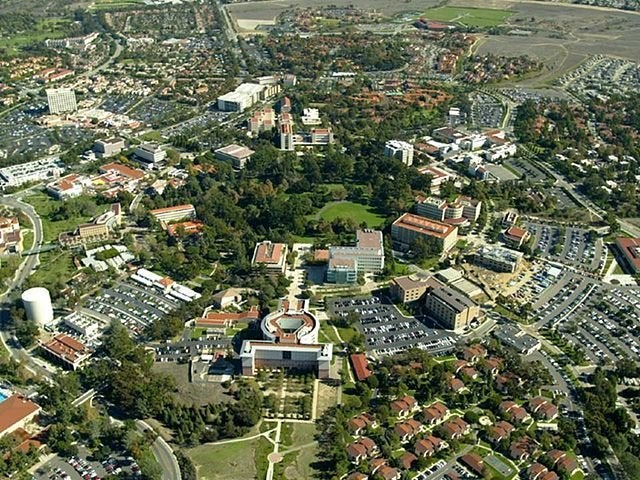 10. University of California - Santa Barbara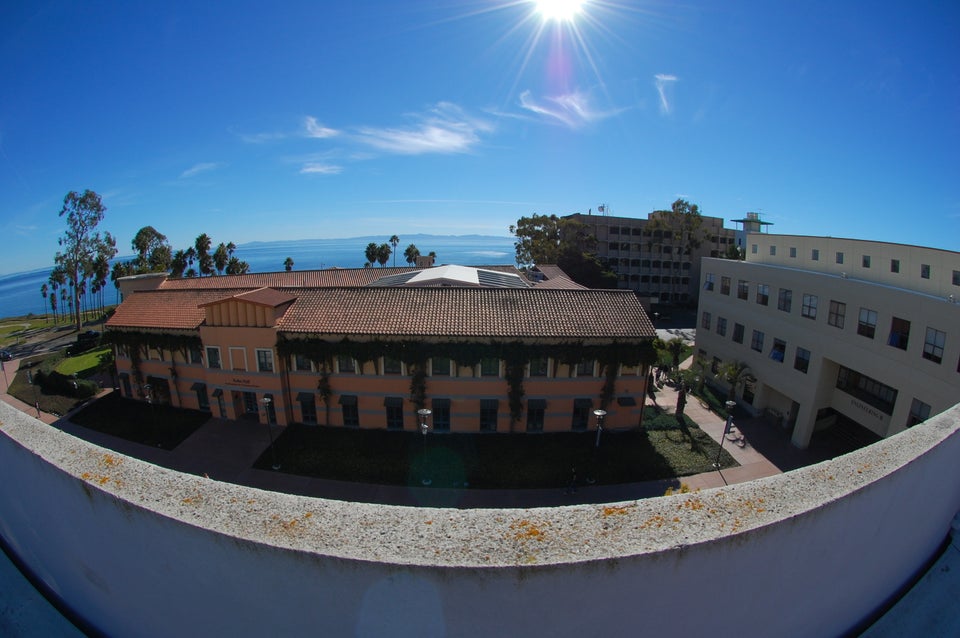 9. University of California - Davis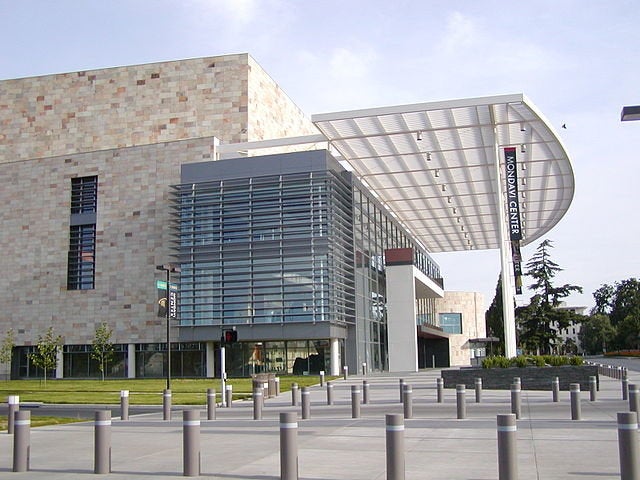 8. University of California - San Diego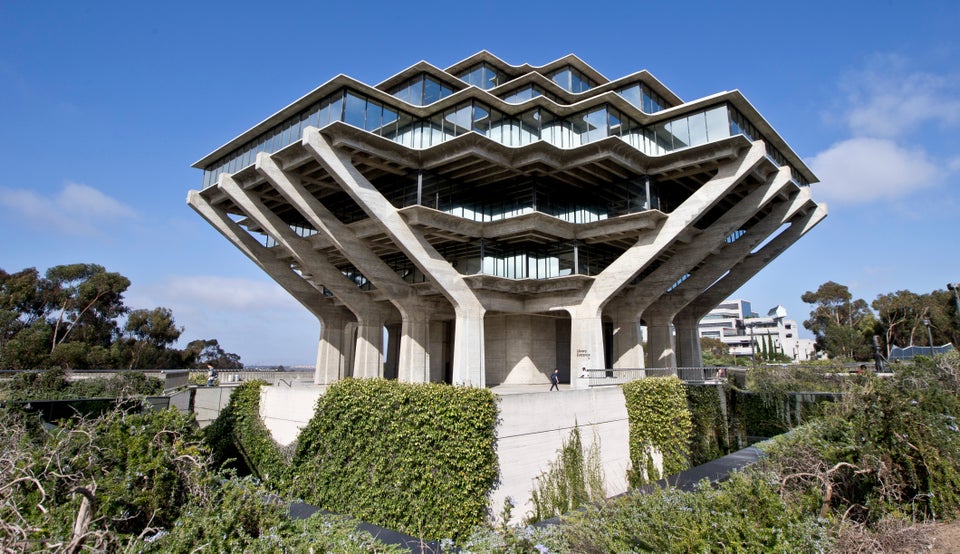 7. Georgia Institute of Technology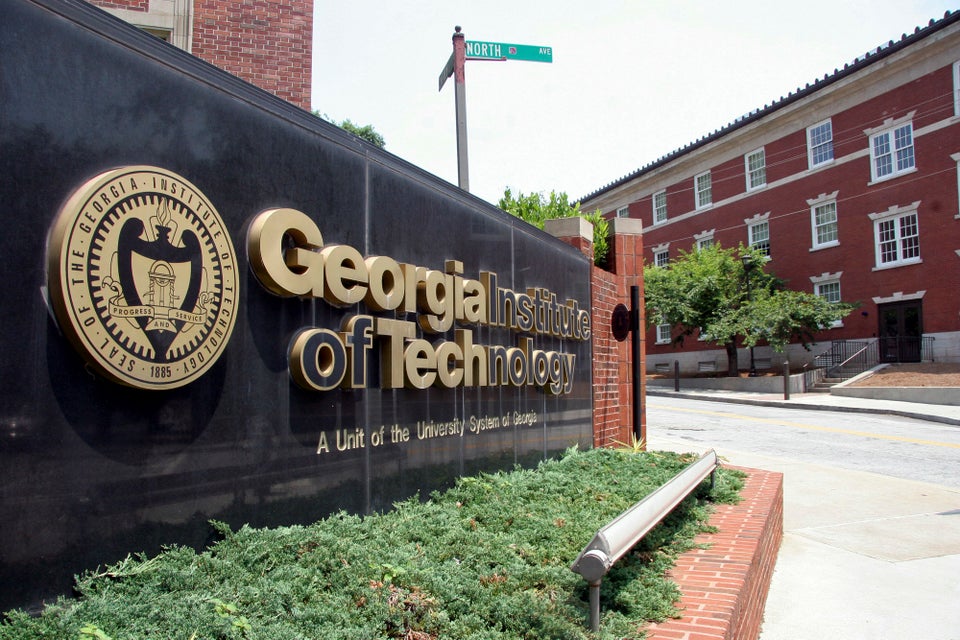 Bloomberg via Getty Images
6. College of William and Mary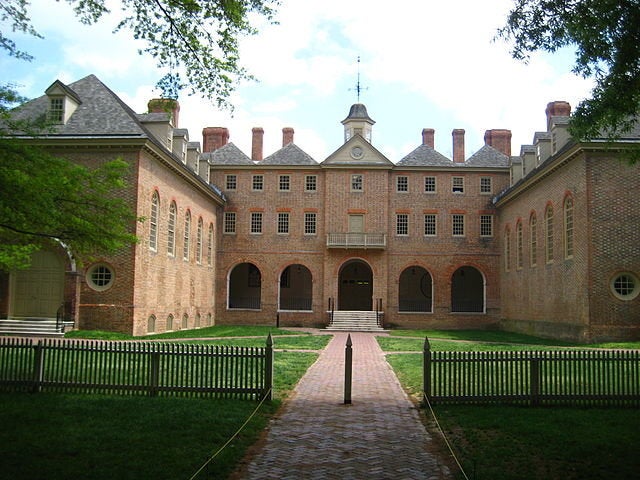 5. University of North Carolina - Chapel Hill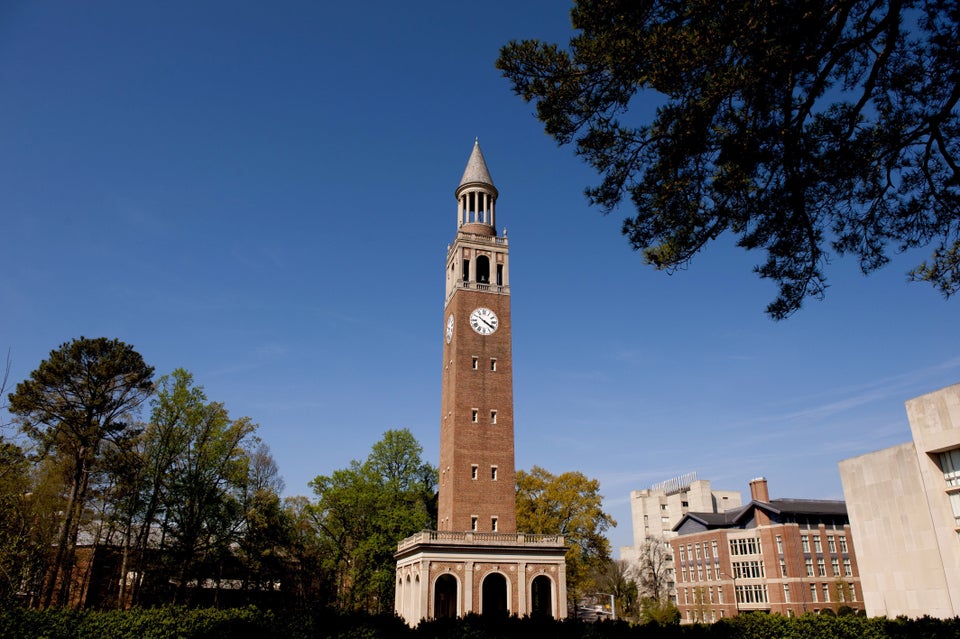 Replay Photos via Getty Images
4. University of Michigan - Ann Arbor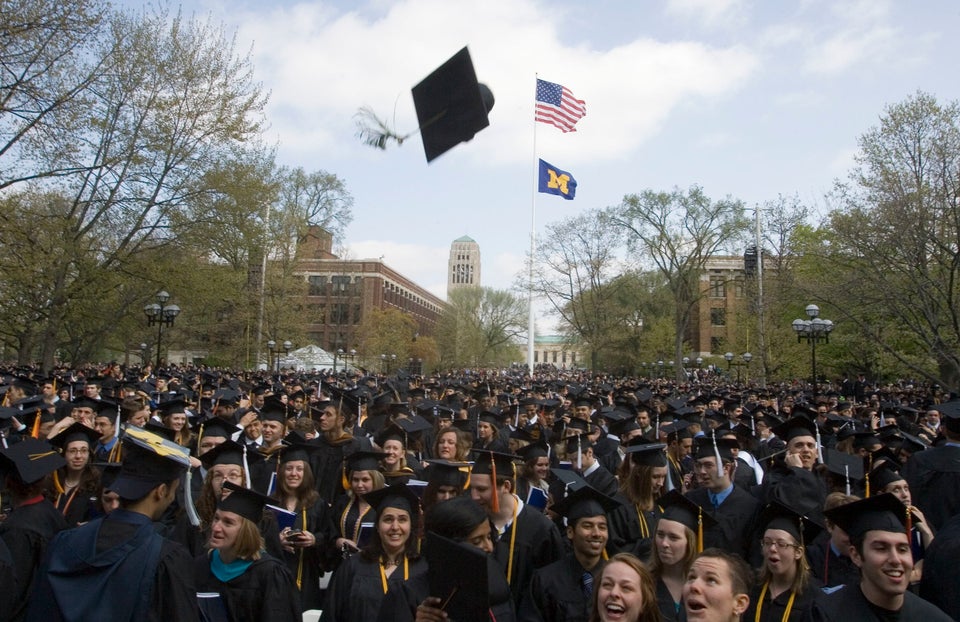 2. University of Virginia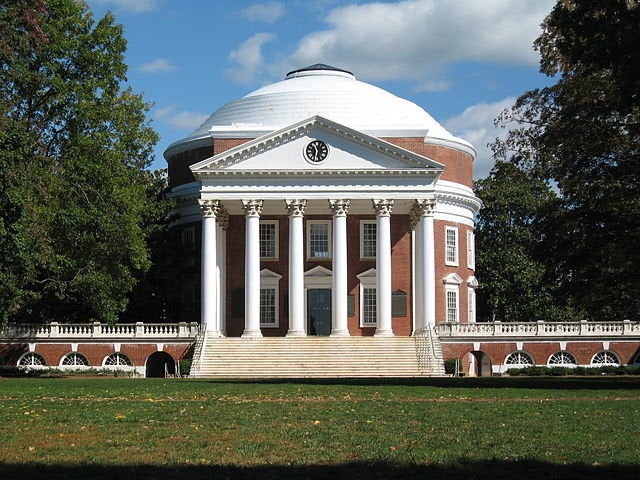 2. University of California - Los Angeles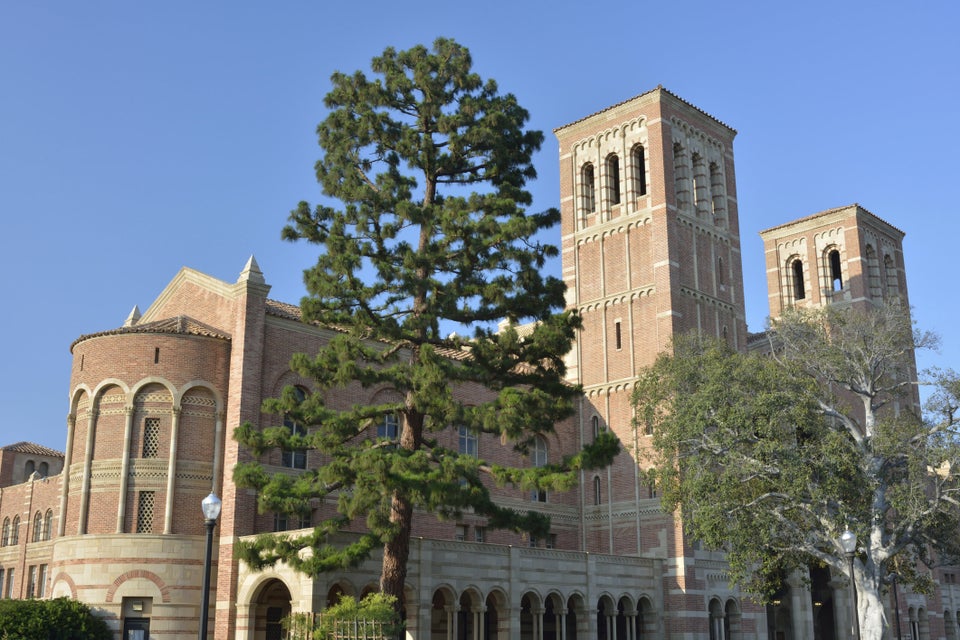 aimintang via Getty Images
1. University of California - Berkeley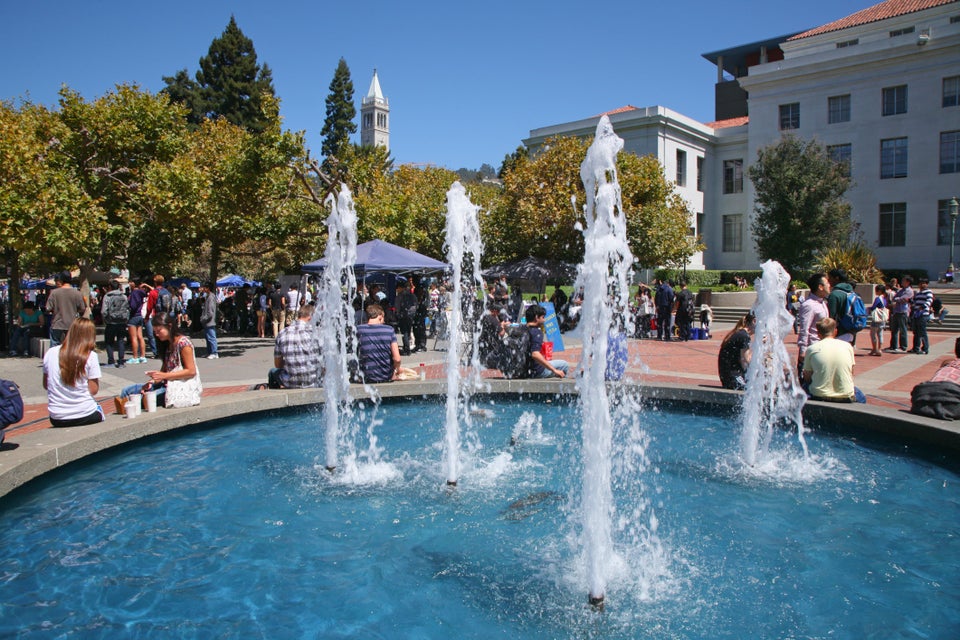 Feargus Cooney via Getty Images
Popular in the Community