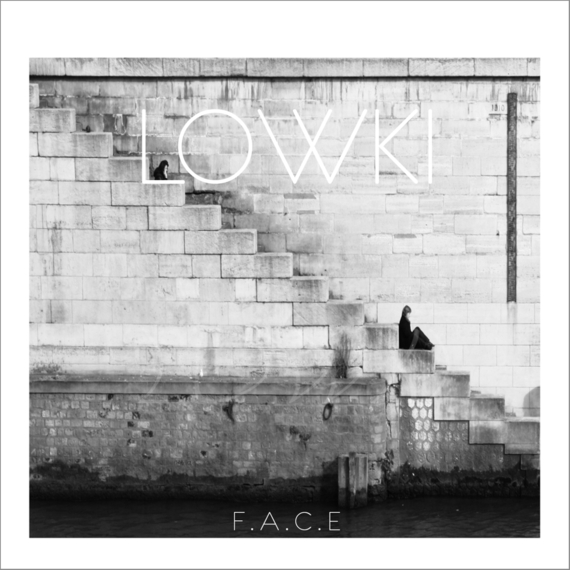 The power of melody enters the auditory cortex through our ear portals and affects humans in any number of ways. It can mesmerize, aggravate, soothe, move and excite; the vibrations of a beautiful melody do not go unnoticed. In the hazy chambers of a London studio, DJ/producer Zeké overheard the ethereal voice of singer/songwriter Sara in an adjacent recording session at the weary hour of three o'clock in the morning. It was at this moment that their two trajectories aligned.
The son of a South African jazz musician, the magic of music coursed rhythmically through Zeké's veins. He uprooted himself from the picturesque Devonshire countryside to study sound design in the swinging town of London. Becoming quickly immersed in the city's colorful counter-culture, he began to frequent the underground community's house and techno scene. Many of these events were run by his older cousin who owned a recording studio where Zeké became a permanent fixture, the very studio where he fortuitously first heard Sara singing.
At the time, Zeké's musical talent as a DJ and producer was becoming well known throughout the underground. Simultaneously, Sara had become disenchanted with the inhibitions of theater and decided to focus her energy on building a career as a singer/songwriter. Both at pivotal moments in their lives, Zeké and Sara combined minds, igniting a spark which soon developed into a musical supernova.
A year after this sonic union, Lowki was formed with the addition of multi-instrumentalist, Sam, and drummer, James. Sam also joined the group at a pivotal point in his life as he was once an aspiring football player who chose a completely different life path. James used to be the drummer for English rock and roll band, Two Wounded Birds, and was now exploring adventures in new soundscapes with Lowki. To many realists, a career in music is an unattainable goal, but to musicians, it is their only reality.
Zeké and Sara's respective influences stemmed from dub, hip hop, jazz, electronic and house music as they collaborated to fuse all of these genres and more into a truly unique tone. The incomparable sound of Lowki combines sweeping melodies with Sara's haunting vocals, hypnotic synth lines, dark bass tones and pulsating rhythms likened to the heartbeat. With crispy sounds so well mastered you can taste them, Lowki satiates the musical palate with new flavors from a sonic recipe that has not yet been written.
With the recent release of their debut single "F.A.C.E.," listeners instantly fell in love with Lowki's signature sound, boasting of its flawless production and evocative tones. The track is highly emotive, conjuring lingering feelings of lost love, ephemeral memories, and that unsettling time of limbo in between holding on and letting go. The juxtaposition of Sara's falsetto melodies with deep, processed vocals adds an air of obscurity which creates a soul-stirring effect.
Dark and ethereal, with gossamer vocals and celestial beats, Lowki is already establishing an enamored fan base who are anxiously awaiting the release of their debut EP Abstract Intentions which is scheduled to come out in autumn. Lowki's motley collection of musicians from various avenues of life is a perfect formula for greatness. The catalytic moment at which Zeké first heard Sara's vibratory vocals set off a chain of serendipitous events leading to the divinity of sonic chemistry. When the culmination of this chemistry, Abstract Intentions, is finally released, Lowki will undoubtedly see how far their sparks truly shine.
Popular in the Community