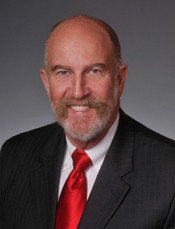 A Republican member of the Arkansas House of Representatives has a history of writing in support of slavery and the Confederacy, along with comparing Abraham Lincoln to Karl Marx.
State Rep. Loy Mauch (R-Bismarck) wrote a series of letters to the editor of the Arkansas Democrat Gazette, defending slavery and attacking Lincoln, the Arkansas Times reports.
Mauch, a first term legislator, wrote the letters starting in 2000. He has called Lincoln a "fake neurotic Northern war criminal" and said the 16th president committed "premeditated murder" on the Constitution. He called Lincoln and Civil War generals "Wehrmacht leaders" -- the name for the armed forces in Nazi Germany. He also praised his ancestors for standing up to "Northern aggression" and said the Confederate flag is "a symbol of Christian liberty vs. the new world order."
If slavery were so God-awful, why didn't Jesus or Paul condemn it, why was it in the Constitution and why wasn't there a war before 1861?
In 2010, it was reported that Mauch was a member of the Sons of Confederates Veterans and the League of the South, which has been described as a "neo-Confederacy" group advocating for second southern secession. Mauch was also reported to have chaired the western Arkansas chapter of the League of the South, which he downplayed as an honorary title. He also helped organize a 2004 conference calling for the removal of an Abraham Lincoln statue in Hot Springs, which included a keynote speech entitled "Homage to John Wilkes Booth."
The Huffington Post reached out to Mauch via telephone and email seeking comment but did not receive a response.
Mauch is retired from AT&T and lists on his state website that his hobbies include hunting, fishing, reading history and writing. He is currently vice chairman of the Children and Youth Subcommittee. On his campaign website he cites bills he's written on sewer, water and education issues.
Before You Go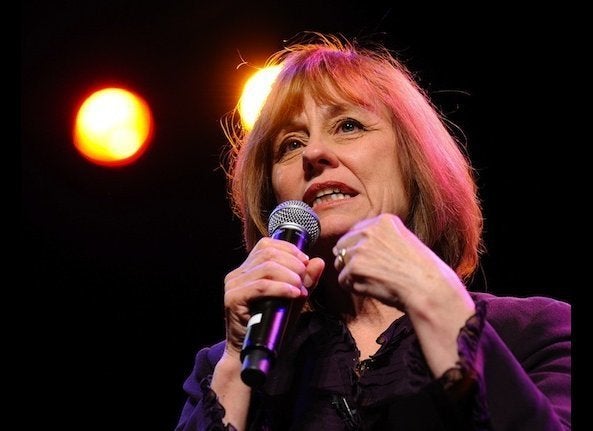 Tea Party Statements
Popular in the Community