TSEHAI Publishers Mount Academic Leadership with Publishing Press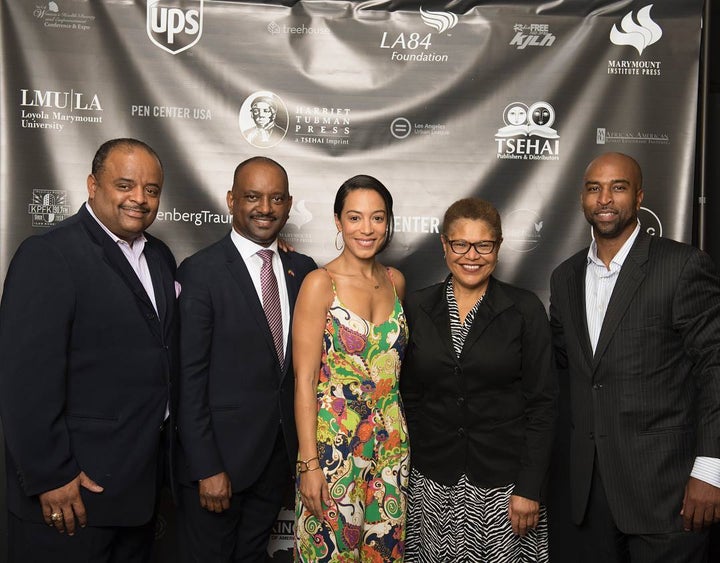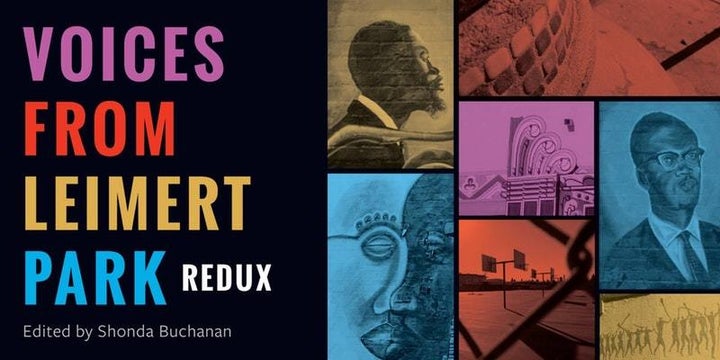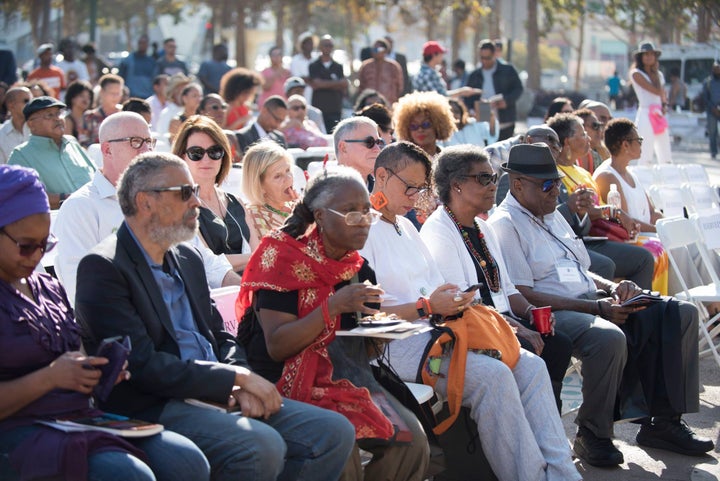 "Stories of our existence both of the good and the bad are the building blocks of our collective history. Writing, editing, publishing, and distributing them is the only guarantee we have for the good to be honored and celebrated; and for the bad to be lessons learned." Elias Wondimu, Harriet Tubman Press, a TSEHAI Press Publisher
Leimert Park is a place with timeless roots that reach deep into the lore of Hollywood and it's surrounding Los Angeles neighborhoods. In the 1920's, the master planned community was built with Spanish Colonial Revival homes that cast quiet spells of imagination on resident and passerby alike. It's evergreen pine needle trees reach into the heavens. Ella Fitzgerald, Ray Charles and iconic former LA Mayor Tom Bradley have all enjoyed homes and time in the historic neighborhood. It has been called the "Black Greenwich Village". Today it is an ongoing bedrock of culture, free expression and American culture.
This past Saturday, Oct, 14, from 3 to 6 pm, Leimert Park, at the Vision Theater, a Los Angeles Historic-Cultural Monument, enjoyed another cultural hallmark in its celebrated history. The national media, Leimert Park residents and cultural leadership enjoyed the debut of the Harriet Tubman Press by Loyola Marymount University and its parent press TSEHAI Press. Panels and live readings from the poets of the press's first book, "Voices of Leimert Park!" In fact, in a time in which public funding for the arts has been cut by federal sources, Loyola Marymount University and TSEHAI Press and its international publisher Mr. Elias Wondimu have doubled down not only on publishing and world culture but community and bringing people together.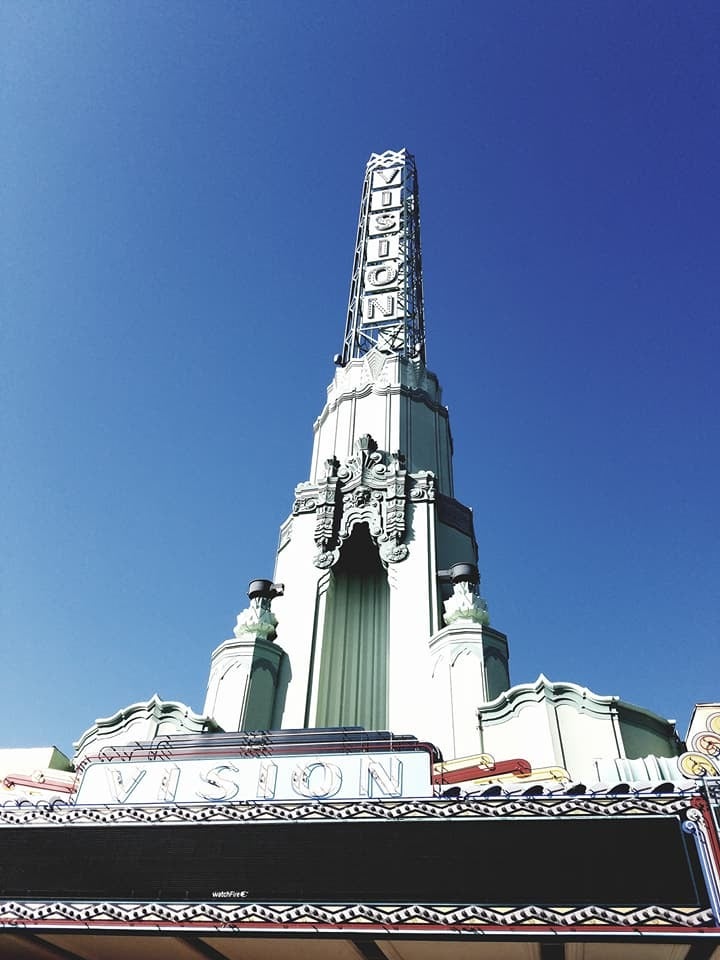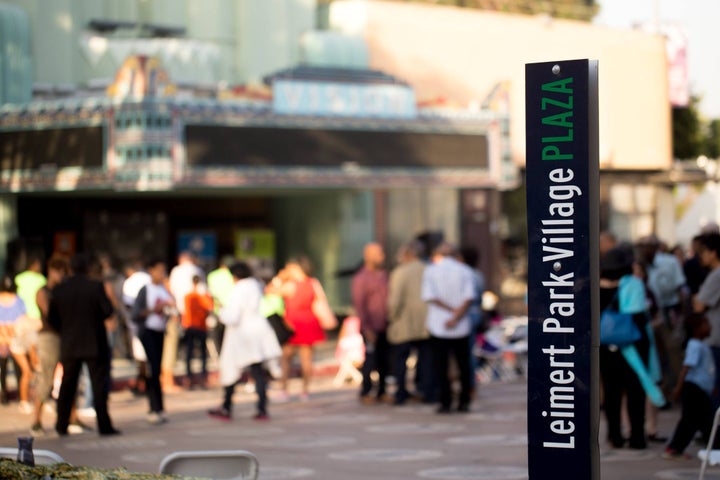 "God and Nature first made us what we are, and then out of our own created genius we make ourselves what we want to be. Follow always that great law. Let the sky and God be our limit and Eternity our measurement." Marcus Garvey
Mr. Elias Wondimu, publisher of the iconic press TSEHAI and its new imprint, Harriet Tubman, said of the event, "For us, publishing in today's world is not a luxury, but a necessity that can help us learn from the past, create a new reality in the present, and document our triumphs and tribulations for future generations to learn from." Corporate sponsorship included Parking Company of America, UPS, Pen USA and Big Man Bakes. The event co-marketed with the Women's National Health Conference while media sponsorship was provided by TV One and Stevie Wonder's KLJH. KLJH's Kevin Nash emceed the event and One Now's Roland Martin covered and broadcast the event to a national audience of radio listeners, and internet and television viewers. Blues and jazz legend Barbara Morrison delighted listeners and surprised the jazz band Supa Lowery Brothers with an impromptu performance.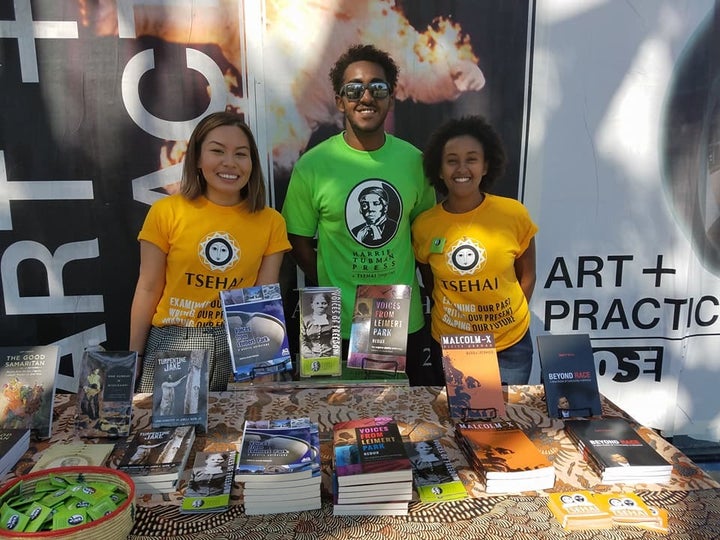 Mr. Collin Hinds, Director of Development at LMU said of the event, "Angela Rye did an excellent job hosting two of the conversations and KJLH's Kevin Nash emceed the event and conducted the final conversation. Congresswoman Bass participated and was gracious as always, we had Freedom Riders Dr. Bob and Helen Singleton, Supervisor Mark Ridley Thomas, LMU's Dr. Cheryl Grills, Holman United Methodist Church's Reverend Sauls and ILM Executive Director Umar Hakim!" Dr. Elena M. Bove, Ed.D., Senior Vice President for Student Affairs at LMU and chair of the Marymount Institute Advisory Council, led the event announcing the Loyola Marymount University's ongoing support and pride in TSEHAI Publishing and its publisher, Mr. Elias Wondimu.
Approximately 500 came to celebrate the press's unveiling. Ms. Theresia de Vroom, Director of the Marymount Institute for Faith, Culture and the Arts, Editor and Founder of the Marymount Institute Press was a key participant; LaShawn Stanford of UPS sponsored give-aways for VIPs; Pete and Melanie Wilson, members of the TSEHAI Board and Pete is CEO of Pyromation, also flew in; Joe Wakelee-Lynch, editor of the award winning LMU Magazine also attended; Rev. Kelvin Sauls of Holman United Methodist Church and the Provost of Clark Atlanta, Peter O. Nwosu, Ph.D. were also in attendance.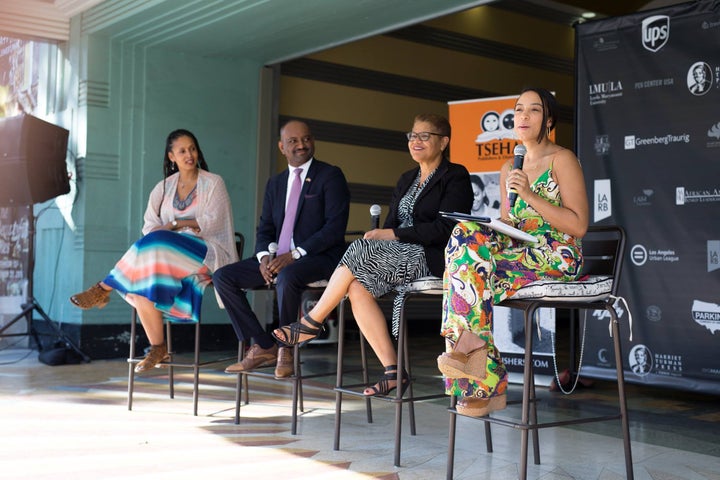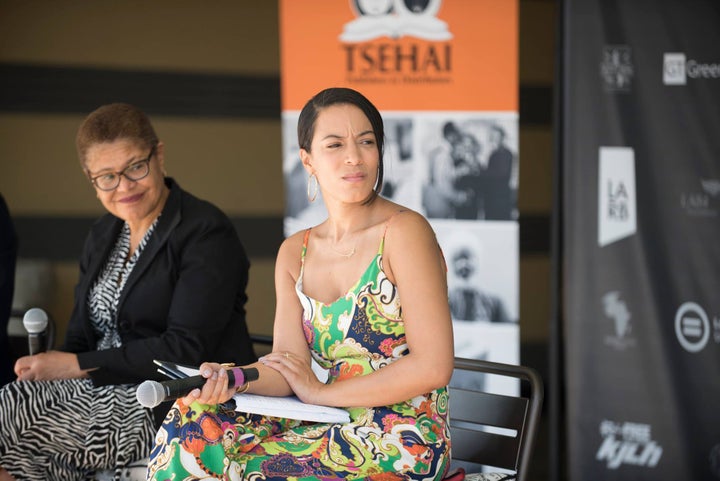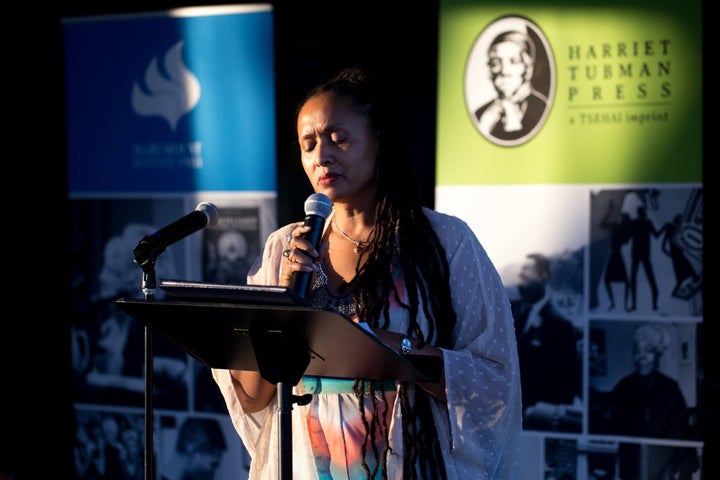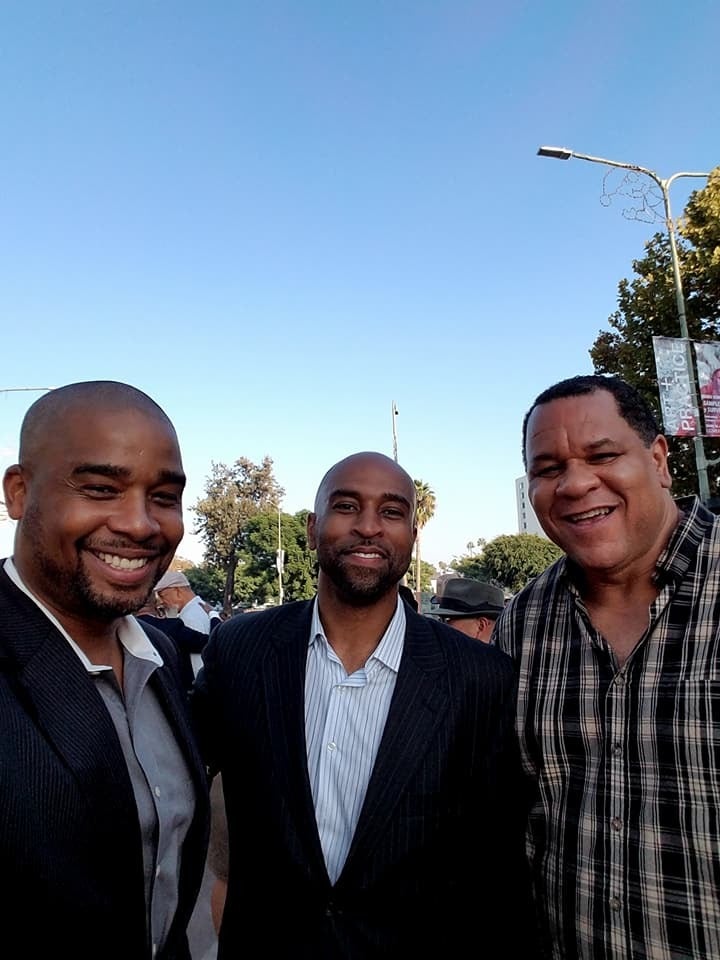 Mr. Collin Hinds also said of the event, "One of the most significant blessings of this weekend was that the day before the event, Congresswoman Maxine Waters addressed Congress with the following words Maxine Waters, Member of Congress 43rd Congressional District of California:
"The Harriet Tubman Press - an imprint of TSEHAI Publishers - is an important new publishing platform based in Los Angeles, California...The Harriet Tubman Press is housed in the Marymount Institute for Faith, Culture and the Arts at Loyola Marymount University, which is one of the centers of higher learning in my congressional district - the 43rd District in California...I congratulate Loyola Marymount University, TSEHAI Publishing, the Harriet Tubman Press, and all the members of the South Central Los Angeles community that worked so hard to make this first publication possible. Your dedication and fortitude is necessary to the preservation of the African-American voice."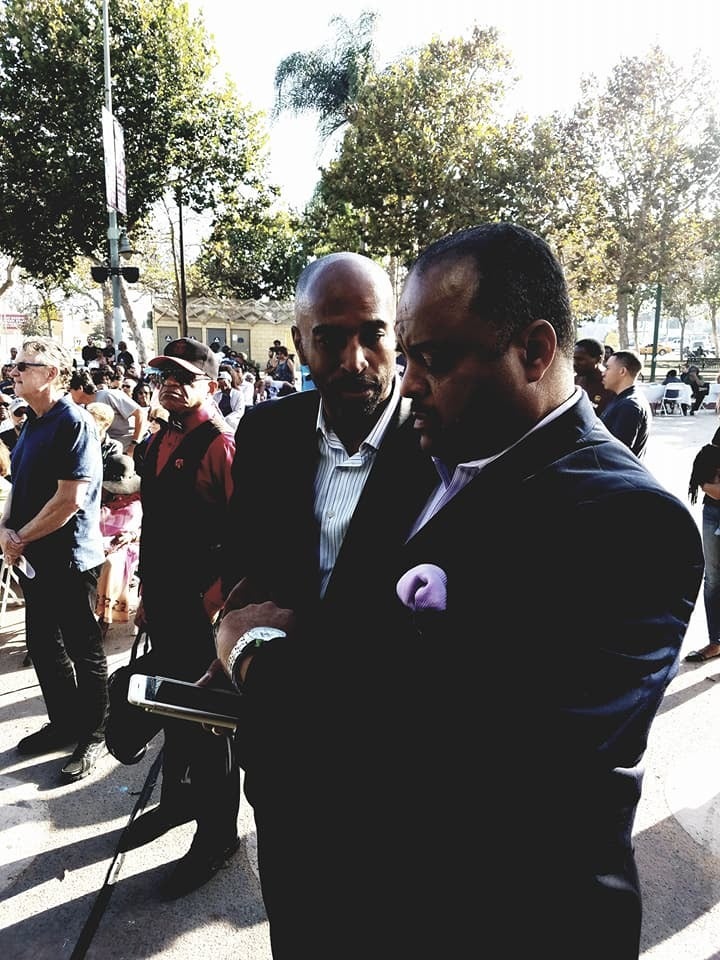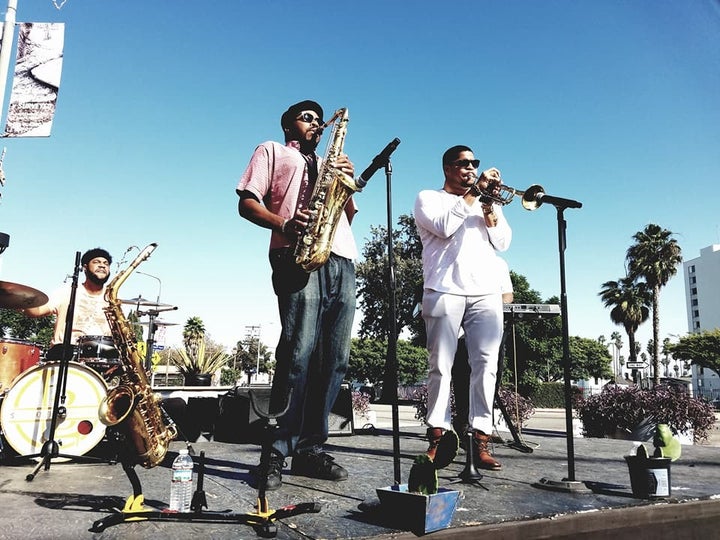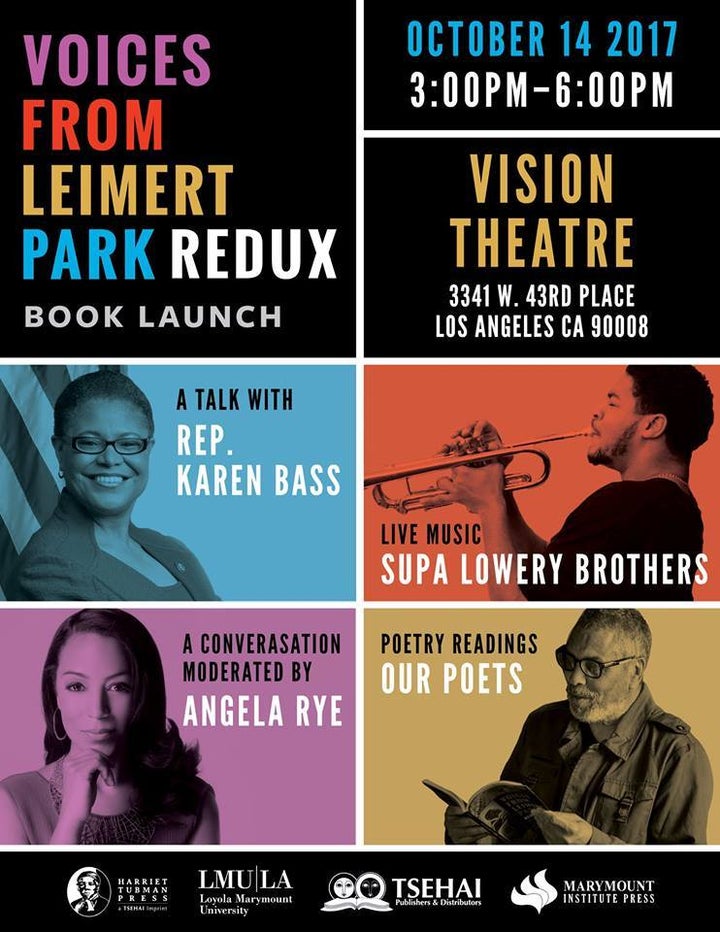 "As we celebrate TSEHAI's 20th anniversary, we remember our struggles and triumphs of the past two decades, and at the same time, we renew our commitments to continue our work through all our imprints including our latest--the Harriet Tubman Press." Elias Wondimu, Harriet Tubman Press and TSEHAI Press Publisher
Finally, Los Angeles Mayor Eric Garcetti presented Tsehai Publishers and Distributors with a decree of commendation for TSEHAI Publisher's 20th anniversary. Kirkpatrick Tyler, South Area Representative of Mayor Eric Garcetti's office said:
"The unveiling of the HarrietTubman Press is exciting opportunity for Los Angeles. Creating a new platform for the voice , creativity and passion of the African American Experience is important in today's social climate. Hosting this weekends event in Leimert Park pays homage to the important role Leimert Park has and continues to play in the advancement and development of music, literature, art, dance and culture of Black LA."
The Harriet Tubman Press will look to produce and publish the "Voices of" poetry series around the nation in coming months and years.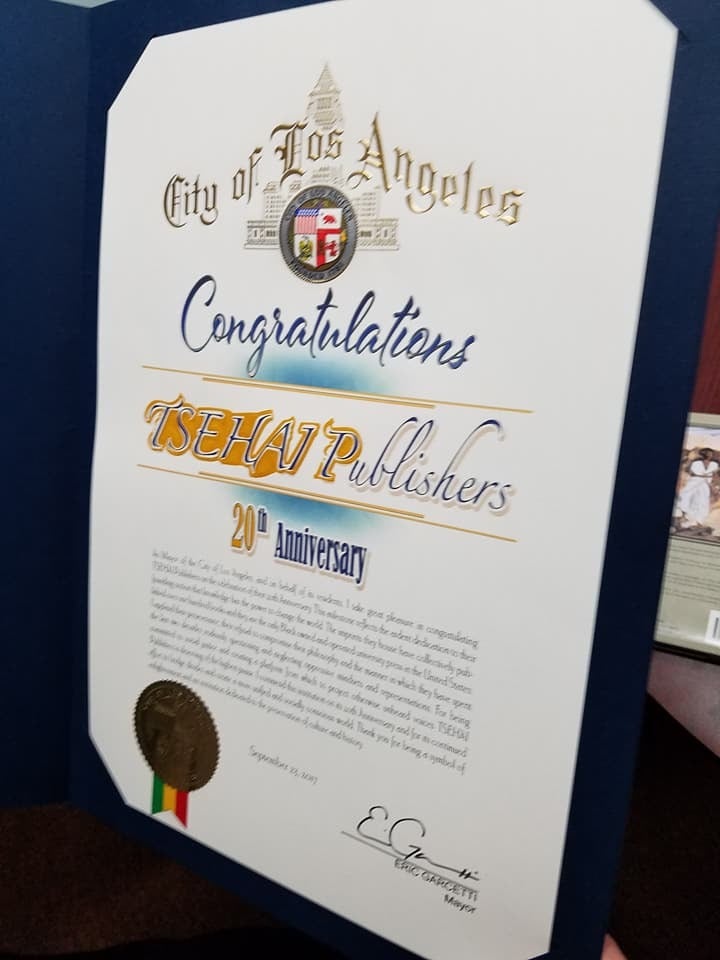 "From the beginnings of literature, poets and writers have based their narratives on crossing borders, on wandering, on exile, on encounters beyond the familiar. The stranger is an archetype in epic poetry, in novels. The tension between alienation and assimilation has always been a basic theme." Jhumpa Lahiri, American Author
Related
Popular in the Community