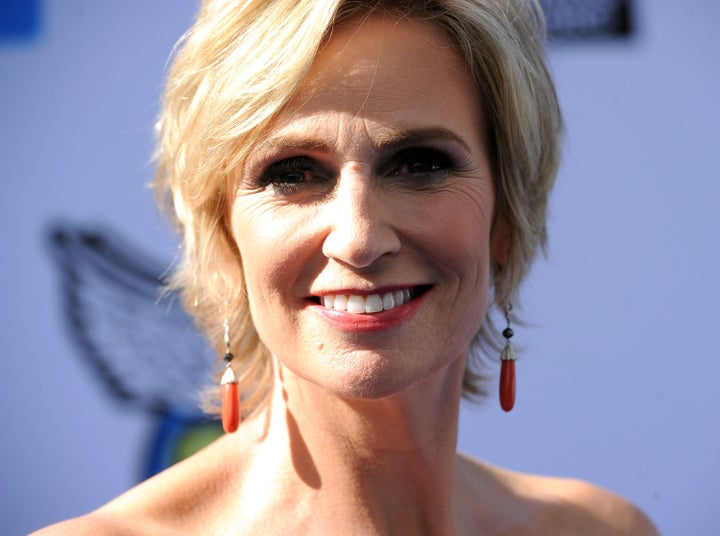 WASHINGTON -- Women including sports icon Billie Jean King and actress Jane Lynch are starting a super PAC on Wednesday that they hope will increase the political power of the lesbian community.
The organization, called LPAC, will provide financial backing to pro-lesbian candidates, whether Democrats or Republicans, male or female, gay or straight. The group intends to back federal and state candidates, as well as some ballot measures. All targets of the group's support must back an end to discrimination for lesbian, gay, bisexual and transgender individuals; reproductive rights and access to quality health care; and social, racial and economic justice.
Group members said they have pledges of $200,000 and hope to raise at least $1 million for the 2012 elections. High-profile supporters include King, Lynch, Chicago Cubs co-owner Laura Ricketts and LGBT leader Urvashi Vaid.
"Members of the LGBT community are inspirational leaders and role models in every aspect of American life -- from education to entertainment, from sports to science," said King in a statement. "The formation of LPAC provides lesbians and the entire LGBT community a new, stronger voice and a real and respected seat at the table when politicians make policy that impacts our lives."
Laura Ricketts is the daughter of Joe Ricketts, a Republican businessman who has donated large sums to an anti-Obama super PAC. His daughter, however, is a major donor to the president.
While there are already women's and LGBT groups -- such as EMILY's List and the Gay and Lesbian Victory Fund -- LPAC bills itself as the first super PAC to specifically target lesbians, who are generally a small subset of these two communities.
"Women's voices get lost a lot and get overshadowed in almost all settings," said Sarah Schmidt, LPAC's spokeswoman, in an interview with The Huffington Post. "So I think there's a real opportunity here to engage women who haven't been engaged before -- for lesbians, in particular, to speak for ourselves about the issues that are important to us and to define those issues in our own words. It's a chance to really have a seat at the table when these critical issues are being discussed and the policy is being developed. We want to be there. We want to be in the middle of the conversation."
Schmidt said the super PAC hasn't determined which candidates it will endorse. Some, she said, seem like obvious choices, including Rep. Tammy Baldwin (D-Wis.), the only lesbian in the House who would become the first openly gay person in the Senate if elected.
When asked if she believed any Republicans would be included in this group, Schmidt said she was doubtful.
"Part of the reason why we're mobilizing right now is because of what's been going on in the political conversation and what we've been hearing coming from the Republican Party around these issues that's been so disheartening," Schmidt said. "We would really hope that we can find some Republican candidates to support. I'm not sure that's going to happen this cycle.
Beyond simply supporting pro-lesbian candidates, LPAC aims to build a network of women who stay involved after the election.
"We hope that that engagement with one another really helps us to have a more powerful voice in the conversation around these issues as we move forward," said Schmidt. "I think that makes this PAC a little bit different than many."
Before You Go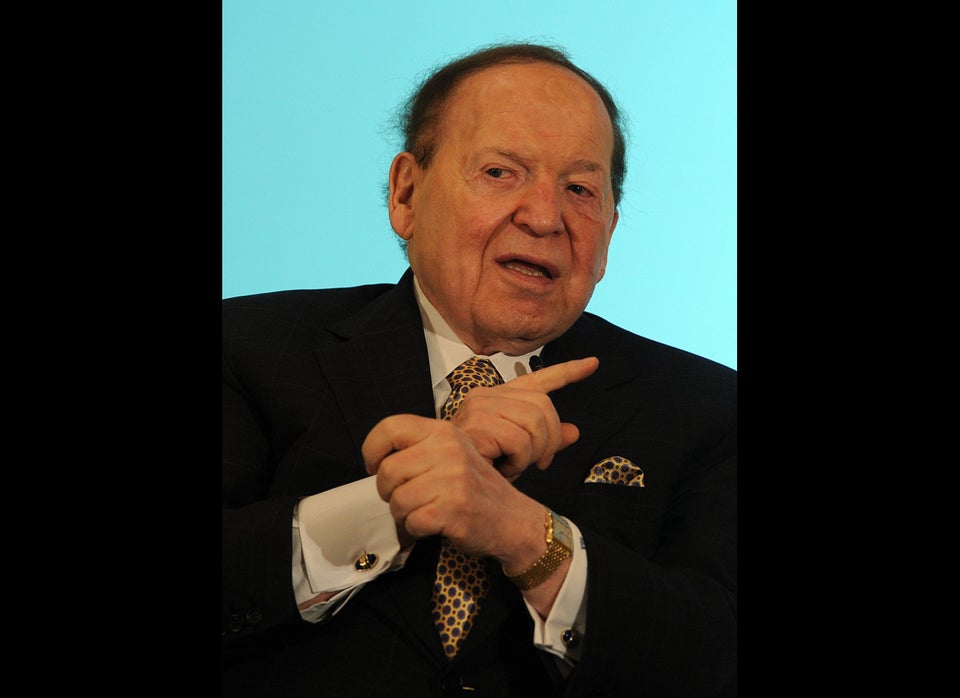 Donors Giving $500,000-Plus To Super PACs
Popular in the Community