A man in upstate New York bravely broke into his neighbor's blazing home to save their trapped dog on Thursday afternoon.
Michael Orchard fled the burning property in Halfmoon, near Albany, with the bewildered pup and tenderly cradled it in his arms while resting on the front lawn. Or, at least that's what the 43-year-old thought happened.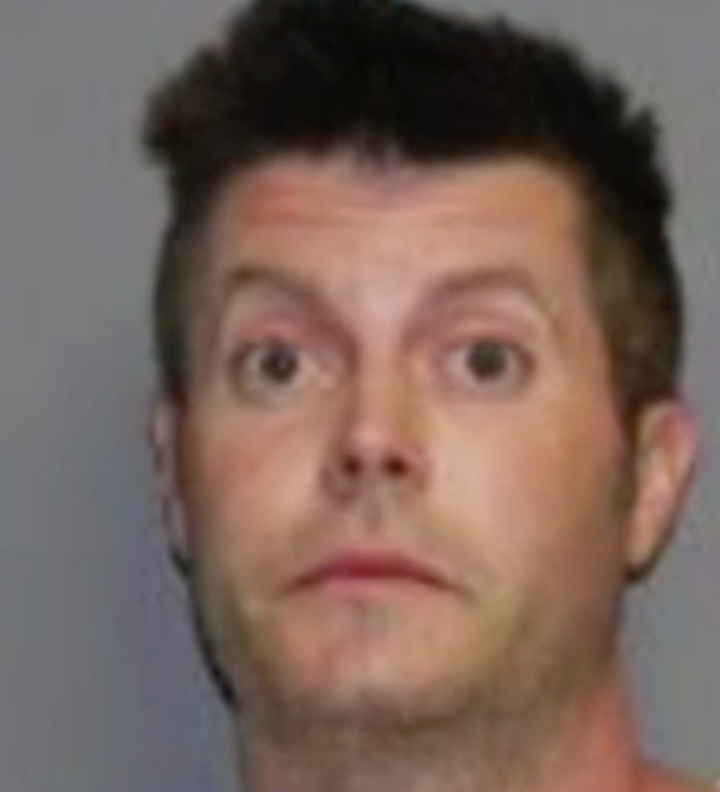 Orchard reportedly began tripping earlier in the day after taking cough medicine laced with LSD. Thinking that his neighbor's home was on fire, he initially pounded on other residents' doors in a desperate attempt to alert them. But when they didn't react, he allegedly plowed his BMW sedan through his neighbor's fence and broke into the home via the back door to grab the dog.
Police arrested Orchard and charged him with third-degree criminal mischief and second-degree burglary. Cepiel said Orchard won't face drug charges, however, as he didn't drive on the road and was not found carrying any illegal substances.
Troopers described Orchard as "very cooperative" following his detention. He was arraigned in Halfmoon Court and remanded to Saratoga County Jail on $15,000 bail.
The dog was uninjured in the incident.