Luann de Lesseps' life is currently playing out like the chorus of Lindsay Lohan's one true bop: She's tired of rumors starting and she's sick of being followed.
"It was impossible, we were having problems and we tried really hard to fix things, and we finally came to the conclusion it was just not going to work," the reality TV personality told Page Six. "It was a tough decision and we are both very sad about it. But the truth is we just weren't getting along."
Rumors of cheating have dogged the couple from the start, when D'Agostino's indiscretions were exposed on the hit Bravo series after co-star Bethenny Frankel showed de Lesseps photo evidence of the businessman kissing another woman.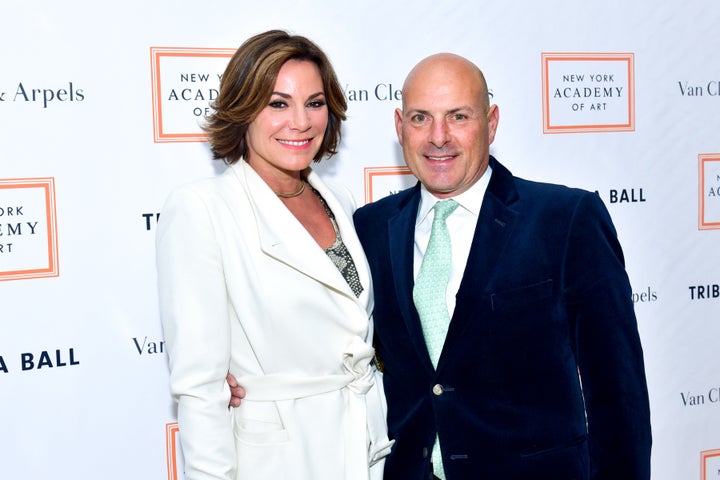 De Lesseps, however, still maintains that infidelity stopped after they tied the knot, shutting down speculation that D'Agostino's wandering eye contributed to their downfall.
"I do not think Tom cheated on me, definitely not," she added. "God knows he's got himself in some trouble in the past, but I don't believe that continued [while we were married]."
The reality TV star also made it a point to clear up the confusion over an alleged meeting with ex-boyfriend Jacques Azoulay, who appeared on the "Real Housewives of New York" for multiple seasons. The two apparently spent time together at de Lesseps' Sag Harbor home, but she insists that there's no romance rekindling between them.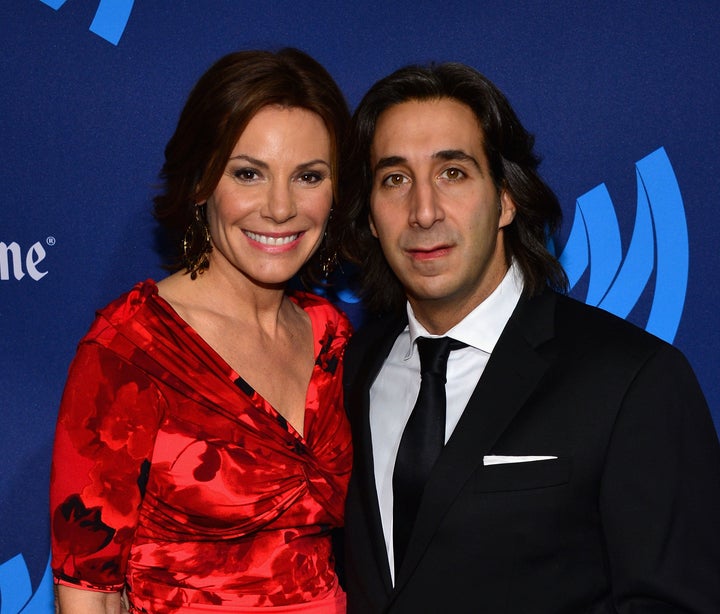 "Jacques has a girlfriend and he's staying in a hotel, we're friends, he's not staying at my house. There's no truth to the story of Jacques and me," she said. "God knows I've been going through enough recently, I don't understand why this false rumor is coming at me."
Azoulay confirmed that the exes were "just friends" and that he was rooting for Tom and Luann's success.
"I actually really like Tom, he's a nice guy," he said. "I regret it didn't work between them."
The former countess first broke the news of the split from D'Agostino on Thursday, expressing "great sadness" about their decision. She followed up the tweet to then thank her followers for their kindness after an outpouring of support.
We'll take that one-on-one sitdown special any day now, Andy.
Before You Go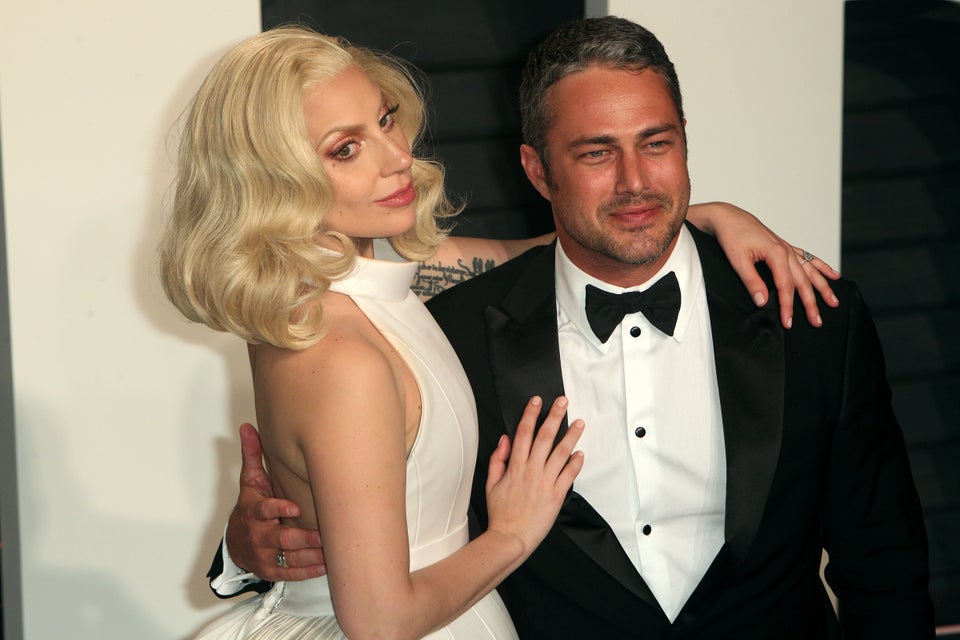 Celebrity Splits
Popular in the Community