The actor broke out in a fit of laughter and said, "It feels so weird saying it on camera."
"My family and friends have known for like three years, I just haven't felt the need to announce it on the Internet," he explained, adding that he felt "so awkward."
Though coming out was clearly something Cruikshank wanted to do publicly, he seemed slightly frustrated that he had to do it at all. At one point he turned to Veal and asked, "How come you didn't have to make a video saying you're straight?"
Before You Go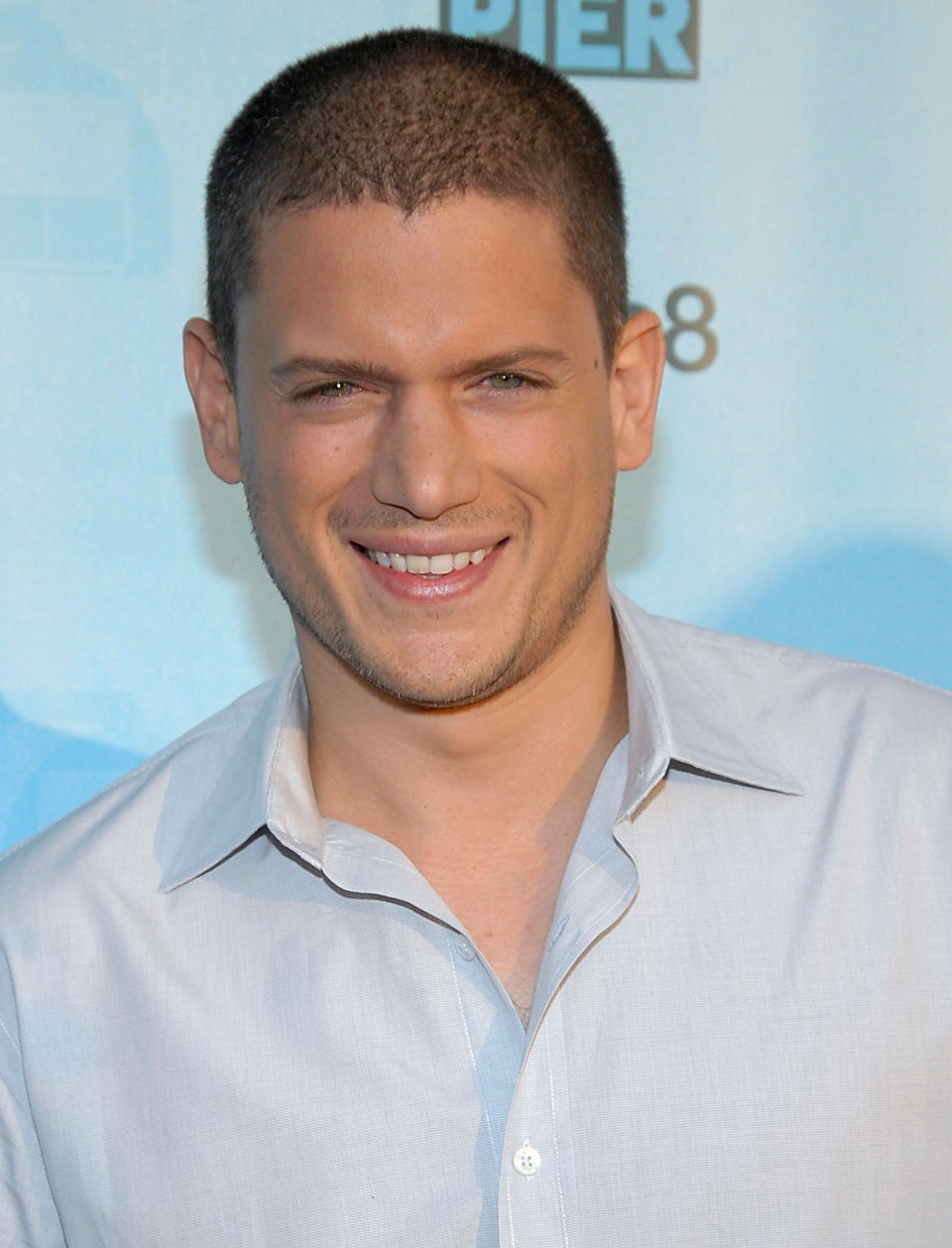 Celebrities Who Have Come Out As LGBT
Popular in the Community