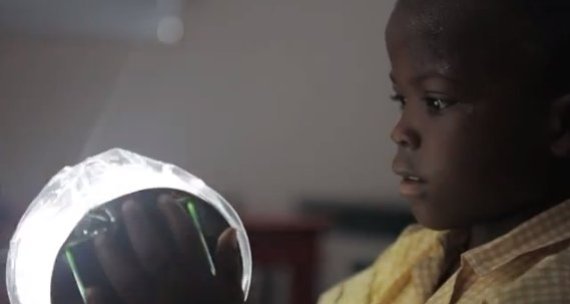 MPOWERD Inc. -- a company that develops and manufactures transformative clean energy products -- hopes to brighten up the developing world with its debut product, Luci. This solar-powered light could level the playing field in impoverished countries by giving people affordable and safe access to light.
Luci distinguishes itself from other solar power products in that it combines the functions of a task light, flash light and diffused lantern.
What's perhaps most critical is that the lantern poses no safety hazards.
Oftentimes, poor homes resort to using kerosene lamps, which can cause serious injuries.
If a kerosene lantern burns for an average of four hours a day, it will emit over 100kg of carbon dioxide a year, Evan Mills, founder of the Lumina Project, a program that promotes low-carbon alternatives, told CNN.
The indoor air pollution from such lanterns also poses risks for fatal respiratory problems and the lanterns can also lead to accidental fires.
A cheaper lantern also frees up resources for poor families to spend money on other critical household items.
The fact that it also emits light even at night is a major boon for struggling families.
When Brazilian mechanic Alfredo Moser developed an eco-friendly and affordable source of light –- composed of water, an empty bottle and bleach –- it, too, helped people living in energy poverty. And while his innovation will eventually bring light to 1 million homes, with the help of the MyShelter Foundation, it has no way to store energy and pretty much is only useful during the day.
Luci, however, continues to work into the evening, which will give students more hours in the day to do homework and read and will also make the streets safer for travel.
"The power of solar energy extends beyond just the brightness of a lantern or panel. It is delivering justice to the marginalized or impoverished," Jacques-Philippe Piverger, Chief Executive Officer and Co-founder, MPOWERD Inc., wrote in a blog for The Huffington Post. "Energy is empowerment. It's a catalyst for development. And it's the force that will ultimately change the world. The key is that we collectively rise to the occasion making energy poverty a thing of the past in short order."
Related
Before You Go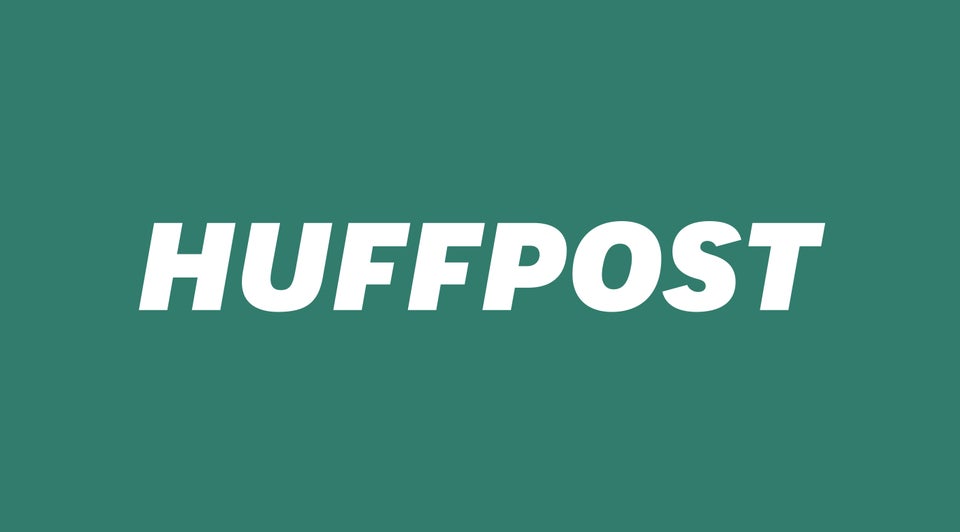 The 23 Most Innovative Startups Of 2013