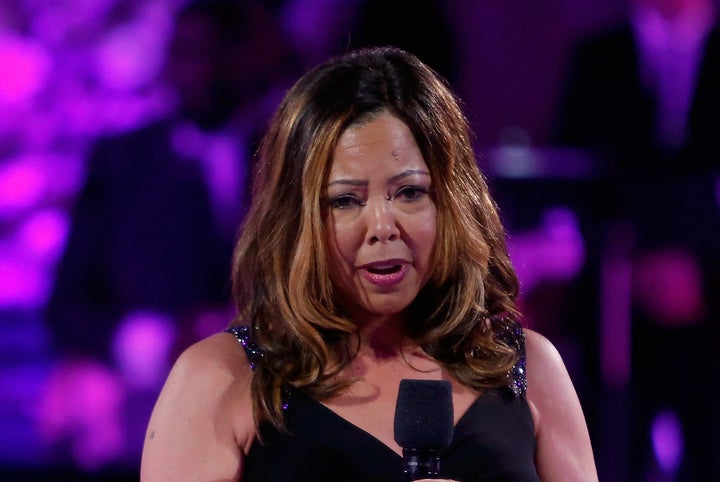 The celebratory nature of Mother's Day may be tough to endure for the moms who've had to bury a son or daughter.
Lucia McBath knows the emotional toll of the holiday, all too well, especially for those whose child was taken by an injustice. Her 17-year-old son, Jordan Davis, was gunned down by a 47-year-old white man at a Florida gas station in 2012 over playing loud music.
This year will mark the fourth Mother's Day McBath will have to spend without her son. And McBath isn't alone. The mothers of Tamir Rice, Aiyana Stanley-Jones, Sandra Bland, Michael Brown, Trayvon Martin and so many others will most likely reminisce over their lost child on Sunday.
While tough, this can also be a moment of strength for moms, said McBath. She shared some poignant advice with The Huffington Post about how these moms can practice some much needed self-care this Mother's Day.
"First and foremost, you've got to lean on God," she told HuffPost. "He's always there for you no matter what, and he can fill the pain that you feel on Mother's Day. And also, just surround yourself with family and friends. Do something that you enjoy doing. Do something that edifies you, edifies your spirit and your soul."
"...know that you're still loved and still cared for and no matter what, you're still a mother.""
"When our children are being gunned down in the street and our loved ones are being gunned down in the street, then we have a responsibility as mothers to really speak up against what we see happening," she said. "We're the givers of life. And we also need to be willing to preserve that life that we've given."
Along with fighting on behalf of their children, McBath wants mothers to find solace by remembering their child's legacy. She said one lesson her son taught her was to "walk out the very thing that I was trying to teach him." Reminiscing on that lesson is one way, she said, she'll honor her son this Sunday.
"Know that no matter what, even though physically your loved one is not there, that, still, in spirit they're with you and that you carry on their life," McBath said. And just revel in that for the day and know that you're still loved and still cared for and no matter what, you're still a mother."
Watch a clip of presidential candidate Hillary Clinton honoring McBath from VH1's "Dear Mama" special, airing Sunday at 9 p.m. EST, below.
Before You Go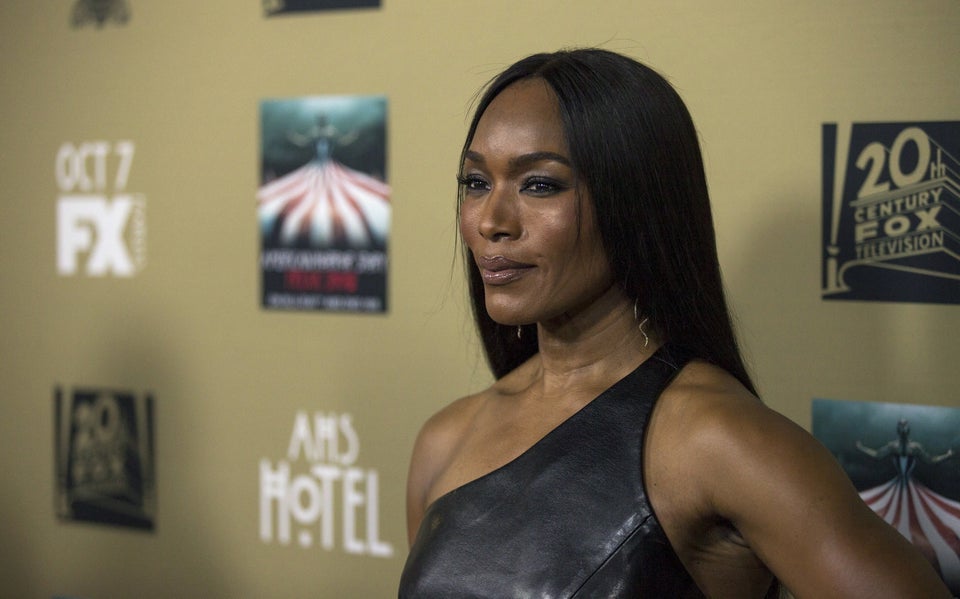 12 Moms (And Grandmas) On The Beauty Of Aging