Sigmund Freud may have mastered the dark corners of the psyche, but his grandson Lucian certainly called dibs on all the shadowy secrets embedded in human flesh. The German artist has become one of the most iconic painters of the 20th century, captivating the world with his grotesque yet gorgeous portrayals of the animal side of human existence.
Freud moved to London in 1931, serving in the British Navy during World War II before committing himself to a life of art. After befriending Francis Bacon, a painter with an equally unsettling aesthetic, Freud honed the style for which he is now known, an intimate gaze that pierces the skin, attracting and repelling the viewer at once.
Whether painting a newborn baby, a normally-flawless Kate Moss or his own visage, Freud spared no gruesome detail in his pigment drenched portraits. While most renderings of humans minimize imperfections, Freud embellished every last wrinkle, spot and stain. His striking works don't only reflect their subjects but reach into the collective bizarre and often repulsive experience of occupying human flesh.
Behold, 10 Lucian Freud paintings, compiled from Vienna's Kunsthistorisches Museum, that are sure to make you feel uncomfortable in your own skin.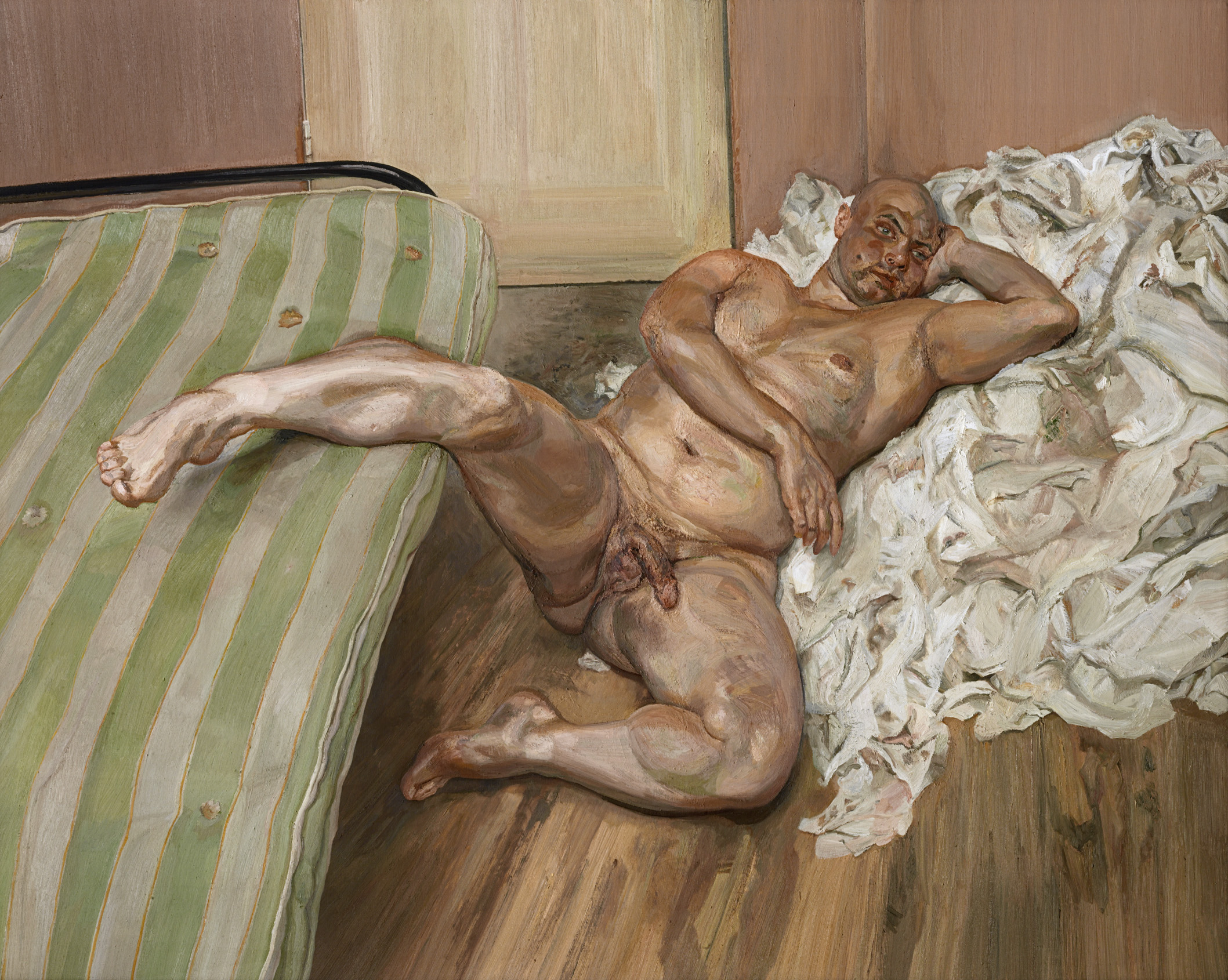 Nude with Leg Up (Leigh Bowery)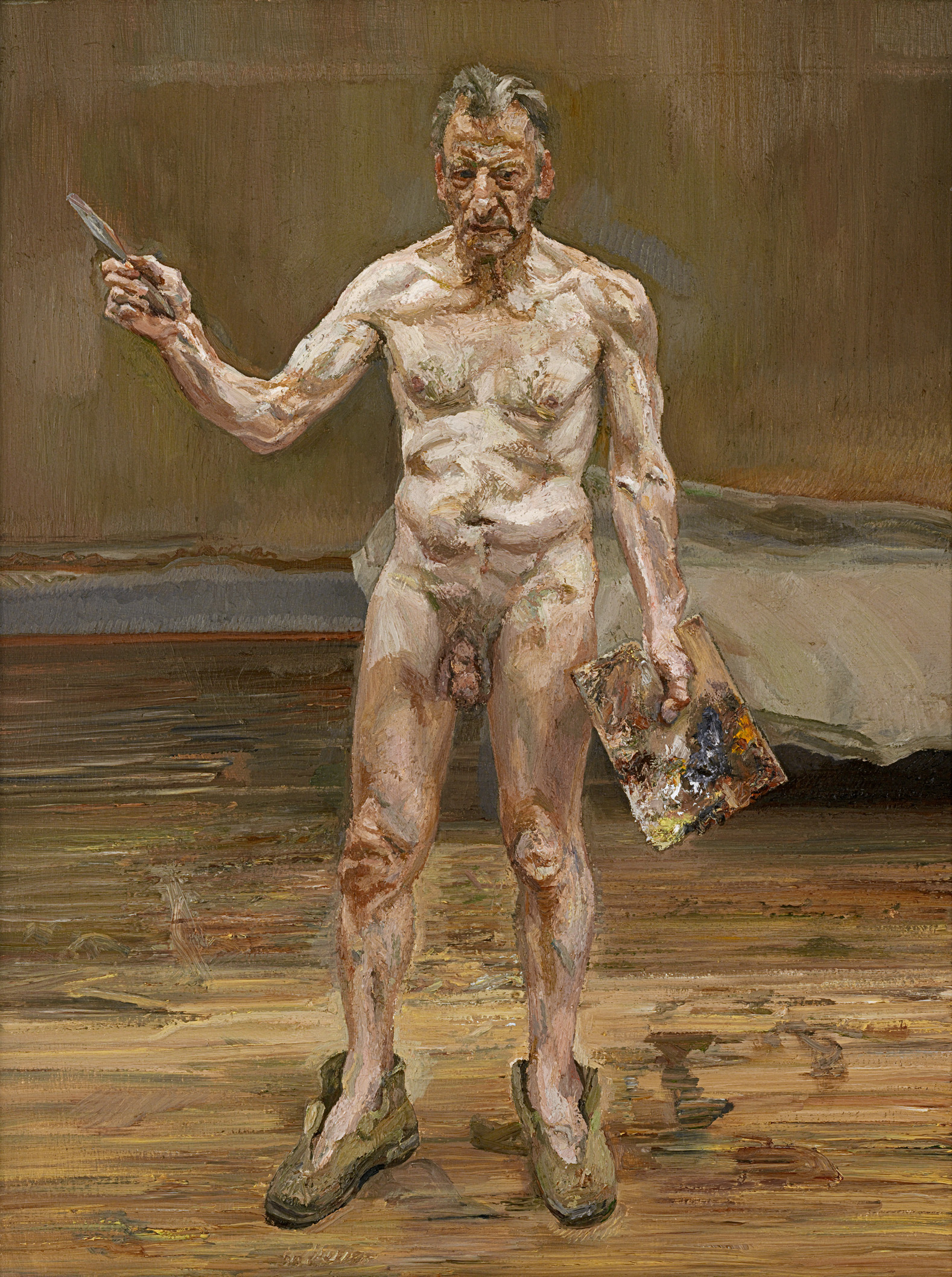 Painter Working, Reflection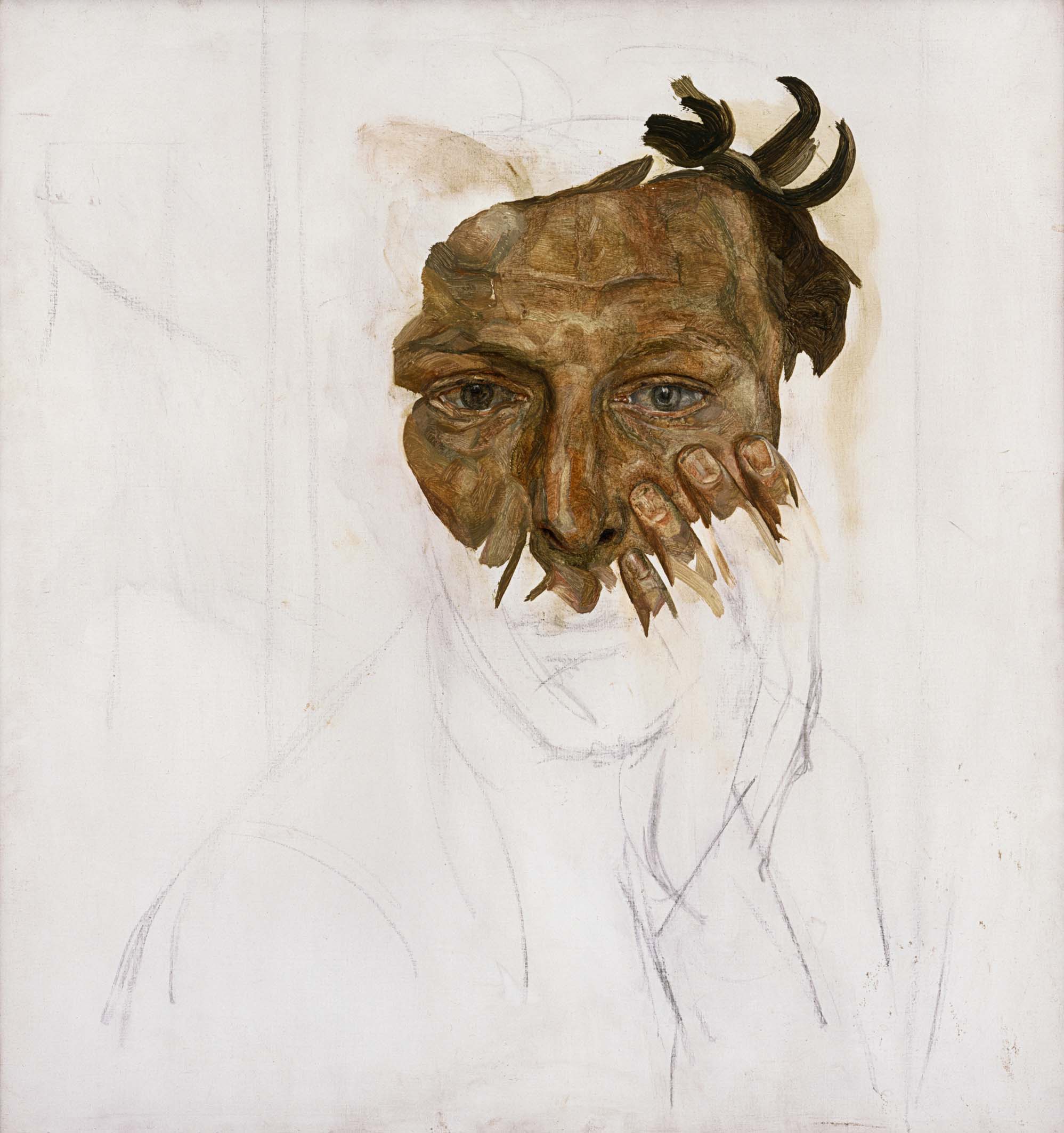 Self Portrait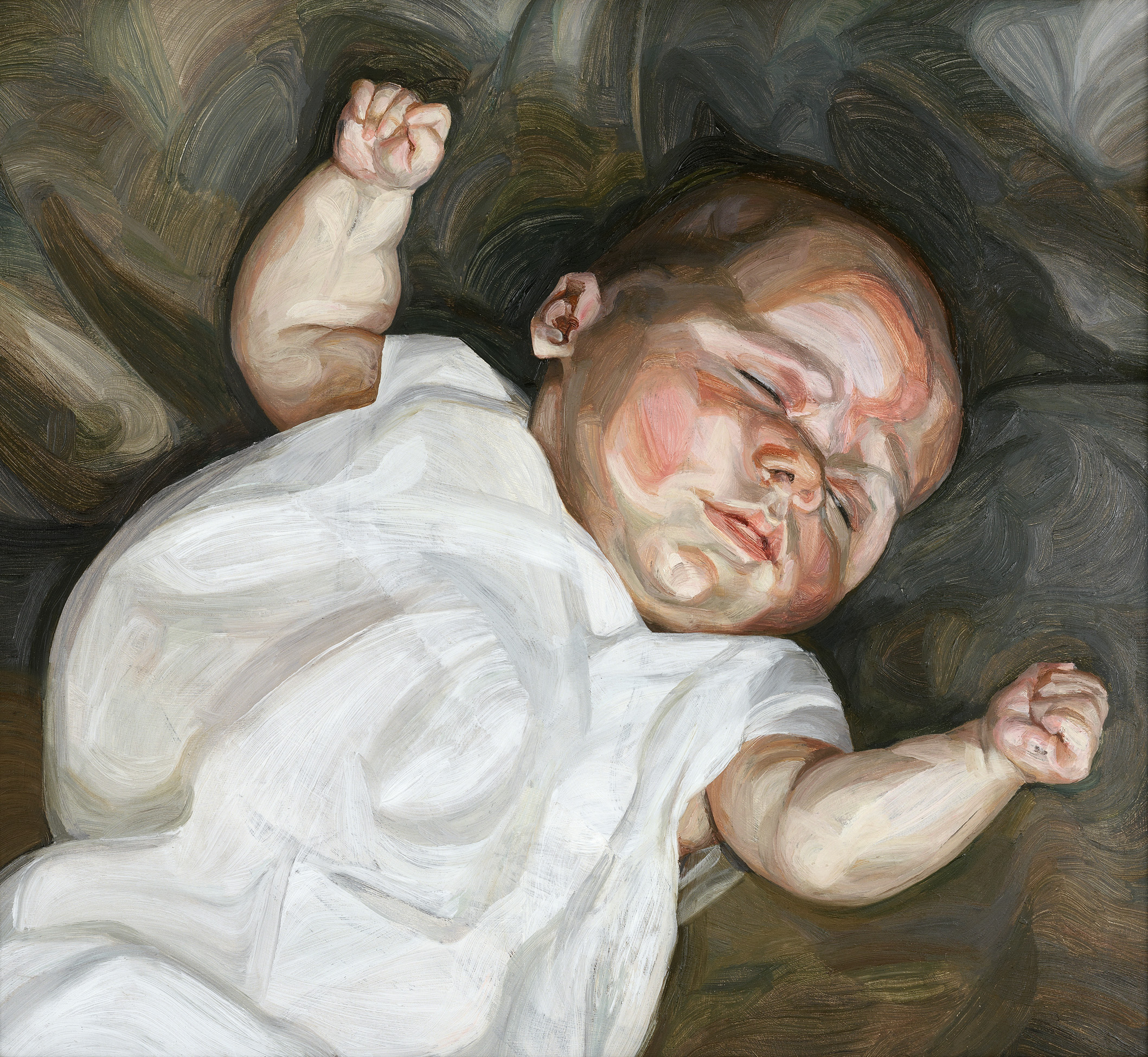 Baby on a Green Sofa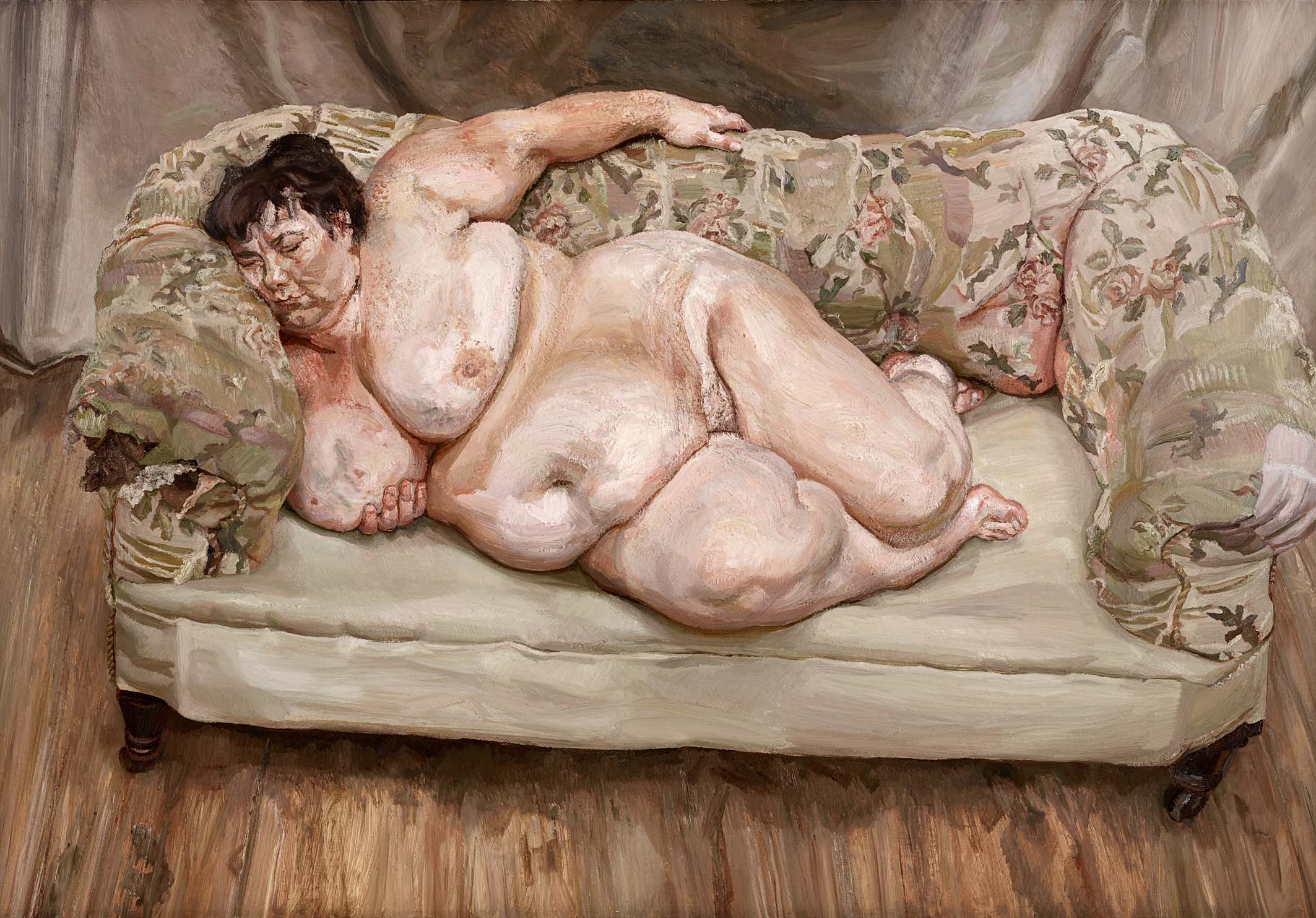 Benefits Supervisor Sleeping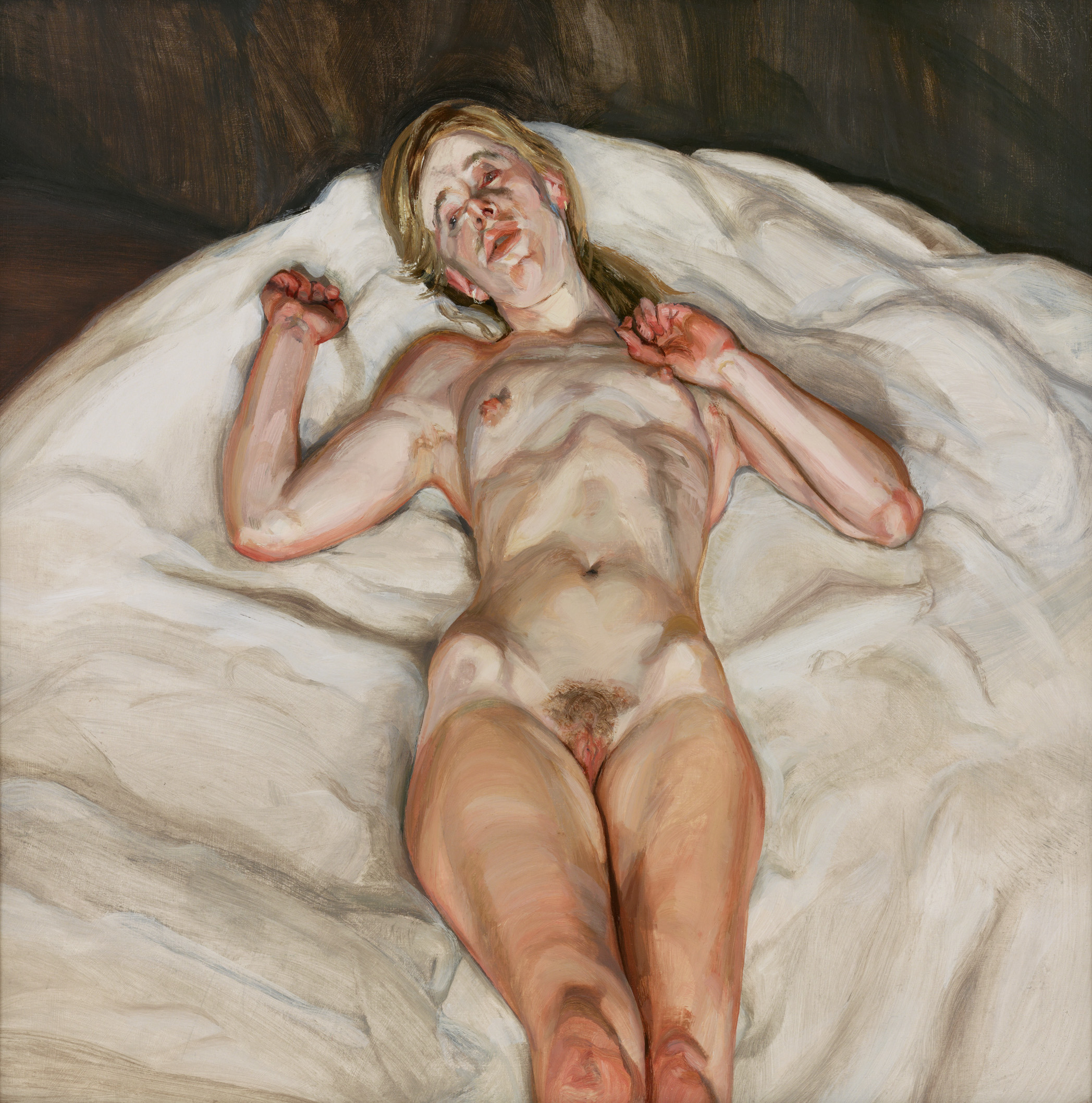 Naked Girl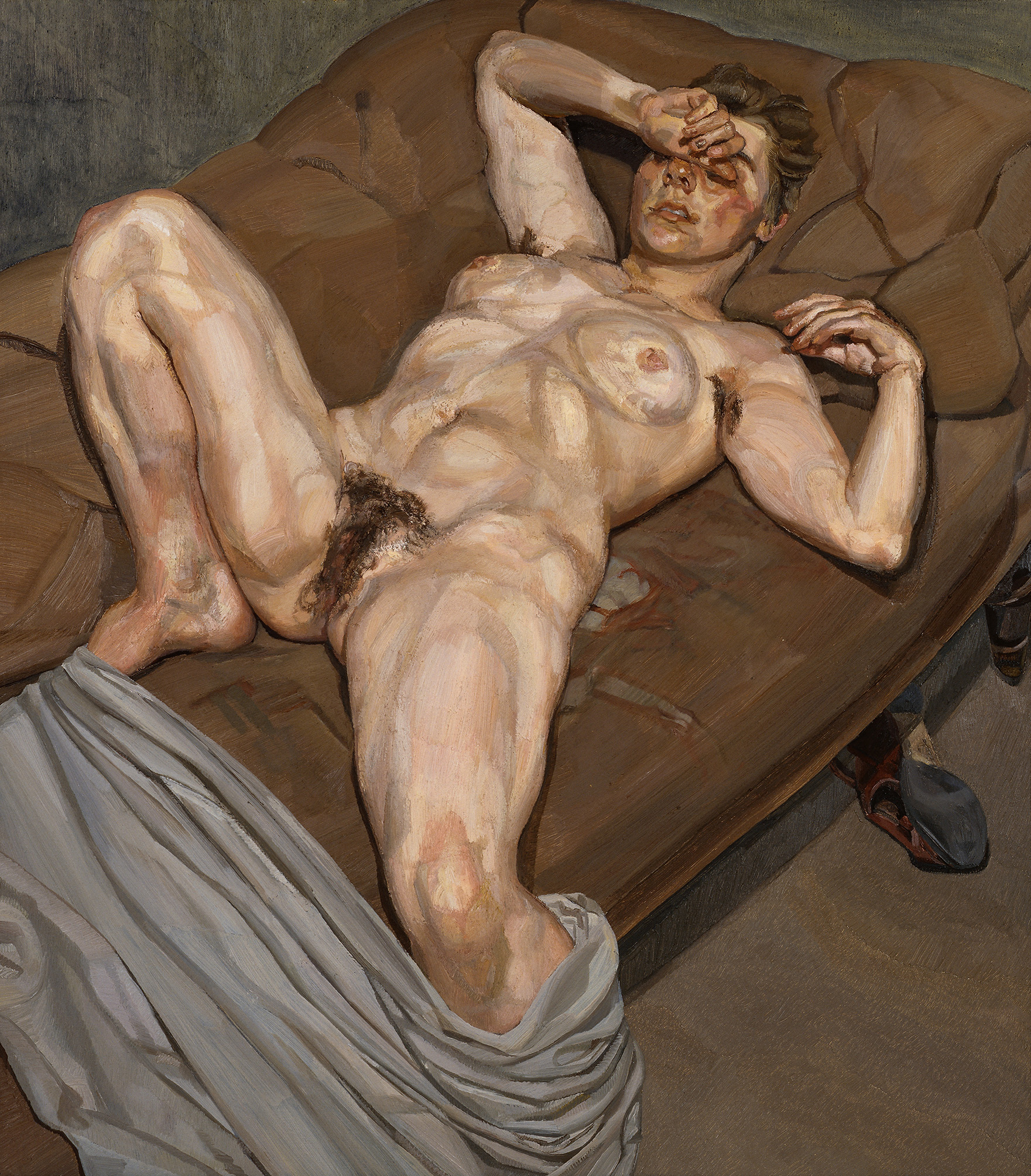 Portrait of Rose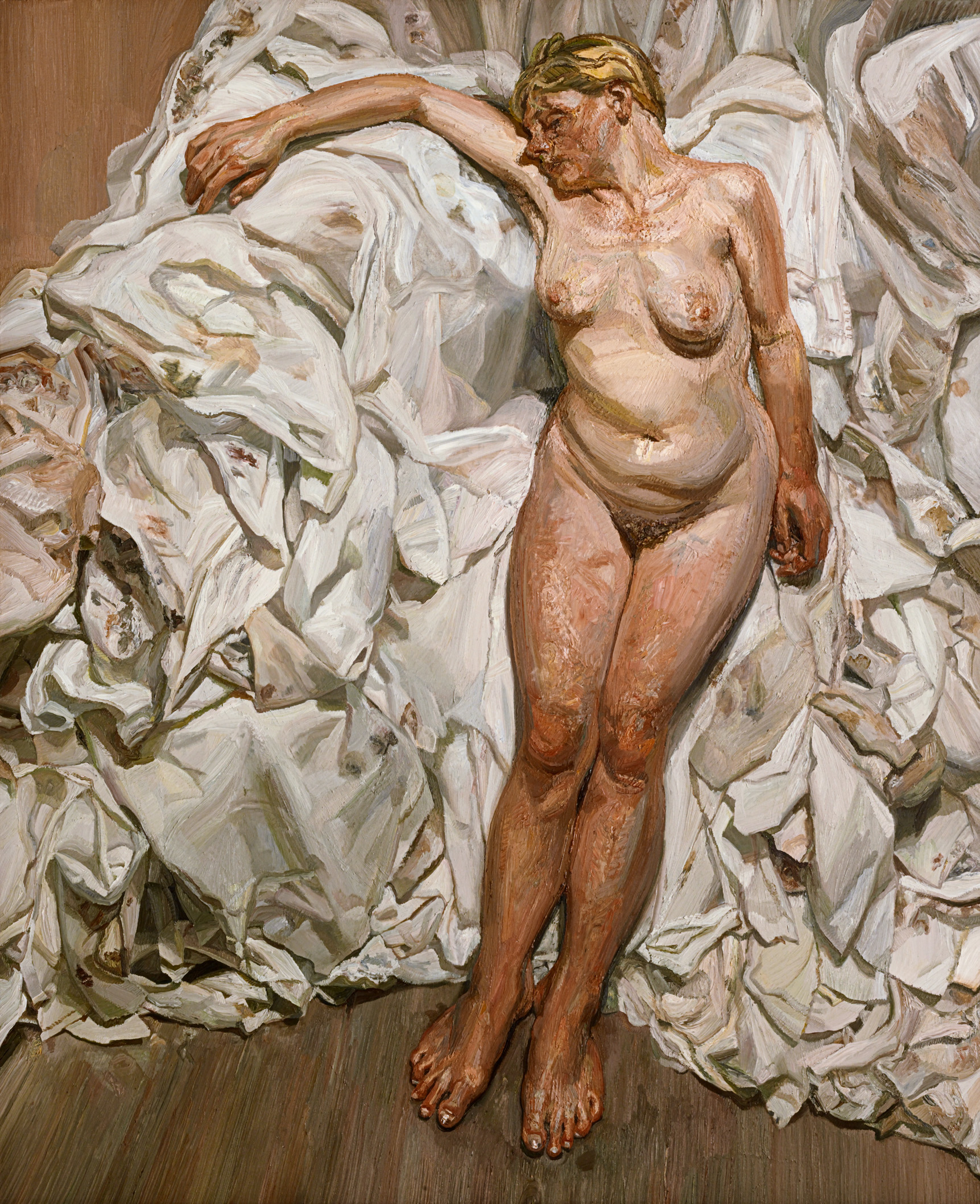 Standing by the Rags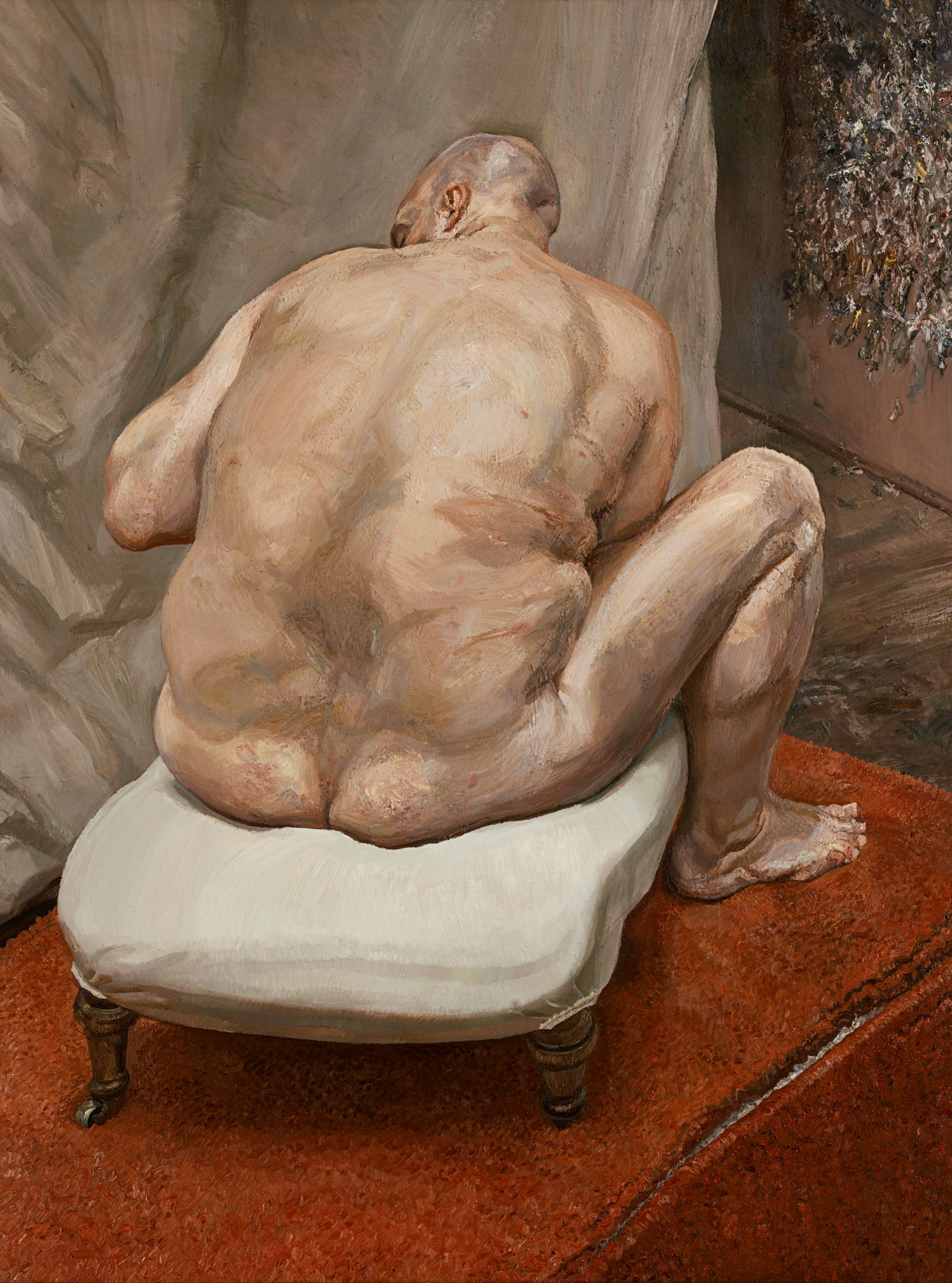 Naked Man, Back View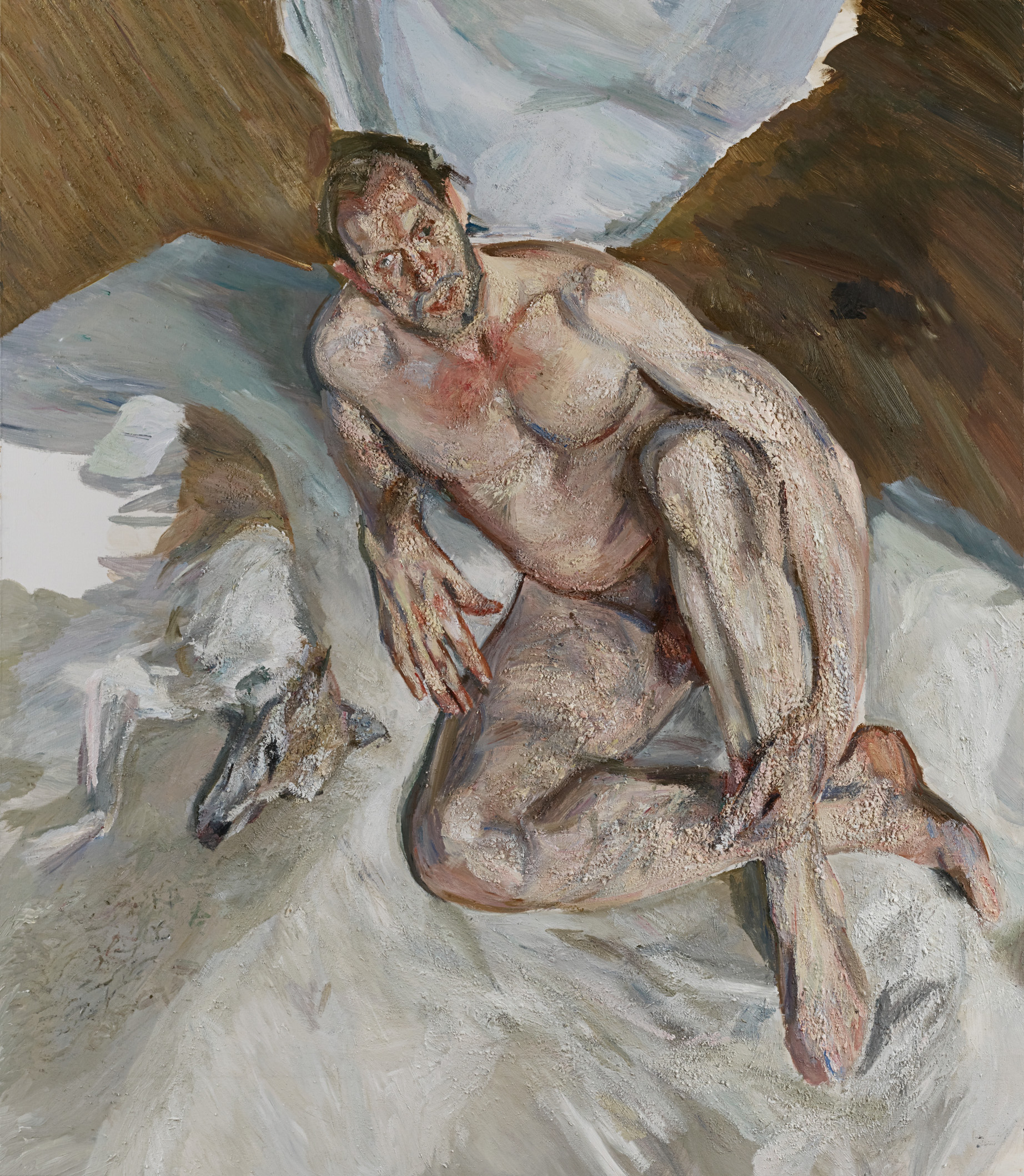 Portrait of the Hound
Lucian Freud's retrospective, which features 43 paintings from 1943 to his final portrait, unfinished at his time of death, runs until January 6, 2013 at The Kunsthistorisches Museum, Vienna.
Related
Popular in the Community