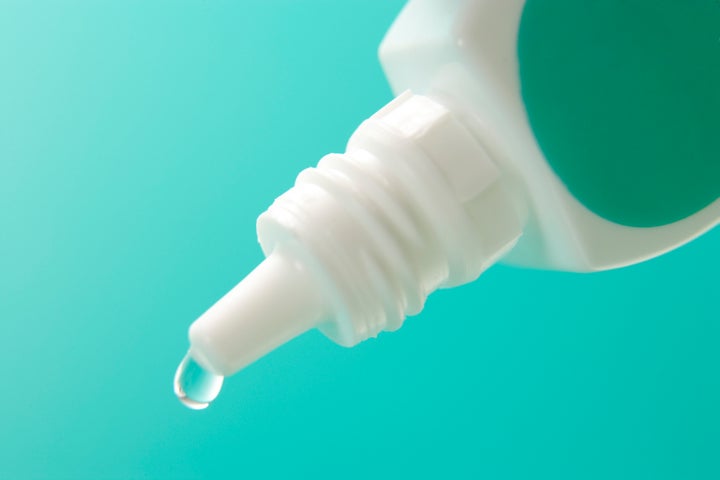 Luciana Reichel told police that the film "Wedding Crashers" inspired a prank on her roommate several months. Turns out, the statement didn't exactly help her case.
Reichel, a student at Fox Valley Technical College, shared a dorm room on the University of Wisconsin-Oshkosh campus during October of 2010 with her soon-to-be prank victim, Brianna Charapata, according to a February report from The Smoking Gun.
At the time, Charapata's doctor was unable to diagnose her nausea, diarrhea, loss of appetite, and fatigue.
Last week, Winnebago County Judge Barbara Key explained her tough ruling.
"This may seem harsh, but what you did was very serious," Key said, according to the Appleton Post-Crescent. "And you need to understand there are very serious consequences for your behavior and you can't just slide by on this."
When police confronted Reichel about her actions, she confessed, explaining that she got the idea from the 2005 comedy "Wedding Crashers." In the movie, Owen Wilson's character pulls a similar stunt, putting eye drops into a glass of wine belonging to rival Bradley Cooper, causing him to become ill.
This isn't the first bizarre instance of movie-inspired crimes. In an even more disturbing instance, a Utah mother once turned in her two sons who were allegedly planning a murder based on the psychological-thriller series "Saw," according to ABC News.
Judge Key also ruled that Reichel, a nursing student with no previous criminal record, not pursue a job in healthcare while on probation.
WATCH MORE TOP NEWS FROM THE ASSOCIATED PRESS: