It started as a minor altercation over alleged damage to a car, but this incident in a Best Buy parking lot quickly escalated and ended with two people -- including a pregnant woman -- getting stunned with a Taser by police.
According to an arrest report filed by Springfield, Ill., police, Lucinda White, who is eight months pregnant, called police after getting into a fender-bender in the parking lot on March 30. The driver of the other vehicle was questioned by police, and White's boyfriend, Frederic Thomas, became upset after he denied there was damage.
In the police report, which was posted by the website Springfieldleaks.com, it stated that Thomas began yelling and cursing at the driver. The officer, R.T. Kuhn, wrote that he told Thomas to calm down or he would be arrested, but Thomas persisted and then resisted arrest, "swinging his arms and hands wildly" at the officer's "head and upper body." A struggle between Kuhn and Thomas ensued, and the officer called for back up.
In a cell phone video of the incident posted to YouTube March 31, White can be seen in close proximity to officer Kuhn and Thomas as they struggle between parked cars. One officer, identified as "Higginson" in Kuhn's report, runs up and uses a Taser on Thomas. White protests verbally and then resists as Higginson tries to arrest her. He then appears to deploy a Taser on the woman.
YouTube commenters were outraged, as were some eyewitnesses in the video.
"I find it infuriating that the police used a taser on a pregnant woman; especially when she was the one that called the cops for help when her vehicle was hit by someone else," wrote Reddit user MrMagPi, who posted the video of the incident to the social news site Wednesday.
"The video actually mirrored the reports that they turned in before we even knew about the video... They [the officers] followed policy." Cliff Buscher, deputy chief for the Springfield police, told WICS.
Buscher added that an internal investigation is still pending. Thomas and White were arrested and charged with resisting arrest.
The 9th U.S. Circuit Court of Appeals ruled that the officers in the Brooks case could not be sued for using excessive force for deploying the Taser, because laws surrounding the use of stun guns were unclear at the time. In 2012, the officers tried to bring the case before the Supreme Court in an effort to have their actions justified, but the court refused to hear it.
Before You Go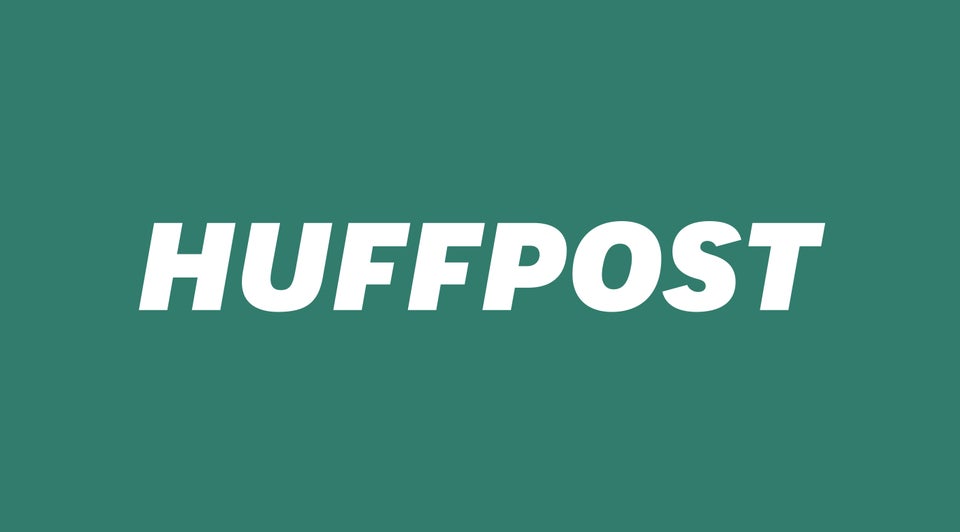 Stunned (WARNING: GRAPHIC Content)
Popular in the Community