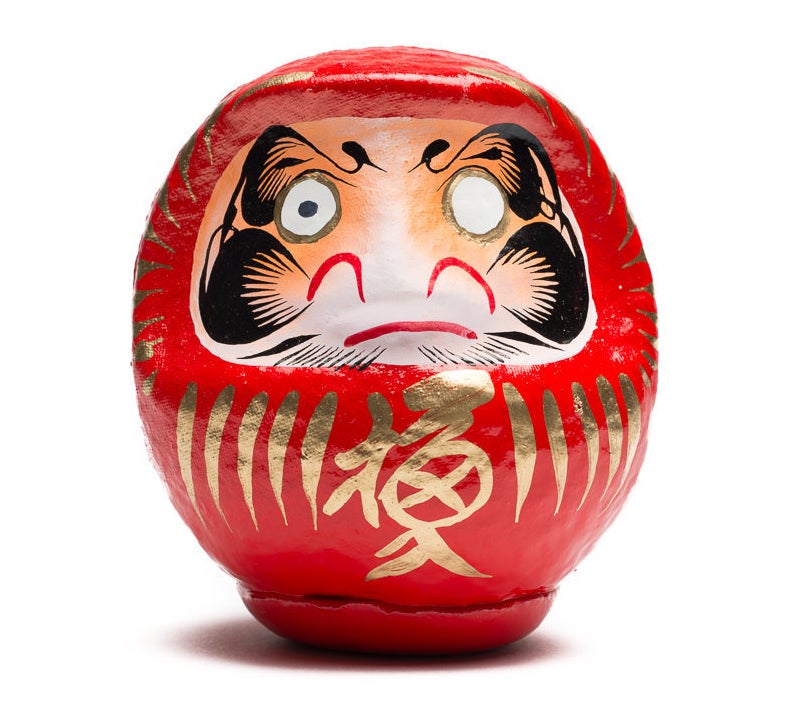 Luck is all around us. Even if we don't believe in it, the force crops up in our conversations and subconscious anyway, explaining useful coincidences and happy accidents.
Mark Menjivar, the artist behind the new book The Luck Archive: Exploring Belief, Superstition, and Tradition, began to notice the ubiquity of luck several years ago. The book is the result of several years spent asking people about their concept of luck and photographing objects they relate to the idea. In the book's introduction, he remembers talking to an artisan who insisted he didn't believe in luck. Then Menjivar asked him how he came upon the fantastic workshop he used. "The first words out of his mouth were 'I got really lucky!'" Menjivar wrote. "The concept of luck can enter our lives whether or not we believe in it."
In an email to The Huffington Post, Menjivar expanded upon the multifaceted concept of luck: "There are people that actively try to shape and mold luck through their actions. This would most closely tie into superstition," he explained. "[Other people] use the word to describe something that happened, or didn't happen, to us." 
Over the course of the project thus far, Menjivar has photographed numerous talismans -- rabbits' feet, four-leaf clovers -- but also illustrations of other manifestations of luck. A lotto ticket might represent a belief that your numbers could be the ones called for the jackpot; a copy of Ernest Hemingway's The Old Man and the Sea simply contains a description of luck that one reader found meaningful.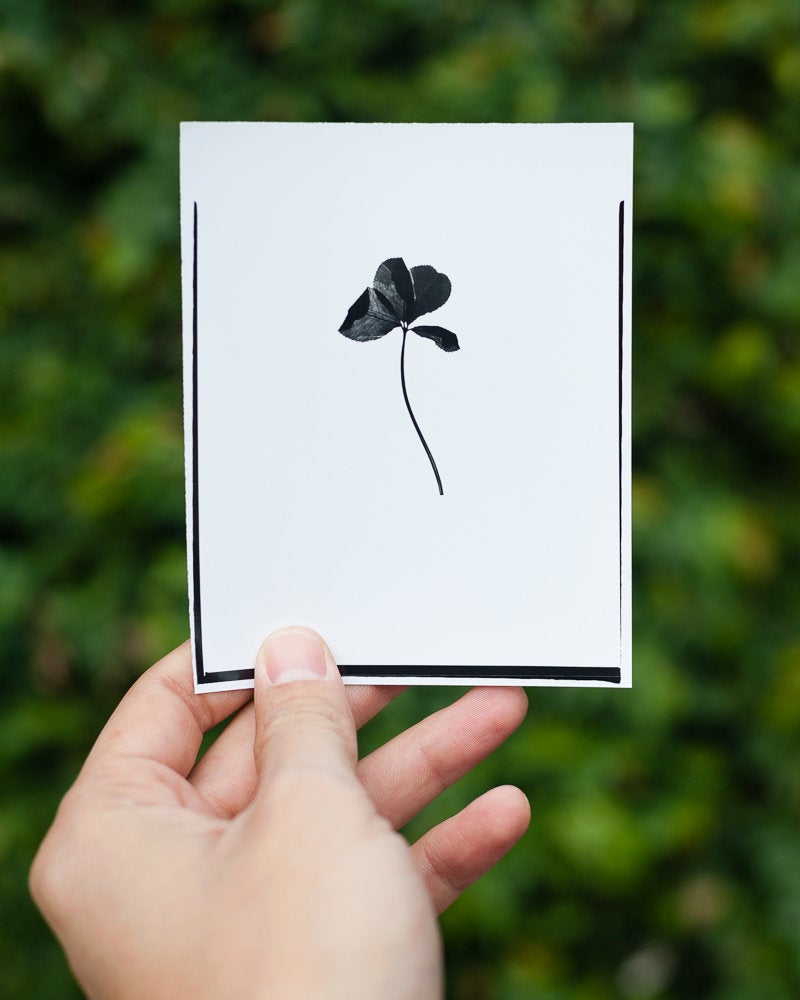 The superstitious luck objects that inspired Menjivar's project were classic. "I was in a used bookstore in Fort Wayne, Indiana, some years back and found four four-leaf clovers inside an old book," he wrote. The clovers followed him on his journey, as well: "I photographed each of the clovers and made contact prints of them to give to each person that I met along the way." His journey of curiosity led him to a rabbit farm, where he found piles of freshly butchered rabbits' feet. He photographed lucky coins and dandelions being blown for a wish. 
Other luck rituals and talismans were more idiosyncratic -- and some left Menjivar pretty surprised. "I met a witch in New Orleans who told me to rub my bodily fluids on a High John the Conqueror root and carry it with me at all times," he remembered.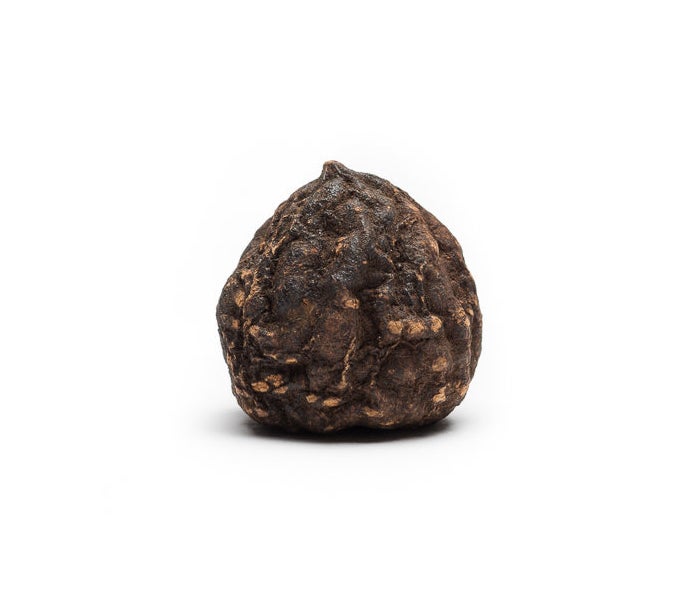 He's open to learning from the quirky beliefs of others, though. When it comes to superstitious rituals, he said, "I have come to see that these moments are more about slowing down and reflecting on where I locate meaning in my day-to-day routine." Plus, he admitted, he's tried out some of the rituals others have shared with him, "Like saying 'Rabbit, Rabbit' as your first words, on the first day of each month. I like that there's a certain challenge to that." 
Though The Luck Archive has been published, Menjivar says he plans to continue exploring people's belief and disbelief in luck. "The Luck Archive as a project is ongoing and I don't see an end in sight," he told us. If you have a lucky bra, tattoo, or secret ritual, it's not too late to share it.
Check out more of Menjivar's luck photos below, and find out more about The Luck Archive (Trinity University Press) here.
PHOTO GALLERY
25 Street Artists' Works From Around The World
Calling all HuffPost superfans!
Sign up for membership to become a founding member and help shape HuffPost's next chapter