 It is with heartbreak that executive producers David Milch and Michael Mann together with HBO have decided to cease all future production on the series LUCK.




Safety is always of paramount concern. We maintained the highest safety standards throughout production, higher in fact than any protocols existing in horseracing anywhere with many fewer incidents than occur in racing or than befall horses normally in barns at night or pastures. While we maintained the highest safety standards possible, accidents unfortunately happen and it is impossible to guarantee they won't in the future. Accordingly, we have reached this difficult decision.




We are immensely proud of this series, the writing, the acting, the filmmaking, the celebration of the culture of horses, and everyone involved in its creation.




Quote from Michael Mann and David Milch: "The two of us loved this series, loved the cast, crew and writers. This has been a tremendous collaboration and one that we plan to continue in the future."
"While filming the show's pilot, a horse suffered a severe fracture after falling during a race sequence and was euthanized," PETA stated. "Another horse was killed while filming a later episode. Two horses died for a couple of hours of television! PETA repeatedly reached out to series creator David Milch and others associated with the HBO production before shooting began, but our efforts were rebuffed."
Happier days: Photos from the show's season premiere: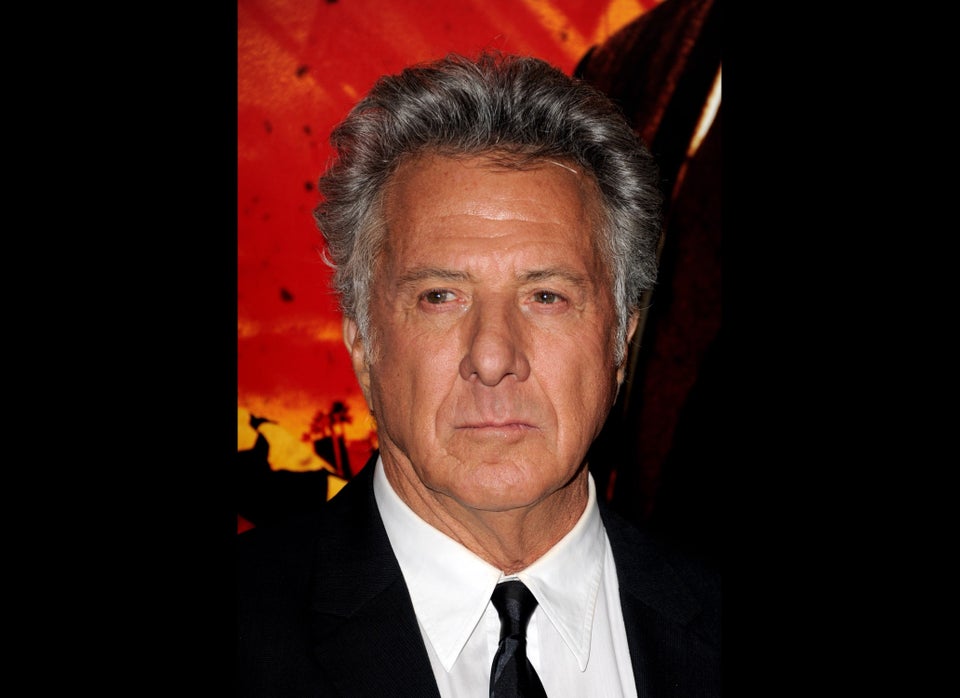 CORRECTION: A previous wire caption in the slideshow above identified Dennis Farina as Nick Nolte. The error has since been corrected.
Related
Popular in the Community