Rosa Dominguez is one seriously fortunate teen.
Dominguez told the California Lottery she was heading home from Arizona when she stopped at a gas station in Paso Robles and purchased a few Scratchers®. One of those tickets, a $5 Power 5's ticket, earned her the top prize of $555,555!
"I was so nervous I just wanted to cry," she told the Lottery.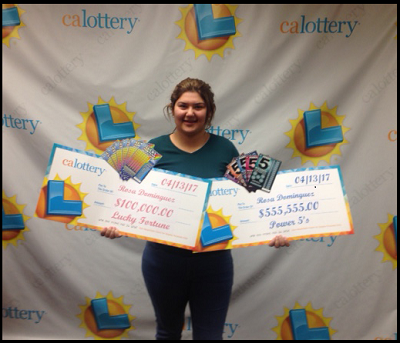 Still fresh from her first win, Dominguez bought another lottery ticket ― a $5 Lucky Fortune Scratcher ― a few days later at a gas station in Greenfield, a city in Monterey County. Again, the teen scored the top prize for the ticket: $100,000!
Congrats Rosa ― enjoy your wins!!!
Related
Before You Go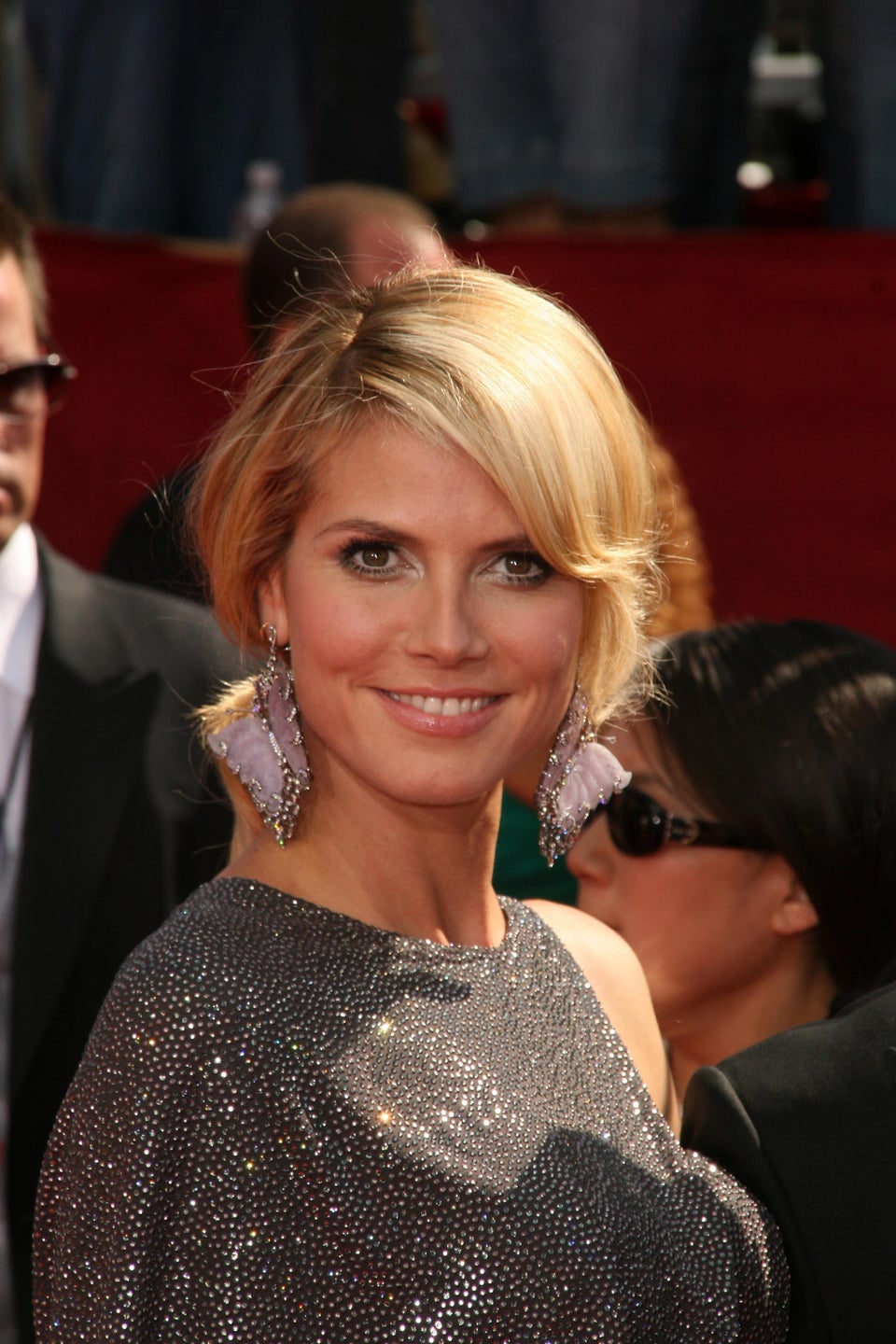 15 Things More Likely Than A Lottery Win
Popular in the Community