Remember those teensy-tiny marshmallows in Lucky Charms, the breakfast indulgence you loved as a kid (but know way better than to eat now)?
Turns out they had a name all along: marbits. (Like "marshmallows" + "bits," get it?)
And oh man, they were magically delicious.
When Lucky Charms first hit shelves in the early 1960s, there were four marbit shapes: clovers, hearts, stars and moons. (The heart is the only original shape still left.) When the company added a blue diamond marbit in 1975, Lucky Charms sales grew by more than 30 percent, a General Mills spokesperson told HuffPost.
Mmm, the taste of adulthood.
Maple Brown-Sugar Oatmeal With Sweet Potato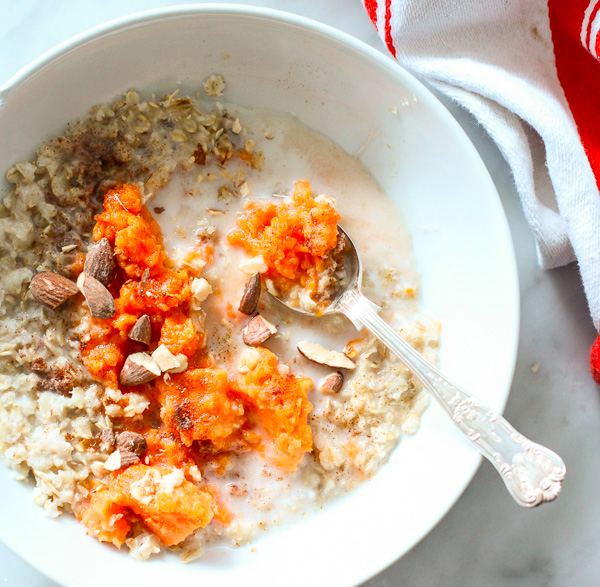 Crunchy Baked Oatmeal With Caramelized Strawberries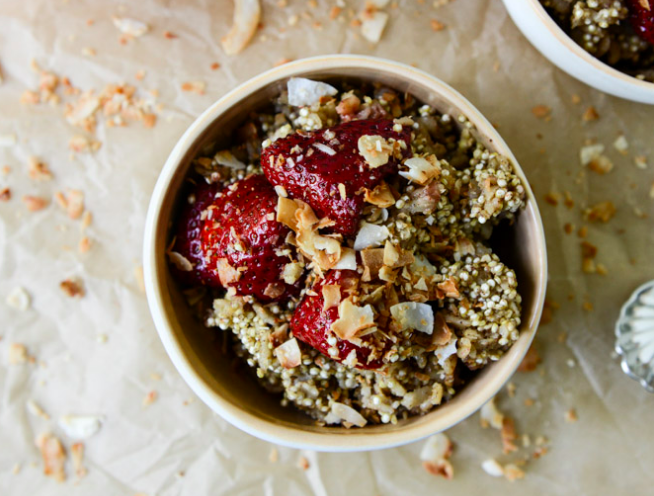 Breakfast Quinoa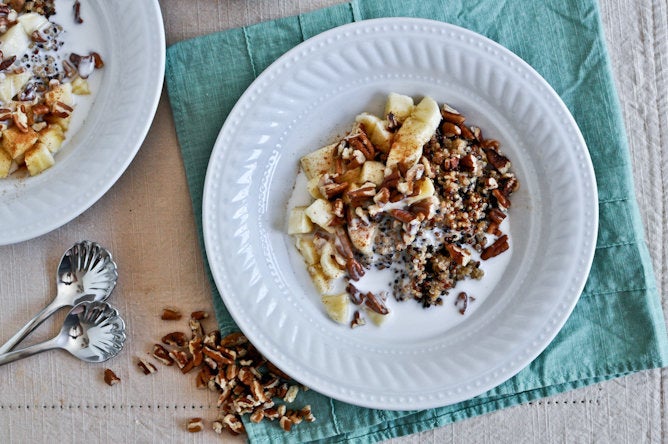 Apple-Cinnamon Baked Oatmeal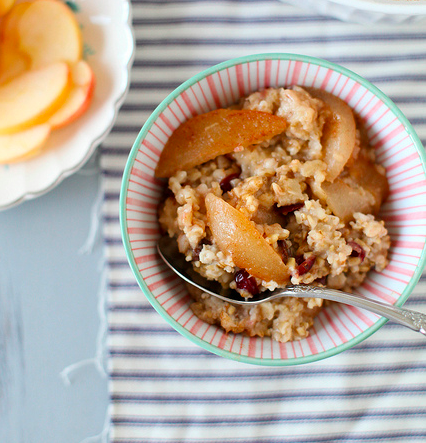 Black Cherry And Walnut Baked Oatmeal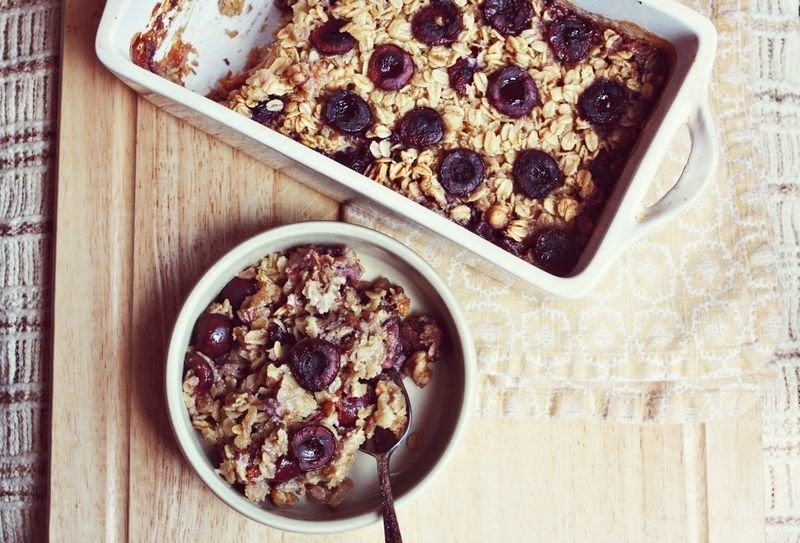 Hot Oatmeal, 9 Ways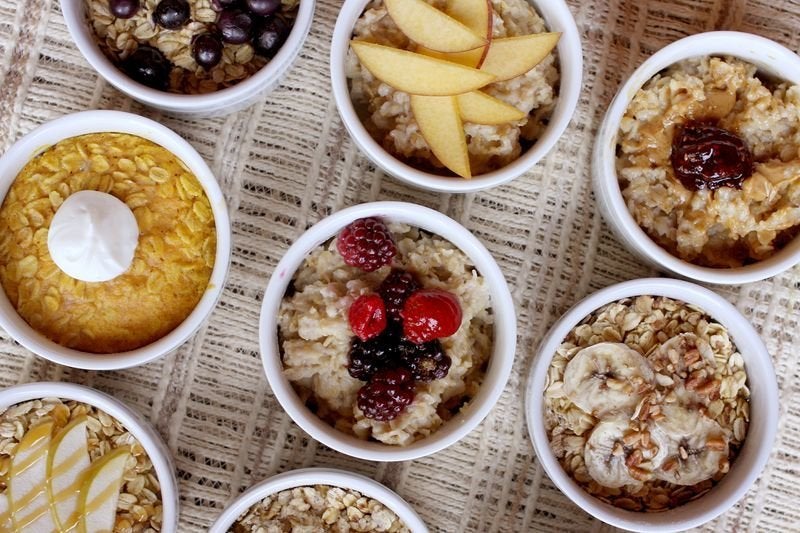 Savory Sriracha Oatmeal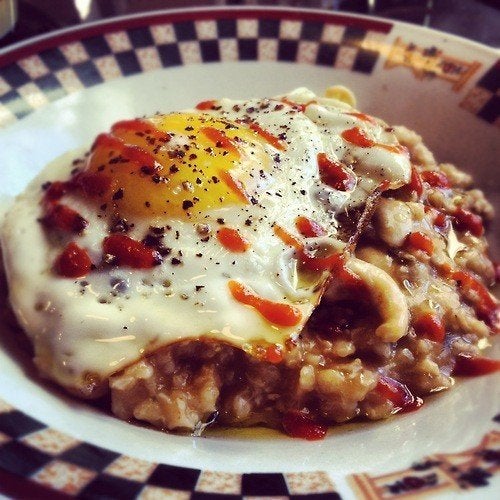 The Sriracha Cookbook Blog
Steel Cut Oats With Apples And Raisins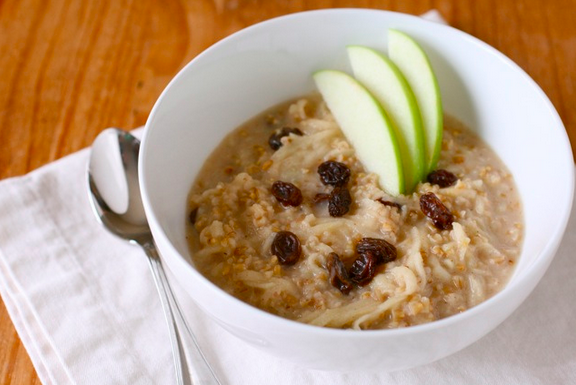 Chocolate Chip Blueberry Breakfast Quinoa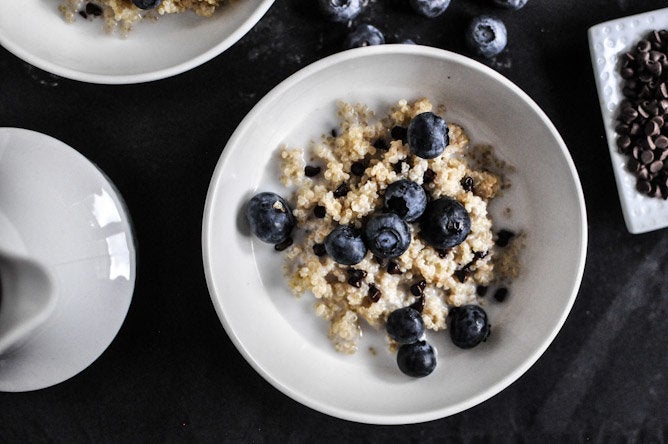 Carrot Cake Oatmeal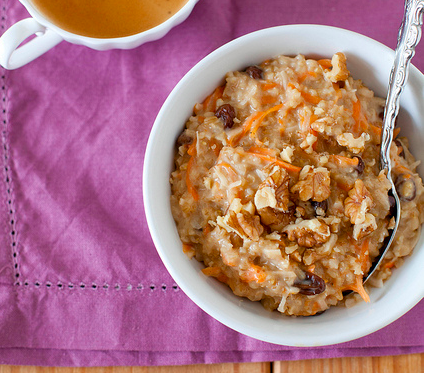 "Perfect Oatmeal"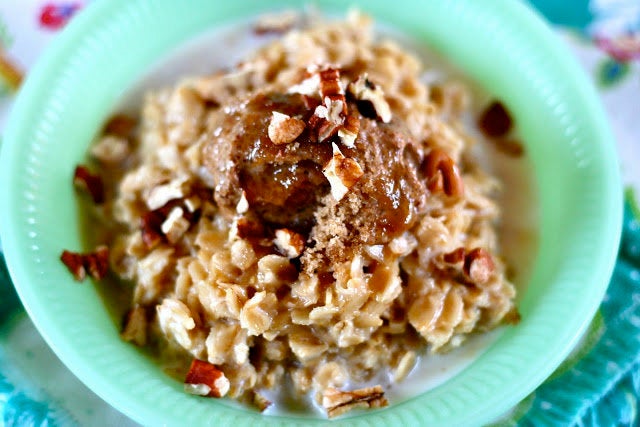 Vanilla & Brown Sugar Breakfast Polenta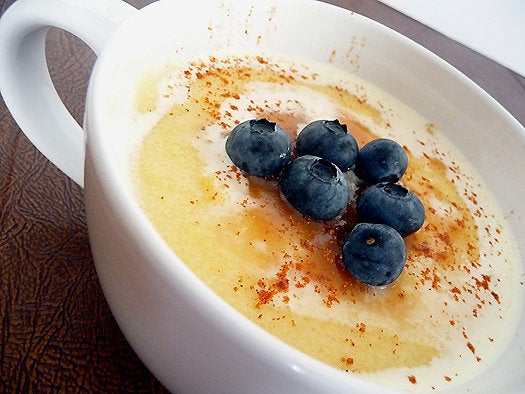 Toasted Coconut Oatmeal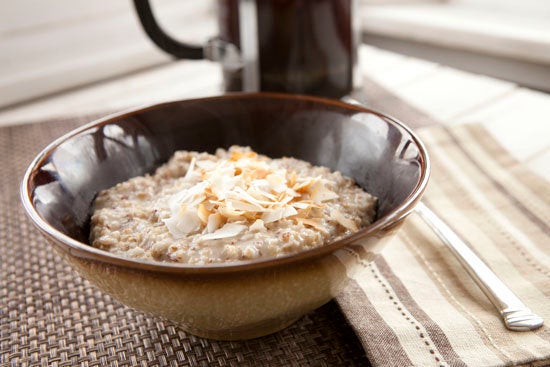 "Instant Oatmeal That Doesn't Suck"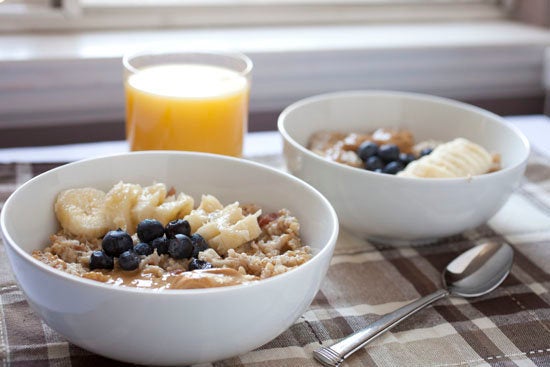 Oatmeal With Kimchi & Fried Egg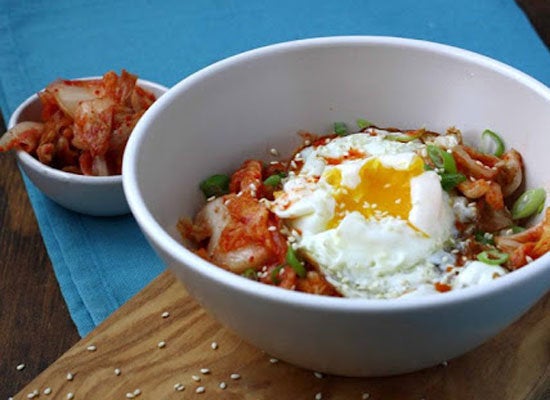 Dark Chocolate Oatmeal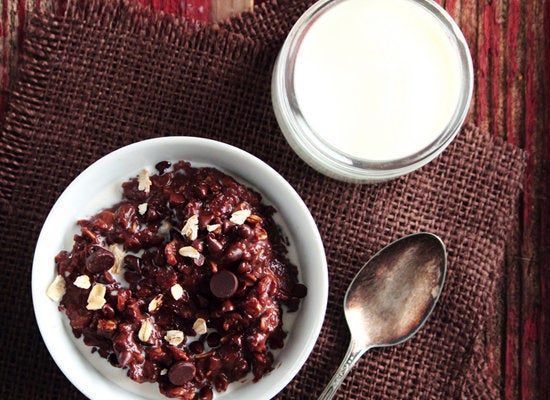 Steel Cut Oats With Caramelized Onions & Ricotta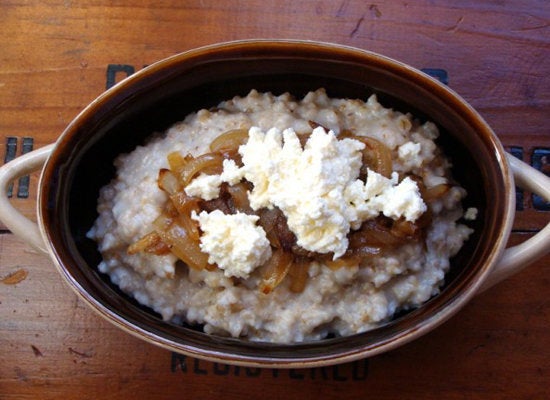 Creme Brulee Oatmeal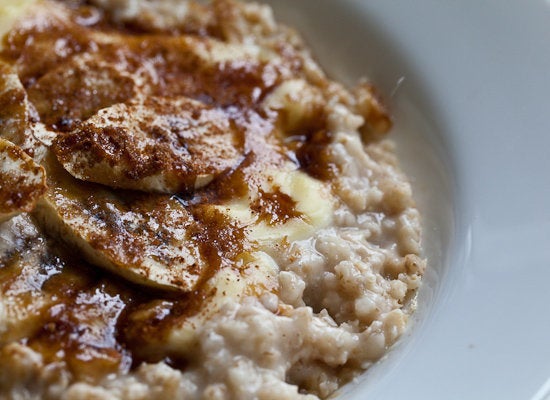 Chai Oatmeal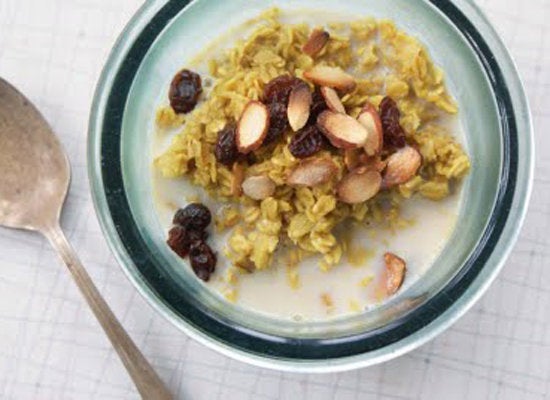 Nutella Oatmeal With Sliced Bananas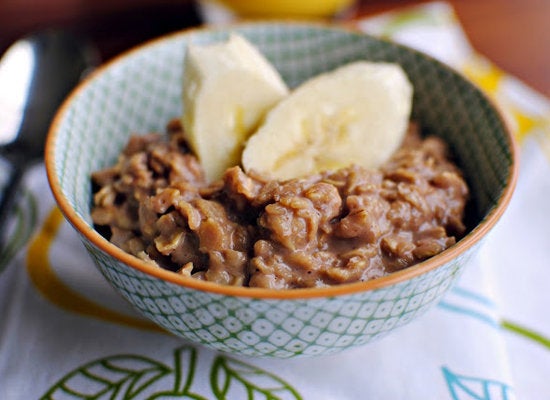 Chocolate Cherry Overnight Oats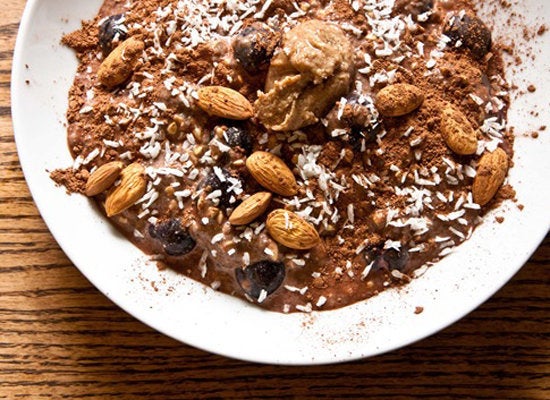 Steel Cut Oatmeal With Maple Sautéed Apples