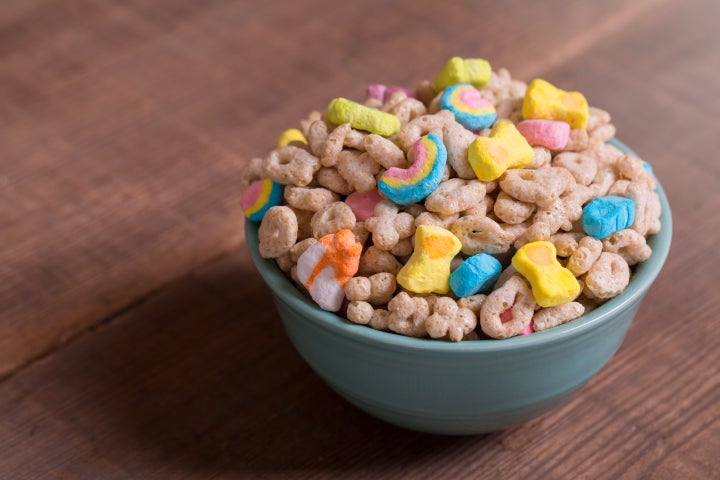 People responded with kisses, peace signs and even cacti. But the winner was ... the unicorn head, coming soon to a bowl of Lucky Charms near you.
Here's the "magical unicorn," as the marshmallow is officially known: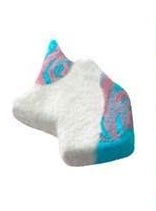 For the magical unicorn, this is just the beginning of a long milk-soaked journey, but for the hourglass marshmallow, introduced in 2008, time is up. General Mills announced earlier this month that the hourglass is being retired.
The magical unicorn is the first marshmallow charm to be chosen by the people, General Mills said, and it will be included in both original and Chocolate Lucky Charms.
Democracy in action or whatever!