Lucky Magazine welcomed a new year with a new approach to its cover. In lieu the usual model or celeb cover girl, the February issue made history by putting three fashion bloggers on its cover.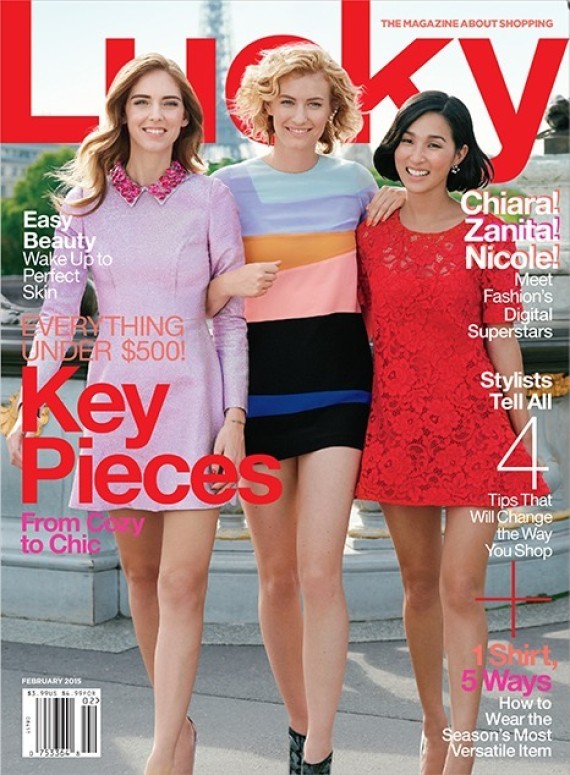 Though this news broke a few days ago, we still can't stop talking about it -- which inevitably led us to think about all the other amazing bloggers who deserve their own covers. In case this does in fact become the next big fashion trend, here are the ladies we hope to see grace our favorite glossies in 2015:
Nicolette Mason is not only a fashion blogger, she also does work with the LGBTQ community and is a positive role model for so many people. Plus she is RAD.
Gabi Gregg has a fresh approach to style blogging (hence the "fresh" in GabiFresh) and she's expanded her aesthetic to swimwear collections that give a wider range of women a chance to feel good about themselves during beach season.
So the former model has actually graced a few mag covers already (like Elle Norway)-- but we think she deserves to land more. Her style is amazing and she aligns with the "girl on the street" vibe that many aspire to. (Side note: WOULDN'T HER COVER BE SO GLAMOROUS? OMG).
This girl is arguably the biggest fashion blogger around and we think her amazing sense of style deserves its own mag cover. Also with Leandra, you're pretty much guaranteed hilarious pull quotes.
There are few people who do minimalism as well as Elin Kling. That alone is magazine cover-worthy.
Frankie needs a fashion magazine cover for the simple fact that we gasp every time she posts a picture of herself on Instagram. We basically want everything in her closet.
Her style is almost as good as the Olsen twins -- need we say more?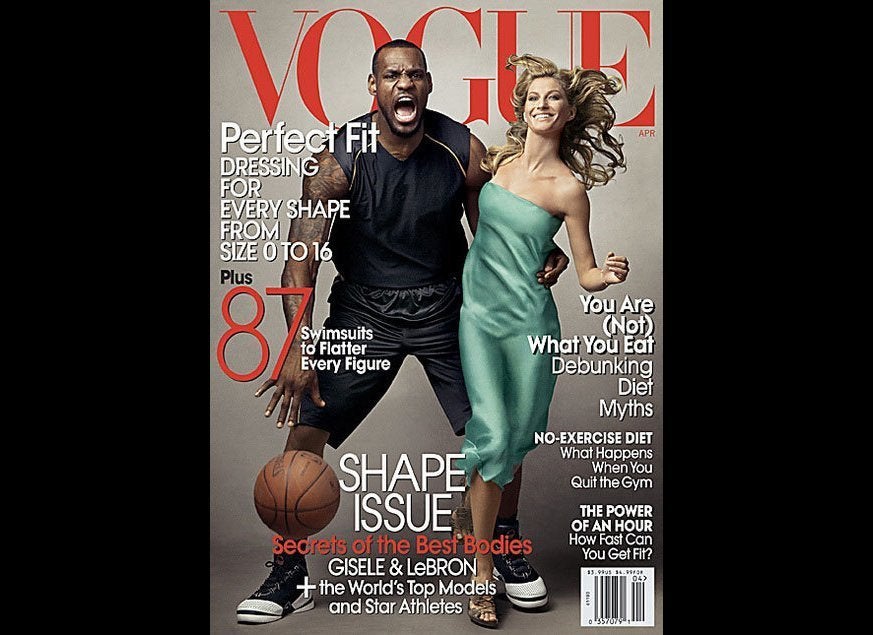 Magazine Covers That Got People Talking