Reno Gazette Journal reporter Ray Hagar told HuffPost that he confirmed with the assemblywoman's staff that Flores had received threats related to her abortion testimony.
Neither Hagar nor Gentry knew the nature of the threats or from whom they had come.
While Flores did not return a request for comment from HuffPost, she took to her Facebook page on Thursday to say that she canceled her TV appearance "in an abundance of caution." She went on to say that the past couple days had "been very trying."
"I remain dedicated to my beliefs and convictions, and no matter what comes my way, I will not be silenced -- on ANY topic," the politician wrote.
"I don't regret it," Flores said about her abortion, according to the report. "I don't regret it because I am here [at the Legislature] making a difference...for young ladies and letting them know their options."
"I shared that story because I felt it was relevant to the importance of sex education in Nevada schools, and my belief that our children need to be armed with good information in order to make good choices," she said.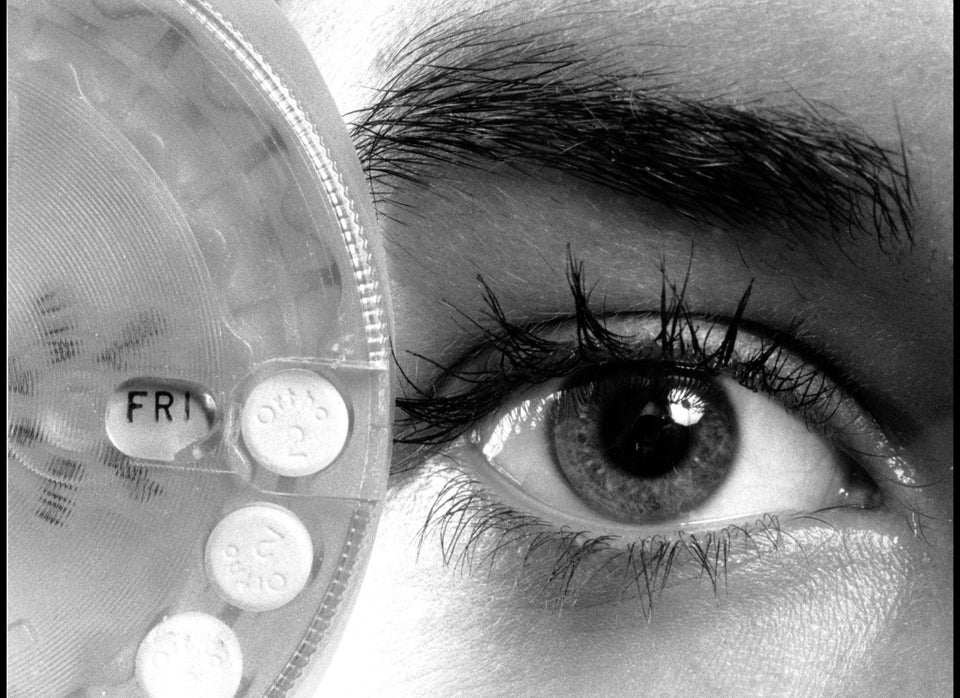 Lies GOP Tells About Women's Bodies
Popular in the Community