Lucy Flores, an assemblywoman in Nevada and candidate in the state's lieutenant governor race, made a splash when she admitted to having an abortion at the age of 16 during a debate about sex education. Since opening up, Flores has been on the receiving end of some harsh criticism, but she told HuffPost Live she has no regrets about the abortion or going public.
Flores explained to host Caroline Modarressy-Tehrani that she felt lost for much of her teenage years, which led to the pregnancy she decided to terminate.
"I had a lot of trouble when I was a kid. I didn't have a lot of support. My mom left my family when I was 9, so I didn't have any female role models or female intervention or guidance, and I just kind of made my way through life as best I could. Clearly I was not making good decisions. I was a troubled teen," Flores said.
Wanting to prevent other young women from falling into the same situation is why Flores said she spoke out about her own abortion. She said she hopes her story will encourage schools to find creative ways to discuss sexual health with teenagers and life the shame many women feel when they decide to end a pregnancy.
"It was a difficult, difficult decision, but it was the right one. For me, it was important to be clear that it was the right decision, that I was not ashamed of that decision," she said.
Catch the full HuffPost Live conversation with Lucy Flores below.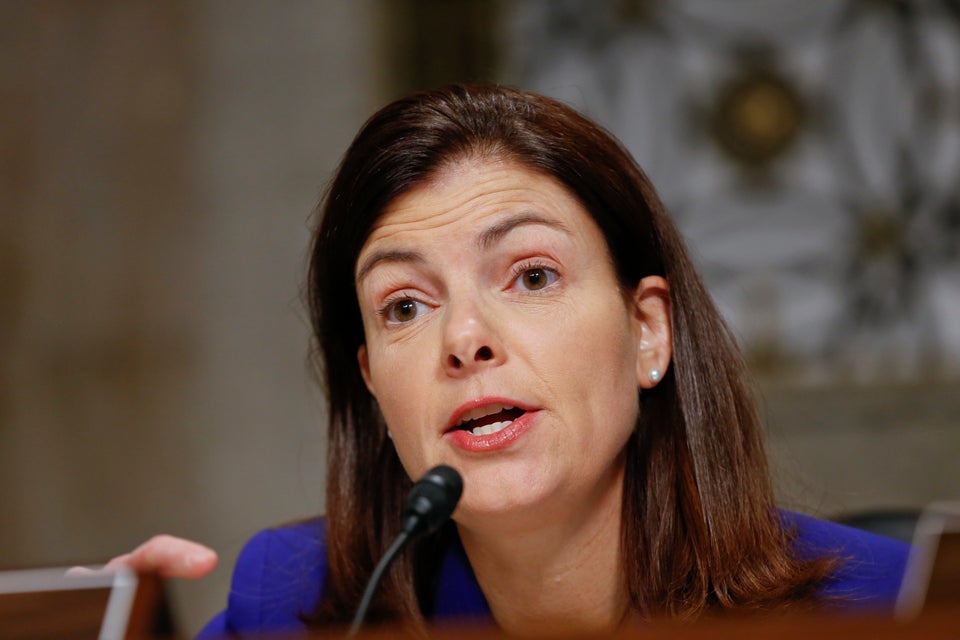 GOP Women In Congress
Popular in the Community