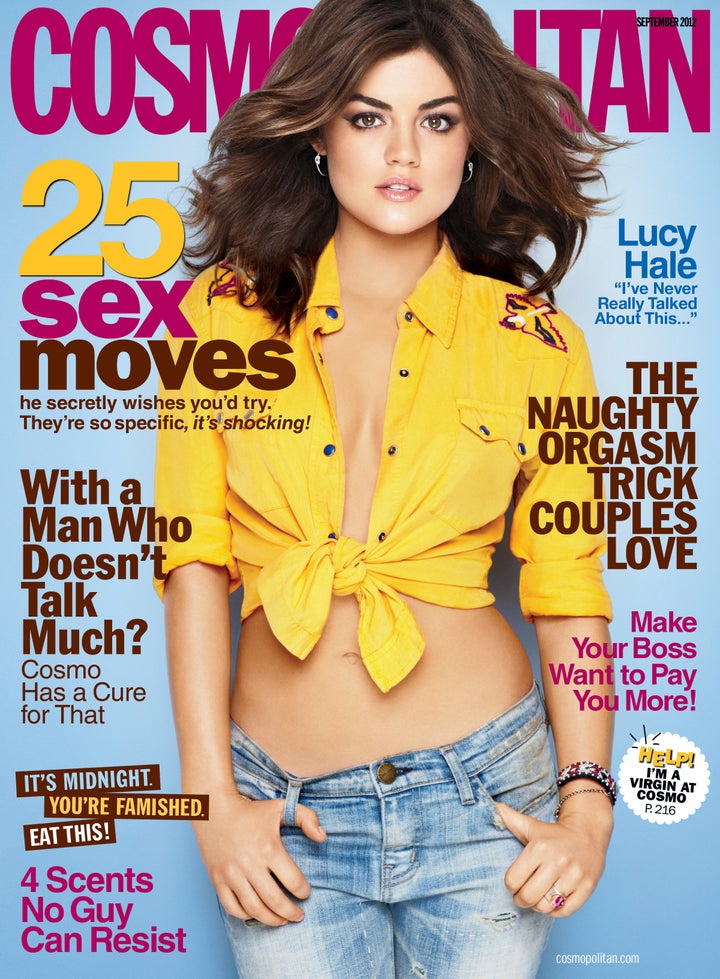 Lucy Hale is Cosmopolitan's September cover girl, but you might not know who she is.
Hale got her start in 2003 on the short-lived show "American Juniors," an "American Idol" spinoff with younger contestants, and went on to land guest-starring roles on Nickelodeon and Disney Channel shows. Fans might remember Hale from the also-short-lived CW drama "Privileged," which was actress's first leading role. Hale has become a teen favorite with made-for-TV movies, such as "Sorority Wars" and "A Cinderella Story: Once Upon a Song," but is slowly becoming a better-known name through the breakout success of "Pretty Little Liars," which is now in its third season.
The rising star rocks a midriff-baring yellow shirt with faded jeans on the cover of Cosmopolitan and looks like she's practically glowing, but she also opened up to the magazine about her eating disorder and struggle with body-image issues.
"I've never really talked about this, but I would go days without eating. Or maybe I'd have some fruit and then go to the gym for three hours. I knew I had a problem…It was a gradual process but I changed myself," she revealed.
PHOTO: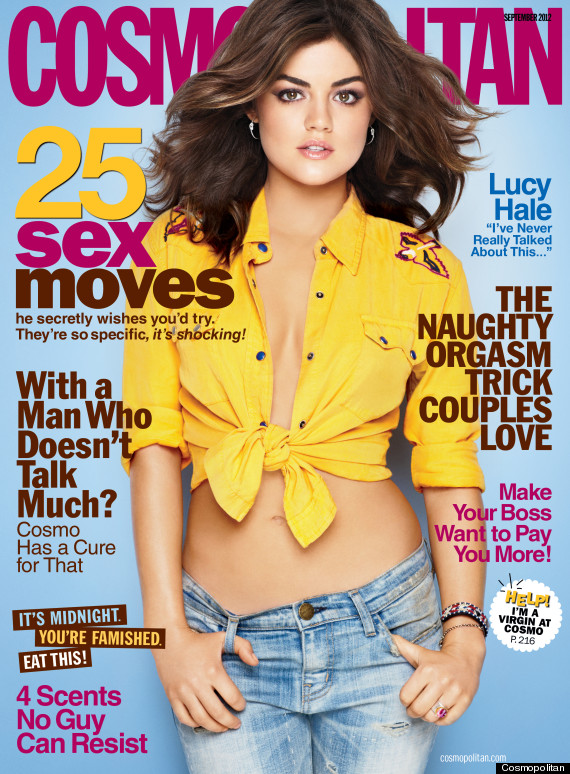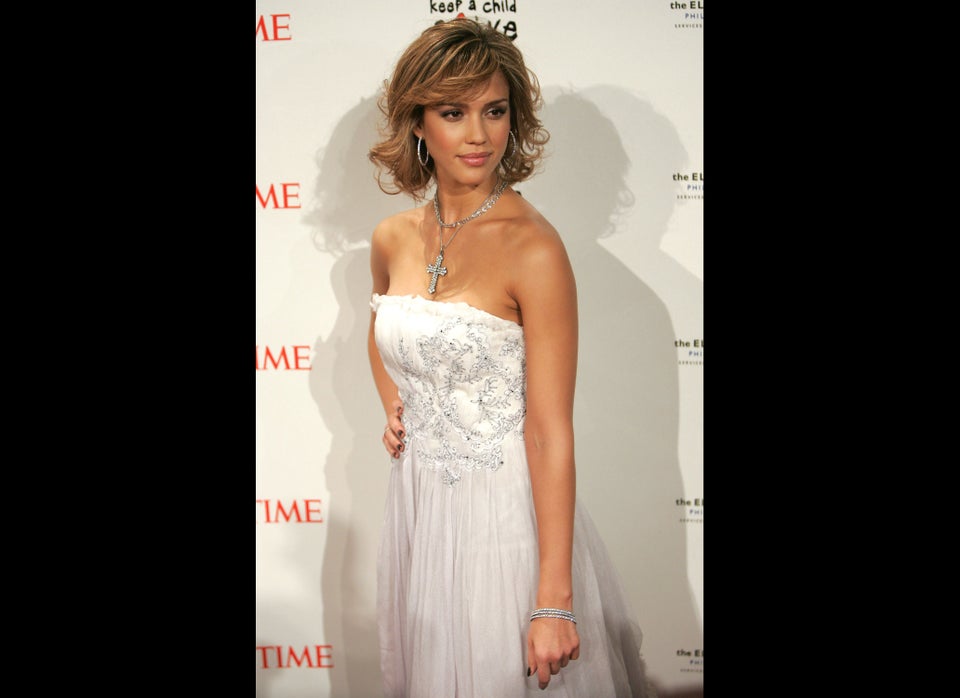 Celebrities Who Have Battled Eating Disorders
Related
Popular in the Community