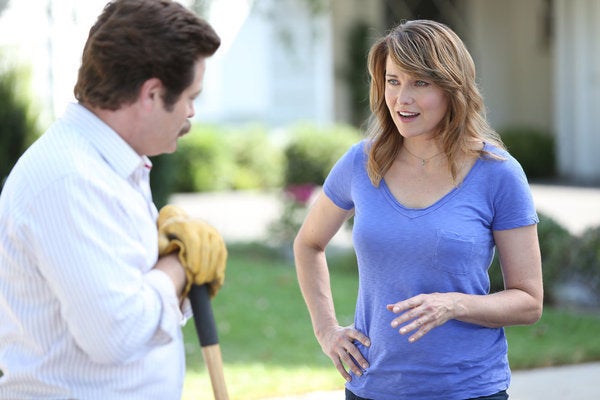 Lucy Lawless is a "Parks & Recreation" superfan. The "Xena: Warrior Princess" and "Spartacus" actress will guest star as Diane, a new love interest for Ron Swanson starting in the Thursday, October 4 episode of the NBC comedy. In the behind-the-scenes video below, Lawless says she's seen every episode of "Parks & Recreation" -- save for one that's waiting at home for her on her DVR -- and gushes about the cast and writing.
"I think Ron Swanson's sexy," Lawless says with a laugh. "I really do!"
"Oh, she ain't Tammy; she's a female Ron. You know why I say that? This character is the most like me of any character I've ever played and I dig Ron Swanson, so that's why I say that."
For more, click through the slideshow below.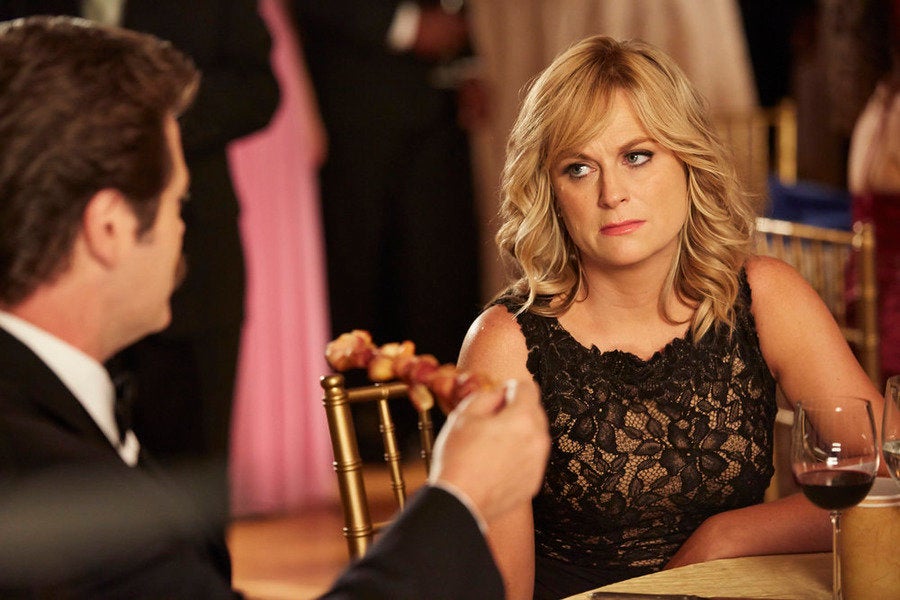 'Parks and Recreation'
Popular in the Community