 From her current role as Dr. Joan Watson on "Elementary" to past stints like "Charlie's Angels" and "Cashmere Mafia," Lucy Liu is a big name in Hollywood these days.
"I had auditioned for a more regular role on Ally McBeal and I didn't get it but then they came back a few weeks later with this guest star role and at the same time I was being offered a play," she said. "I wanted to do the play because it was more artistic. But my manager insisted I take 'Ally McBeal.'"
"I said 'no.' I passed on it a couple of times," she said, according to the British newspaper The Independent. "I just thought, you know what, to take something that's a movie that was very recent and a current TV show, I just didn't know what could be different about it."
Hey, sometimes playing hard to get is the way to go!
Catch Liu on "Elementary" tonight, Jan. 2 at 10 p.m. EST on CBS.
Before You Go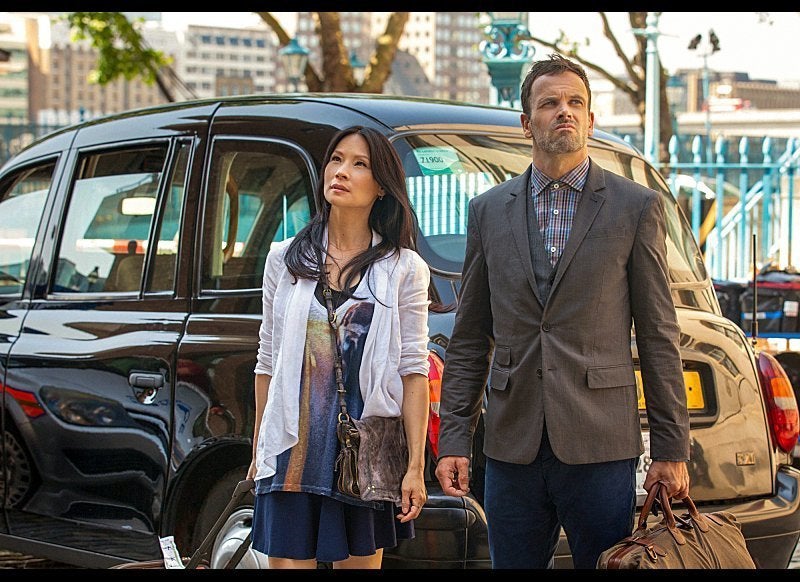 Elementary Season 2
Popular in the Community