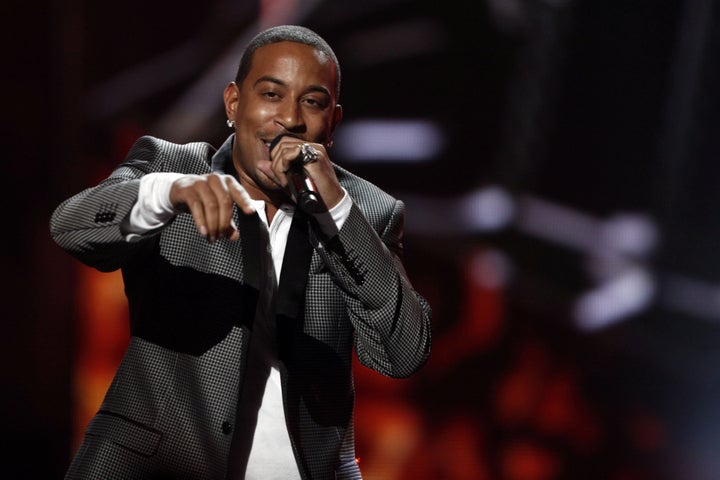 Education reform is coming to a town near you-- via bus. The Get Schooled Foundation announced Friday it is launching a nationwide bus tour headlined by entertainers and personalities like Ludacris and Pharrell Williams intended to get students, teachers and parents excited about education.
The Get Schooled National Challenge and Tour will host youth summits and bus events in cities across the U.S. including New York, Chicago and Los Angeles, designed to engage young people in talks about education. A recent College Board report ranked the U.S. twelfth worldwide in the proportion of adults with postsecondary credentials - a dramatic decline since ranking first just a generation ago.
Viacom Inc., AT&T and Univision Communications, Inc. have teamed up with school districts and nonprofit organizations around the country in an effort to push the U.S. back up the ranks. Through this initiative, teachers and mentors are able to do just that:
In a show of understanding, Ludacris said,
Education is the ultimate challenge. I know from experience that sometimes it is tough to get inspired, to take control, and to have the discipline to see your education through. I'm excited to join other artists and the Get Schooled Foundation to help capture the attention of students and reinforce the vital message that education is important and a necessary tool for life.
Popular in the Community