With the recent end of daylight saving time, Chicago is looking pretty cold and gray these days. Luckily, a talented Italian exchange student studying in the Windy City shared his gorgeous record of some of the city's brighter moments over a course of six months (January to June 2013, to be exact).
"I tried to capture, in about 4 minutes, the magnificent architecture of this city, its amazing urban spaces, the power of its public transport network, and the vibrancy of all its people. Ultimately, I am trying to convey to those who will watch this video, just some of the experiences and emotions that I had during the best months of my life."
Bertè was able to successfully sneak to the top of more than a few skyscrapers to set up his camera. In position, he nabbed half the year's worth of moments from a serene scene on the water to the St. Patrick's Day river dyeing to Buckingham Fountain in all its glory.
While nearly every frame is a beauty, some of the best moments are the ones showing the everyday hustle of our vibrant city.
Related
Before You Go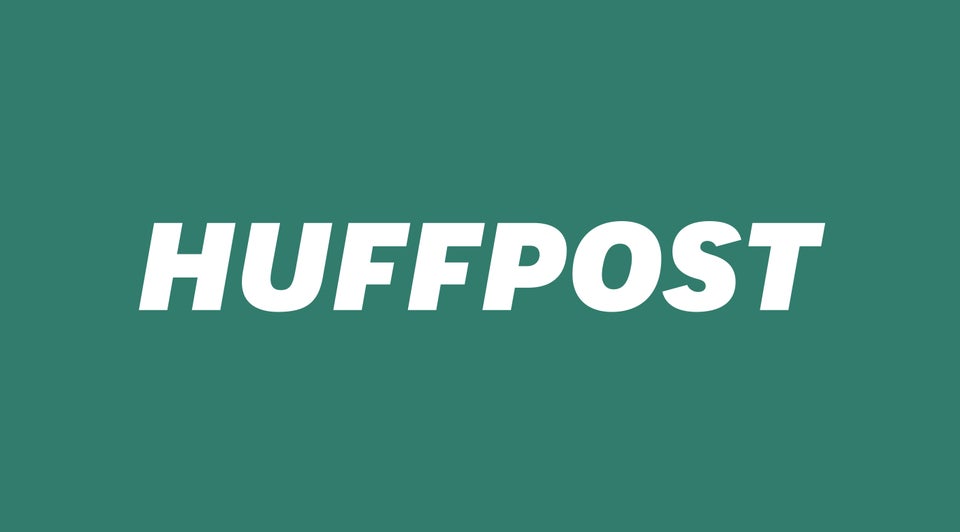 Favorite Chicago Time-Lapse Videos