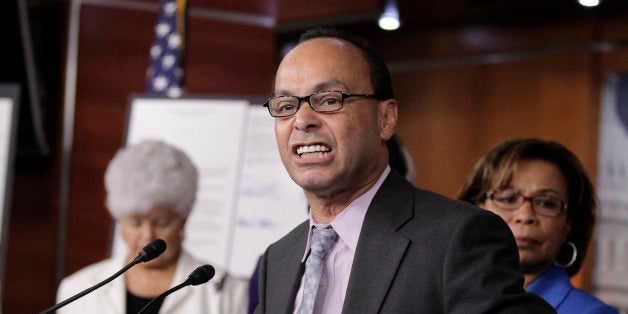 WASHINGTON -- Rep. Luis Gutierrez (D-Ill.) said Wednesday that Democrats urging President Barack Obama to delay changes to deportation policy are making a mistake by turning their backs on immigrants.
"Democrats have to come to understand that you can't pick and choose what year you're for immigrants," he said on a call with reporters hosted by the pro-immigration-reform group America's Voice. "You can't pick and choose when they're good for you."
The congressman has been one of the most outspoken supporters of immigration reform and efforts to slow deportations, and a critic of Democrats who oppose them. Some Democrats have urged the White House to push back changes to deportation policies until after the midterm elections -- a move that some think could be helpful in keeping the Senate, but at the expense of thousands of deportations of people who might be allowed to stay under a new policy.
Gutierrez and other advocates said it's not clear that delaying a deportation review would mean vulnerable Democrats would be safer. America's Voice Executive Director Frank Sharry said President Barack Obama making changes to immigration policy could even be beneficial in turning out Democratic voters. That proved true in 2012 with Latino voters, but they hold less influence in key races this year than in presidential elections.
Beyond whether it could be positive politically, Gutierrez said it is wrong for Democrats to have won Latino votes in 2012 by promising immigration reform and then shut down a process meant to protect immigrants from being separated from their families.
"We should stand up for them," he said, referring to immigrants. "Let's not use them politically and exploit them one day politically and another day shun them. Let's not turn our backs."
The congressman has acknowledged that his own party is to blame for the fact that immigration reform didn't happen when Democrats controlled the White House, Senate and House of Representatives.
"We should've done it when we were in the majority," he said on Fox News last week. "Democrats were too afraid that we were going to lose too many seats in 2006, and in 2008 we'd lose too many seats if we did immigration reform. So we didn't fulfill our commitment. We weren't true to who we were in our values."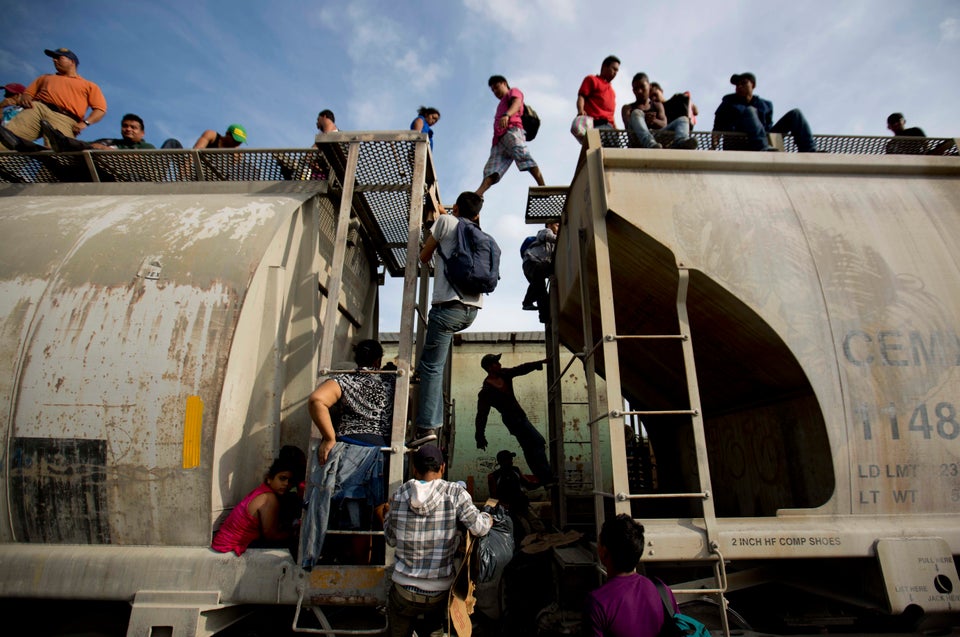 Why Latin Americans Really Come To The U.S.