Unlike most children his age, Luiz Antonio wants to eat his vegetables. It's the other stuff that apparently gives him second thoughts.
"Is his head still in the sea?" Luiz asks his mom, who responds, "It's at the fish market."
"The man chopped it?" Luiz asks. His mom then informs him that all animals we eat, even chickens, are chopped up, prompting the sharp realization, "No! Those are animals!"
"So… when we eat animals they die!" a wide-eyed Luiz acknowledges. "Why do they die? I don't like that they die. I like that they stay standing up... These animals -- you gotta take care of them… and not eat them!"
After that epiphany, Luiz realizes his mom has been touched by his compassion.
"Why are you crying?" he asks.
"I'm not crying," his mother responds. "I'm just touched by you."
"I'm doing something beautiful?" Luiz wonders aloud, prompting his mom to direct him back to the plate, "Eat! No need to eat the octopus, all right?"
Before You Go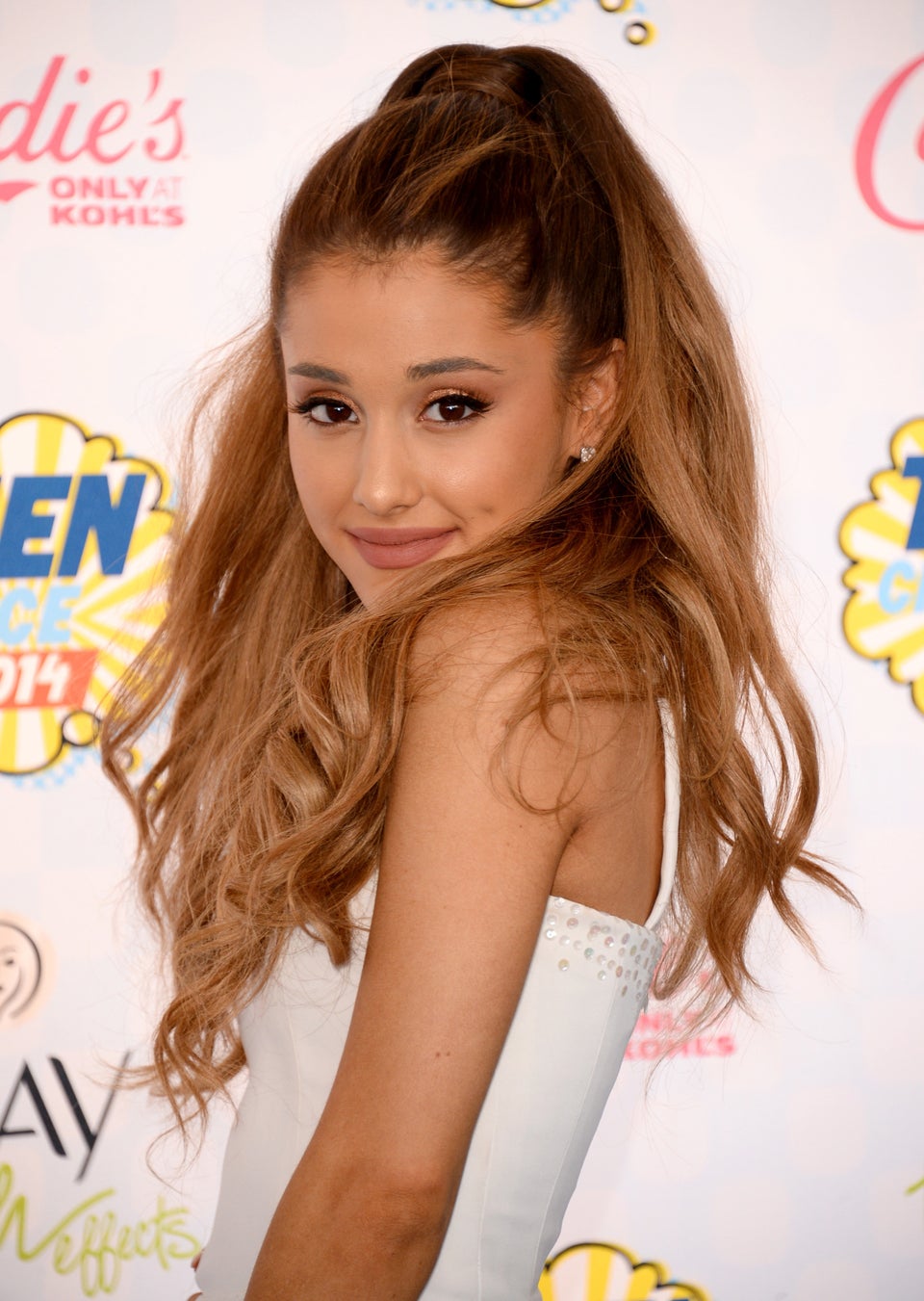 Celebrity Vegetarians
Popular in the Community