Rep. Luis Gutierrez (D-Ill.), a leading proponent of comprehensive immigration reform in the House, said Thursday in a radio interview that the GOP preference for a piecemeal approach is likely to win out.
"We are going to do them piecemeal, but in the end you're going to have a full menu," Gutierrez said on Chicago Public Radio's "Afternoon Shift." Gutierrez has said before that he's open to a piecemeal approach to immigration reform, as long as it eventually includes different measures affecting security, the so-called Dreamers and new workers.
Gutierrez acknowledged that Democrats need to change their strategy, given the current balance in Congress.
"Democrats in the House of Representatives have to stop negotiating from the point of view that they're in the majority," he said. "We're not."
Gutierrez also said that the piece of immigration legislation that is most likely to get passed will be a version of the Dream Act, which would provide a path to citizenship for the Dreamers, people brought to the United States as children who also meet other requirements.
"My sense is right now, it is the area we can reach the most consensus," he said.
"The parents, to me, need to be included in this process. I don't vilify them or condemn them," Gutierrez said, but added that Dream advocates themselves have succeeded in winning the argument. "The basic premise of this -- I didn't really like it too much when [Dream advocates] made it, because if somebody's innocent, then somebody is guilty. And I think there's a lot of innocence going around in this process."
While opponents of immigration reform say that the federal government won't carry out the enforcement measures that have been proposed, Gutierrez rebuked that argument, saying, "We're going to have E-verify. That means everybody in America is going to have to be verified for employment within 5 years or as I've negotiated ... the program ends, and 11 million people go back to being undocumented again."
He added that the path to citizenship laid out in the Senate immigration bill from earlier this year is so narrow that 3 million of the 11 million estimated undocumented immigrants in the U.S. won't qualify for legalized status.
On the issue of deportation, Gutierrez criticized Obama's administration. He expressed support for the president and his push for immigration reform, but said the administration needs to be more specific on what elements of reform it backs. Gutierrez noted that 100,000 people have been deported since June when the Senate adopted its immigration reform bill, and of those, eight out of 10 could have qualified for legalization under the Senate's provisions.
"There's something wrong with the system that deports people and puts them in harms way even though we all agree we should really be protecting them," he said.
Listen to the full interview here.
Before You Go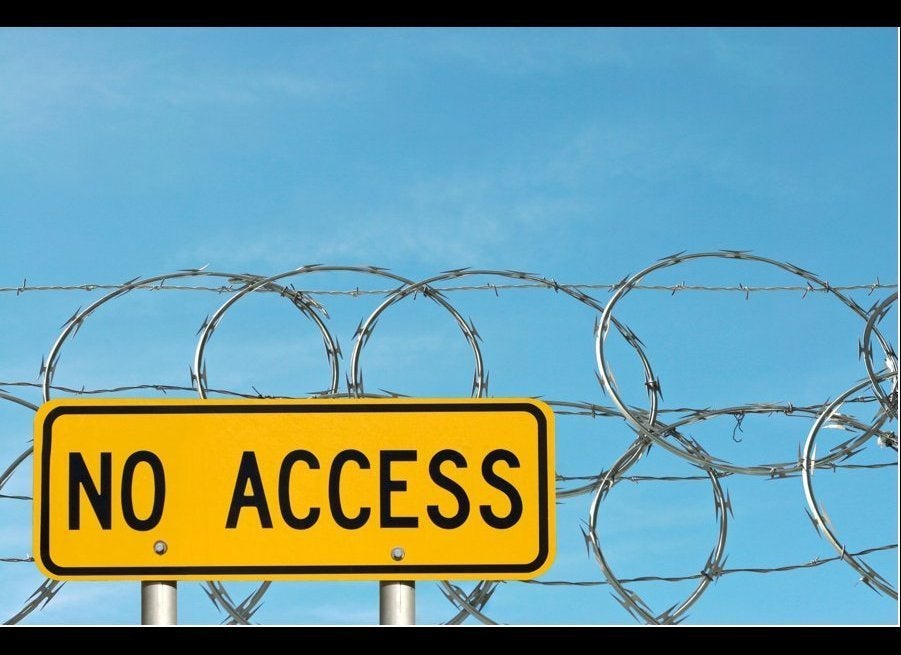 Controversial Immigration Laws
Popular in the Community