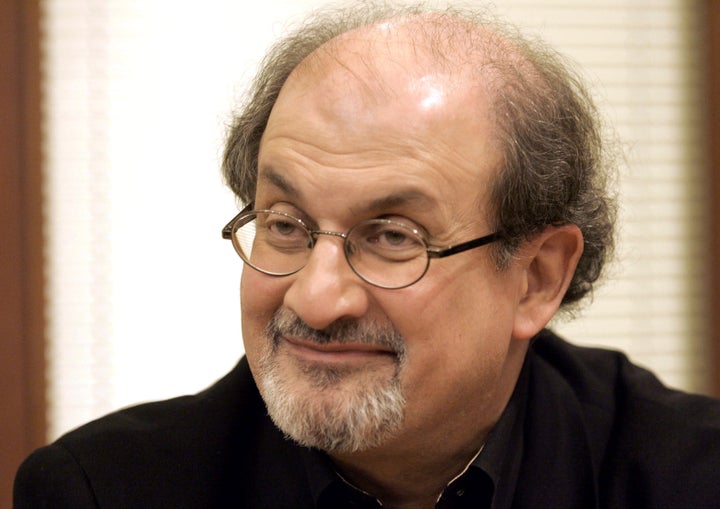 Salman Rushdie, author of the controversial "The Satanic Verses," which caused Iran's leader to issue a "religious edict, or fatwah, ordering Muslims to kill" him, has turned his attention to a book for teens, "Luka and the Fire of Life." Rushdie's 13-year-old son, Milan, to whom the book is dedicated, explains the innovative way his father wrote the novel.
"Its got the old-fashioned quest aspect, but its also got this new thing, which I think kids will like," Milan said.
Salman Rushdie remarked that he used video games as inspiration for his storytelling, blending everything from "Beowulf" to "Super Mario."
"It's about this idea that there's a magical world, a world of imagination, that lives one step to the right of where we live," Rushdie said. "That if you find the way, if you can stumble across into it, then all kinds of things are possible."
Related
Popular in the Community