There's a boyishly faced Canadian male who is attracting scores of female fans, but it's not teen idol Justin Bieber.
It's accused cannibal Luka Magnotta.
Magnotta, 29, was a small-time porn actor, before being arrested for allegedly murdering his gay lover, dismembering the man's corpse, tasting it, and mailing body parts to schools and government offices in Canada. He is now currently awaiting trial in a Montreal jail cell.
Though the allegations are shocking, Magnotta's infamy has attracted lots of people, mostly women, according to ABC News.
These fans include an 18-year-old student from the U.K. named Soph, who told ABC News she spends most of her waking hours thinking about Magnotta.
"I worry for him, so I always have to keep myself updated about him. I've started having dreams about him," she said. "He is a beautiful man, but it isn't that. I'm attracted with who is inside of him. I'll support him no matter what."
GALLERY: LUKE MAGNOTTA (Story Continues Below)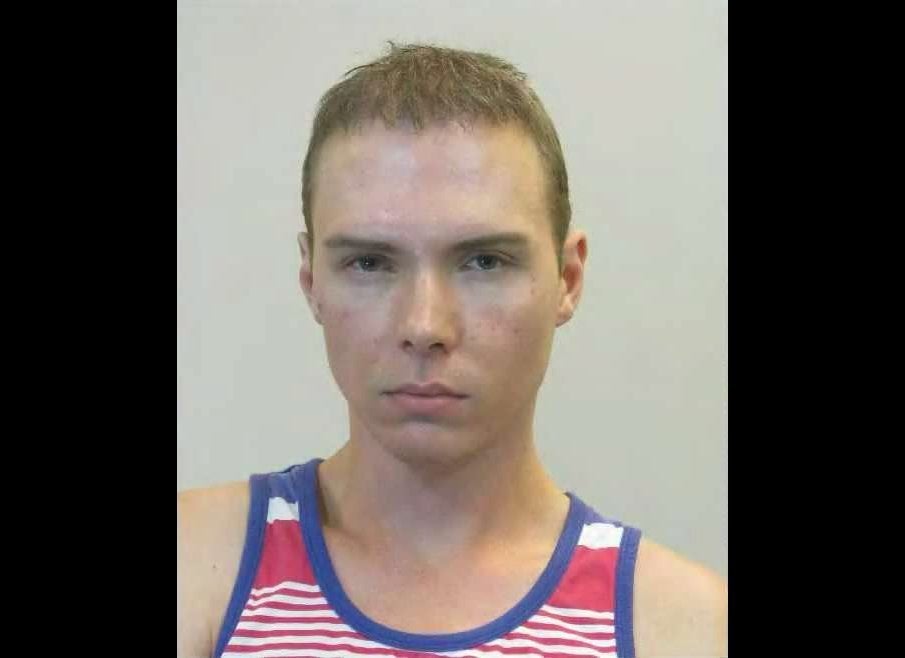 Luka Rocco Magnotta
Destiney St-Denis, 21, from Saskatoon, Saskatchewan, is another young woman who thinks Magnotta is misunderstood and started a "Support Magnotta" Facebook group that attracted more than 1,400 members before it was taken down by site administrators for "inappropriate content."
"I started the group because he needs our support," she told the Huffington Post. "I like him. He must think that nobody likes him, but there are a lot of us who do."
Magnotta came into the public eye after news of the murder of his male lover, Jun Lin. However, St-Denis reached out to him through Facebook after watching the online videos of Magnotta allegedly killing some kittens. They became friends, even chatting on Skype twice a week during the two months preceding Lin's death, she said.
"He's a very nice person," she said. "We talked a lot about fashion design."
St-Denis said she has watched the video of Jun Lin's murder more than 20 times. Asked why, she said jokingly that she likes the music.
"I've seen worse in horror films. I really like horror films," she added.
St.-Denis plans to visit Magnotta in prison, saying that he "needs support," especially because he reportedly suffered physical and sexual abuse growing up.
"I'm aware that there is some cognitive dissonance involved in supporting Luka the way I do," she wrote. "It's just impossible to reconcile the beauty and the beast within him. On the one hand, I adore this image he has created for himself, even though I'm fully aware it's not real. As has been pointed out, his surgically altered face is not even real, but this just doesn't make him any less attractive."
Scott Bonn, a sociology professor at Drew University in New Jersey, thinks many of Magnotta's supporters are trying to figure out "why" he might have committed the crimes.
Bonn is currently working on a book called "Monster Dearest: Our Fascination With Serial Killers And Why We Need Them," thinks Magnotta is a "mission killer," and the interest in him may be a sign that the mission succeeded.
"His mission was his own public recognition," Bonn said. "He's a narcissist who absolutely craves public attention."
Popular in the Community