 That message was sent six months ago when the paper asked him about a video he sent them of a live kitten fed to a snake.
Now, Magnotta is the subject of an international manhunt, spurred after body parts were mailed to Canada's top political parties.
A senior French police official told the AP that he is sure Magnotta is in France and that the actor has been there in the past. Another French police official said Magnotta flew to Paris from Montreal last weekend.
A family member reported Lin missing on Tuesday. He had last been seen May 24.
Click below to hear audio from a portion of the Sun's interview with Magnotta:
Before You Go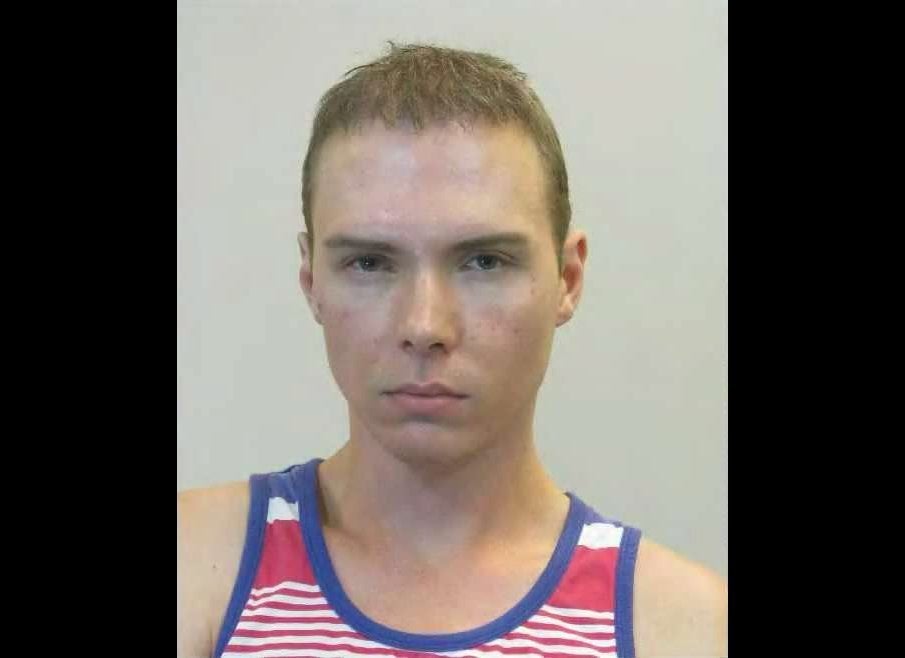 Luka Rocco Magnotta
Popular in the Community