The country singer announced Monday on Twitter that he has tested positive for COVID-19 and won't be a part of the broadcast.
Abdul promised Bryan via Twitter that his seat remains in good hands.
"American Idol" has filmed two seasons during the pandemic, and Bryan admitted it's been challenging at times.
"One tricky thing is a lot of times during the audition process, contestants will get very, very emotional, and it will be an emotional situation for them," he told People.com in February. "The fact that me and Lionel and Katy can't walk out there and do the human element ― hug and show support and love, is very, very tough."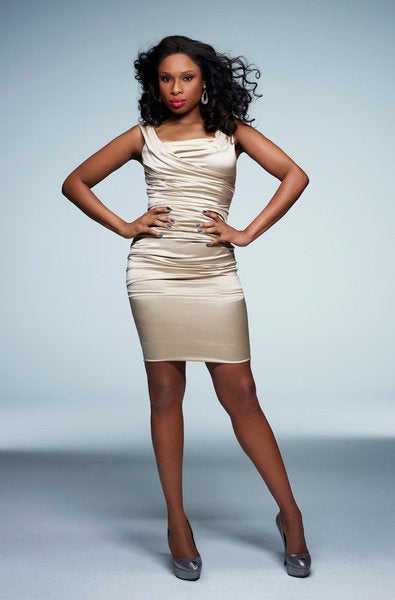 12 Things To Thank American Idol For
Popular in the Community